Nexcess Knowledge Base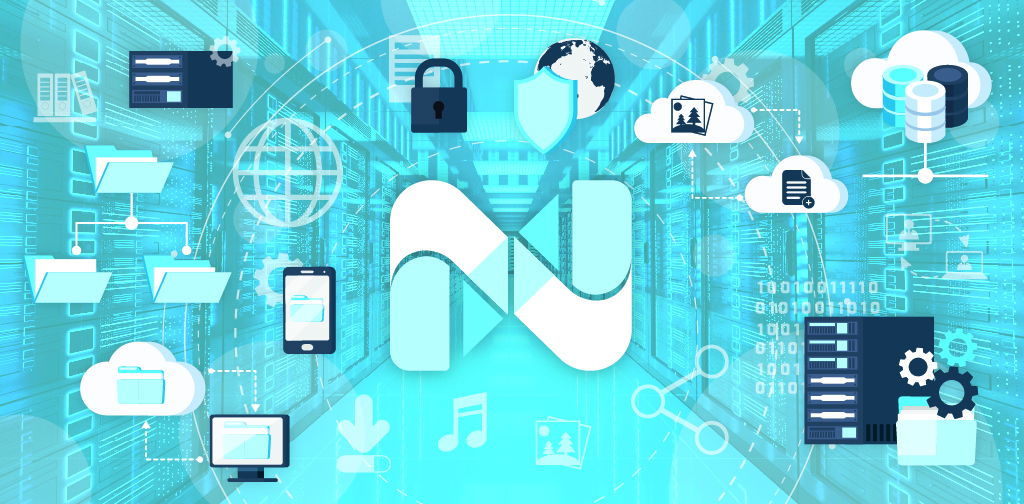 Where to find and how to change your DNS records from your Nexcess Client Portal.
Using the Nexcess Client Portal, you can add, edit, and remove credit cards on file and use them (or one-time-use credit cards) to pay for your web service.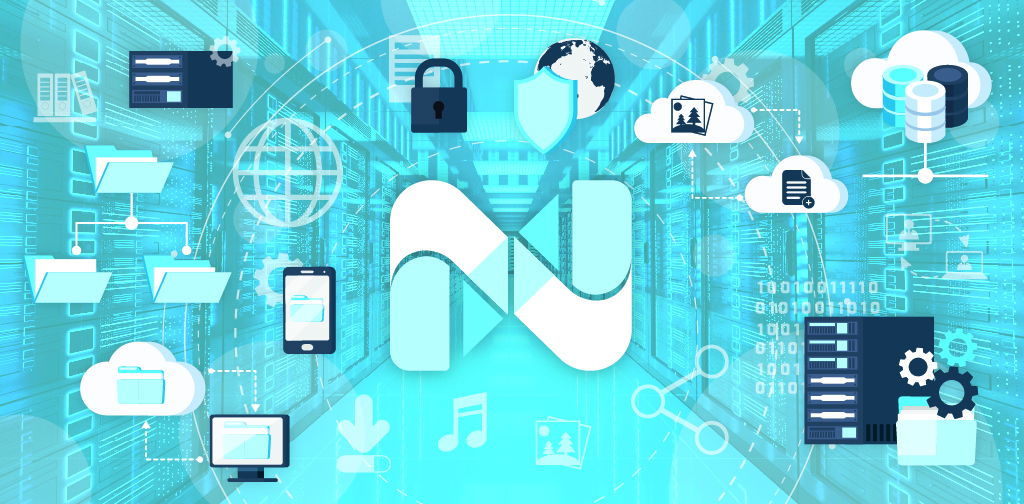 Learn how to use Two-Factor Authentication (2FA) in the Nexcess Client Portal to add another layer of security. You can use a two-factor application or a receive a code via SMS for authentication.