Why choose
Nexcess?
Freedom. Flexibility. Expert support.
We've optimized hosting for the industry's leading commerce and content platforms. That means speed, security, scalability, and support are built-in. Backed by free migrations and 30-day money-back guarantee, let us show you why we're the best.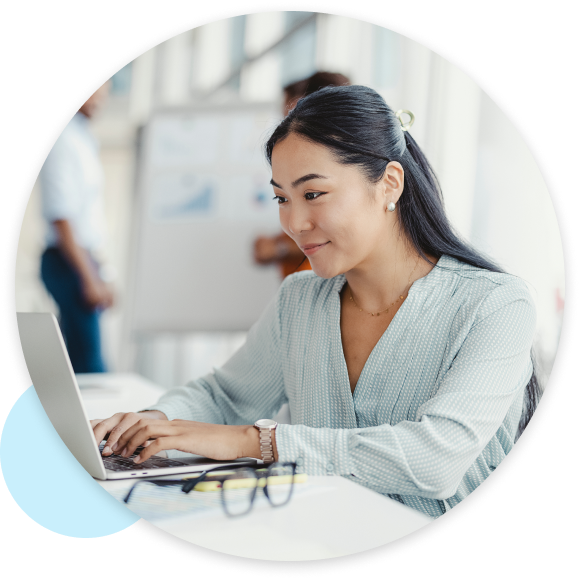 Why your hosting
provider matters
Every successful site and store has one thing in common:
high-quality hosting
. It keeps your business up and running. Nexcess managed hosting delivers the key ingredients for site success – without the hassle of maintenance.
What you get with Nexcess
Lightning-fast load times
24/7/365 premium support
Robust security
Free SSLs
Daily backups
Worldwide CDN
Autoscaling
Why makes Nexcess different?
No one optimizes hosting for open source applications better than Nexcess
Speed
Your site loads fast with our built-in performance tools, integrated CDN, and free global DNS
Security
A built-in firewall, malware detection, and always-on monitoring keeps your site safe and sound
Scale
Be ready for any traffic surge with instant autoscaling, no pageview limits, and multi-layered caching
Support
No provider compares to our depth of knowledge and support. We're here for you, day or night.
See how Nexcess is better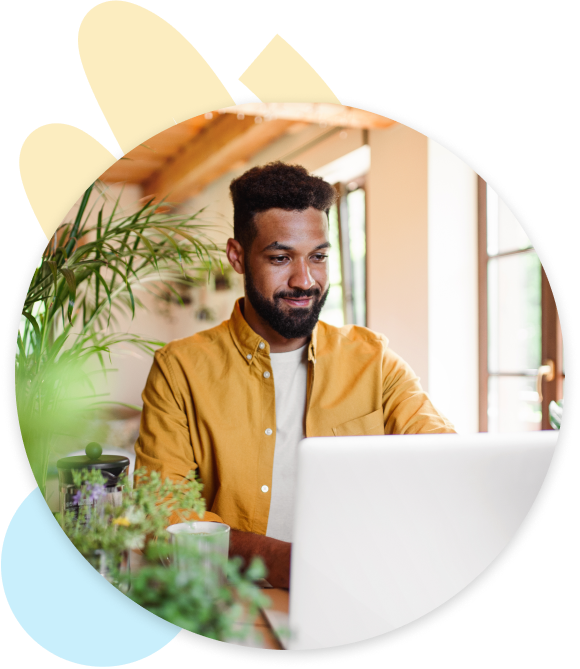 Support that
actually helps you
Our 24/7/365 WordPress, WooCommerce, and Magento experts respond quickly. Some questions we can assist you with that are all-too-common …
Why is my plugin not working?
Can I restore my site to an earlier version?
Where can I access server logs?

Very happy client here.
Exceptional service
At the end of the day there are few things that provide a client with more peace of mind than knowing that when they encounter an issue, they will receive exceptional support from their service provider. The Nexcess team offers exceptional support. Very happy client here.
Real, Responsive, and
Reliable
As an account manager it is always a pleasure working with Nexcess on client projects! The team at Nexcess is consistently reliable, responsive, and customer success oriented!
Outstanding service from
beginning to end
Outstanding Service from beginning to end and every time I have any contact with them, they are ready to help with a virtual smile. We need more businesses like them and I highly recommend they for any and all hosting, etc. Thank you so much, you have a customer for life!
Officially recommended by…
Good question
. It comes down to what your website needs and what you want it to do. Most site and store owners want to grow their business and generate traffic. For those goals, you need hosting with lightning-fast speed, dependable uptime, and flexibility so your business can scale. Nexcess gives you all of that, plus 24/7/365 unbeatable support for your sites and stores.
Not exactly. We power websites and give you the tools to build.
Nexcess managed hosting plans
include loads of page-building plugins, ecommerce tools, performance enhancements, and site management tools at a low monthly cost. Nexcess makes it easier for you to
create your website
and keep it online.
Building a website is one thing, but maintaining it and managing performance requires a lot of hard work. Managed hosting takes care of site maintenance and performance, so you can save time and focus on what's important. Nexcess manages the "tech side" so your site is always running smooth.
Absolutely. We are among the most secure hosting providers out there. Nexcess maintains enterprise-grade security standards and up-to-date certifications. Learn more about our
hosting compliance.
Nexcess is the best value for your hard-earned money. You get the lightning-fast speed your site needs, the
extraordinary support
you deserve, and built-in features that help you grow.
Your plan comes with a free SSL, free performance tools,
free DNS service
,
free migrations
, 24 hours of free autoscaling per month, free access to our best and brightest platform support (the type of support you'll have to pay for at other hosting companies).
With Fully Managed Hosting from Nexcess Better is Built In