Free website migration services
You shouldn't have to work hard to migrate your site. That's our job. Get free migrations, managed by experienced, dedicated professionals.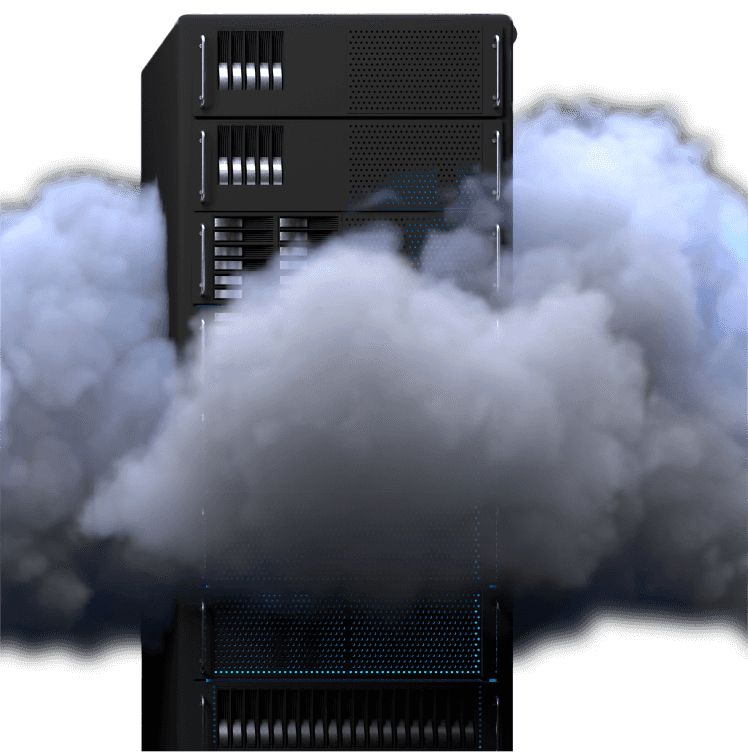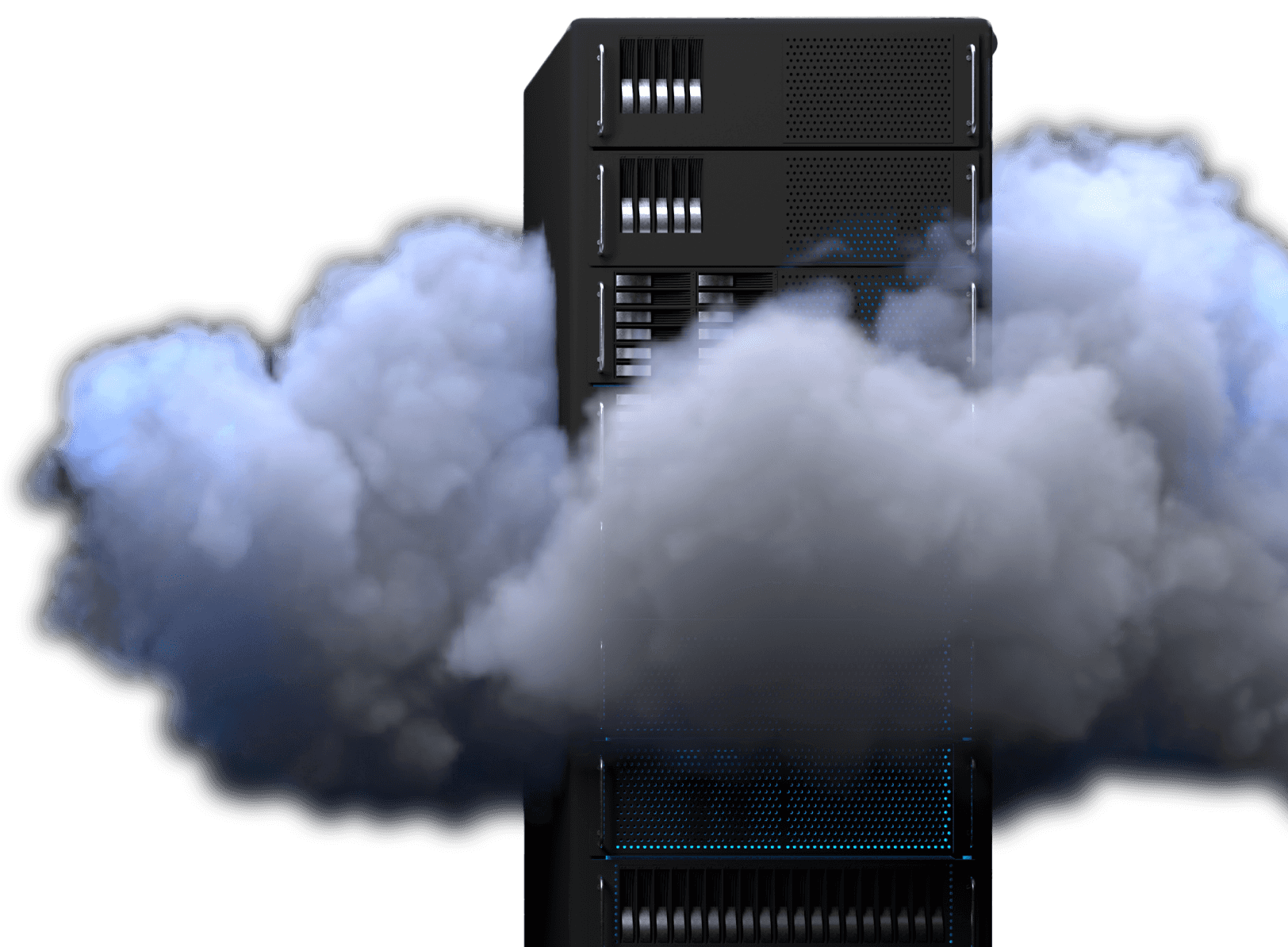 What are website migration services?
A website hosting migration is when you move all or part of your website to a new provider. This may be the result of poor performance, lack of application support, or limited bandwidth. For many, migrating to a new host seems risky and difficult.
Nexcess makes website migration easy
Nexcess provides premium migration experiences FREE for every customer, no matter how large or complicated your site is. Our migration services match your software version, keep your data intact, and provide a testing environment for your peace of mind.
TLDR; We do it right the first time. And we do it better than most hosts.
Free

No need to worry about budget – our migration services are 100% free and managed by a team of dedicated experts

Fast

Once you request your migration, our experts waste no time helping you to transfer your site and get online

Minimal downtime

Nexcess website migration services involve minimal downtime, making your switch seamless
What to expect from our website migration services
In-house experts handle your migration with exceptional service, keeping you in the loop every step of the way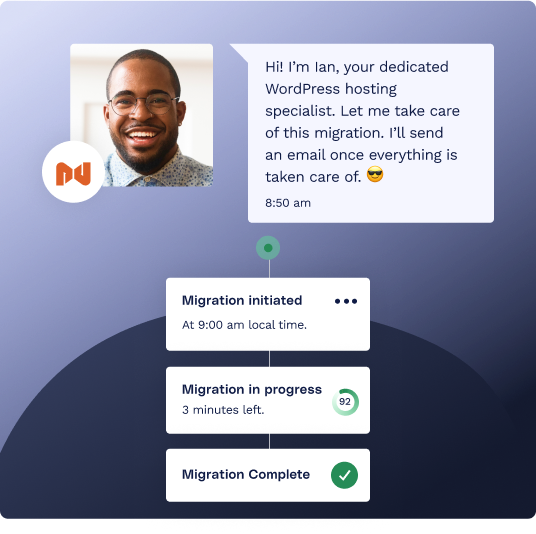 Full-service migrations

Nexcess can migrate supported software, databases, files, code, content, domains, customer information, ecommerce data, and so much more

Free premium support

Our 24/7/365 support starts the moment you choose Nexcess. Our experts respond to your migration questions and concerns immediately.

Proven process

Nexcess migration specialists follow a detailed checklist that addresses your site's unique features. Every detail is thoroughly tested for your review.

Robust security

Enterprise-grade security is built into your

Nexcess hosting

. Our pros identify any security vulnerabilities during migration.

100% worry-free

Nexcess keeps your website data and settings safe. In fact, we can fix previously botched migrations from other hosting providers.

Faster speeds

Built on the most powerful application stack in the industry, your site loads faster and works better, so you don't have to reinvent the wheel
Approaches to website migration
Migrations come in all shapes and sizes. At Nexcess, we provide premium-quality lift and shift migrations. But, we are happy to help with refactoring and replatforming.
Automated
Most common among cheap hosting providers
Migration in its most basic form. A computer program copies and pastes your content, but may damage settings and file systems.
Lift and shift
Also known as "re-hosting," a lift and shift migration transfers your current site data without any changes. Same URLs, no code updates.
Replatforming
Also known as "lift, tinker and shift," replatforming upgrades your application without changing your architecture
Refactoring
Refactoring includes significant code and application updates. It is used when a website has grown beyond its backend.
Free, easy migrations for industry-leading platforms
How to start a Nexcess website migration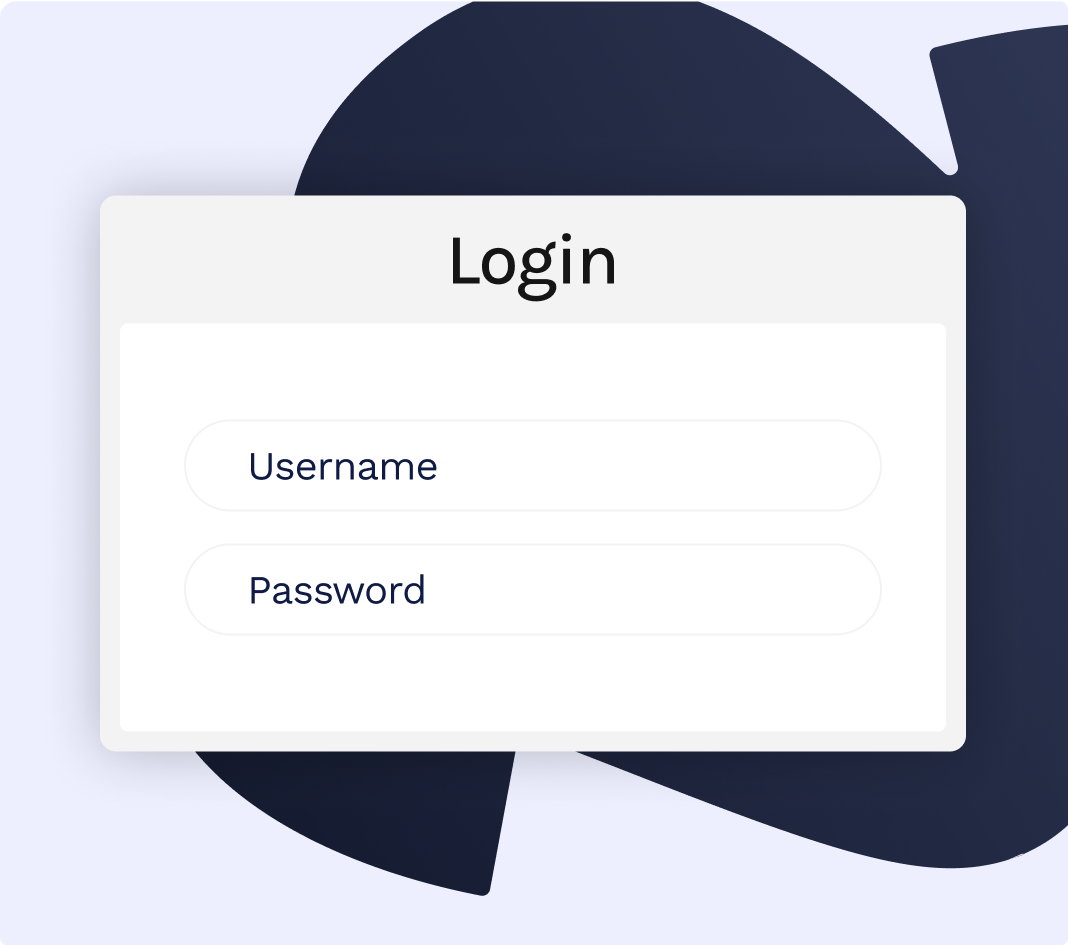 1

Once your Nexcess services are activated, visit

my.nexcess.net

and log in

2

Click on "Support" in the left-hand navigation and then click the "Request Migration" button in the upper right section of the screen

3

Follow the three-step migration form, click "Submit," and our specialists will contact you with additional details and scheduling
How Nexcess migrates your site
Our specialists will reach out to address your questions or concerns before we begin
Initial sync

We review your site's data and special requests to identify potential hurdles. Our scope of data includes supported software versions, PHP versions, configurations, server data, DNS settings, credentials, and SSH keys.

Testing review

We test the initial sync. We enable caching, DNS, email boxes, and any additional requests. You and your team review your website to make sure it's exactly the way you like it.

Final sync

We make requested changes and move everything into your new destination database. Nexcess verifies links, caching, images, cart, checkout, DNS, and core configuration.

Go live

Once everything is verified and ready to go, your migration support team will schedule a go-live date at a low-traffic time. All you have to do is

point your domain at Nexcess

!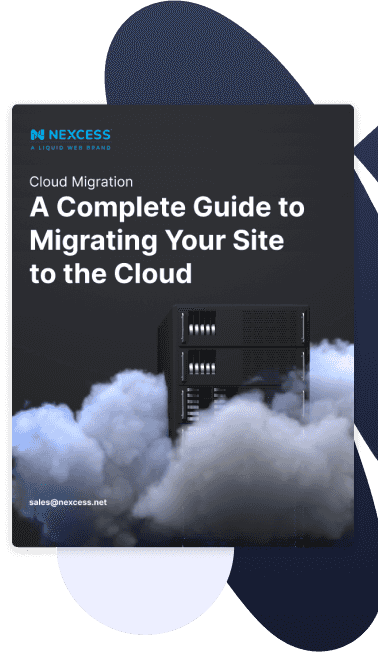 Nexcess migrations are magic
Worked with Nexcess to migrate from shared to cloud. I was expecting downtime and issues. Not only did they migrate the site seamlessly, but they migrated all my dns settings, many of which were custom. Thanks Nexcess for making the migration seamless! Every step, the team knew what they were doing.
Shan Hemphill, Werkz LLC
Russell was the lead for our migration. He then took it upon himself to comb our site to make sure that when we were ready to re-direct our URL, that our site would be fully operational once it went live. Thanks to Russel's commitment and understanding that we could potentially lose our site and livelihood, he had our site completely ready to go live in a matter of days
Craig Bruce
I needed more storage space and speed. The migration appeared to go smoothly, but after completing the transfer of the database, I noticed some abnormalities in the way some of the products were being displayed. So I turned it over to the technicians at Nexcess who, in turn, escalated the problem solving to a team of senior technicians. They were able to identify the problem within about a half-day. and fixed it in another few hours.
John Francis