Let Nexcess buy out your contract
Switch to Nexcess and get up to $1,000 to cover your costs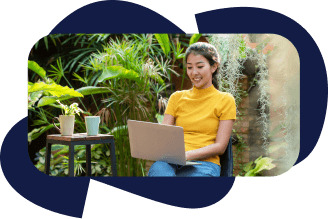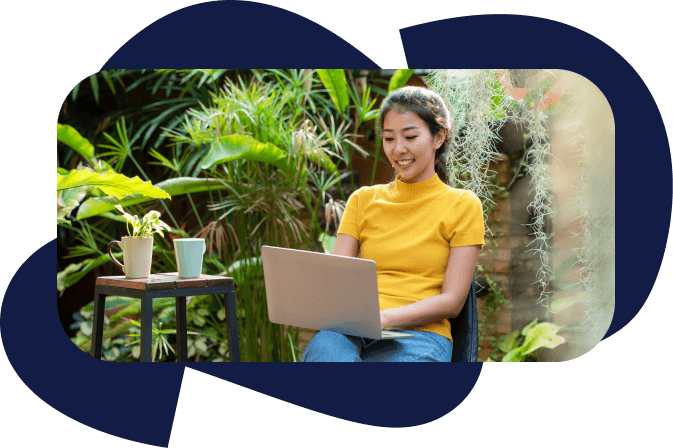 Get up to $1,000 towards faster hosting
Tired of upsells, add-ons, and capacity limits?
You're ready for an upgrade. Nexcess helps you find the best monthly plan and credits you up to $1,000. That's months of superior hosting – free!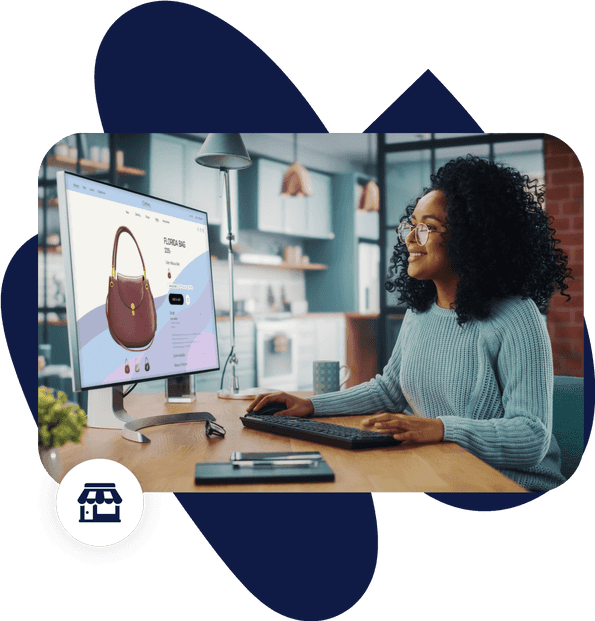 Bring everything you've built with you
Migrations are free.
Nexcess migrates sites like yours every day – no matter how large or complicated. Our dedicated platform experts have you covered every step of the way, 24/7/365.
Fully optimized, built for your business
What you get when you switch to Nexcess
Better scalability
Bypass PHP capacity limits when traffic spikes. Our autoscaling upgrades and downgrades to meet demand.
Better security
Your site stays protected with built-in Solid Security, automatic updates, and malware detection
Better speed
Drive better performance with PHP8+, Nginx, an integrated CDN, premium image compression
Better support
Support you'd pay for anywhere else. Our experts have deep platform knowledge and are available 24/7/365.
See how Nexcess is better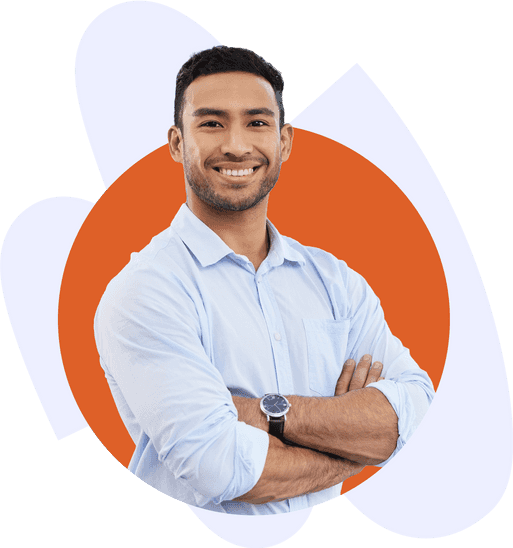 How our contract buyout program works
Submit a form with your current host information
Our specialists will get in touch on your eligibility
Nexcess buys out your contract so you can start your migration
Free WordPress tools that make your life easier
Hundreds of thousands of sites and stores trust Nexcess
Quick and easy onboarding
More PHP workers than any other host
Free migrations
Lightning-fast load times
Instant autoscaling
All of this and more is why 500,000+ sites and stores trust Nexcess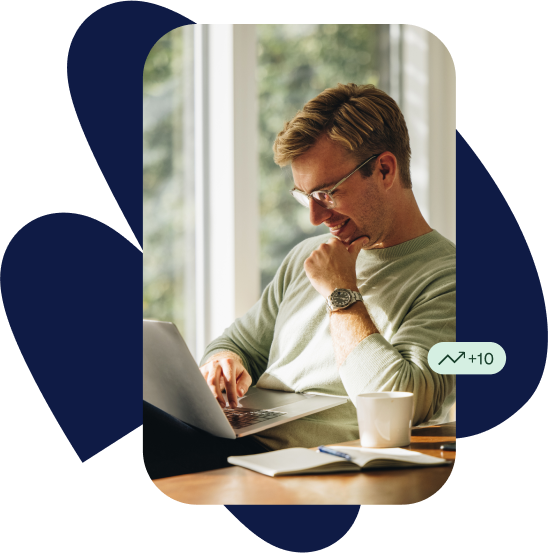 Here's what our customers are saying
Worked with Nexcess to migrate from shared to cloud
They migrated all my DNS settings, many of which were custom. Every step, the team knew what they were doing.
Nexcess is by far the best hosting...
Nexcess is by far the best hosting company I've used. And I've used them all.
Nexcess is legitimately the best host...
The best host ever. Their optimization is amazing too. They custom built exactly what my team was looking for.
Contract buyout FAQ
Our hosting buyout program is available during business hours Monday through Friday EST. Your contract buyout may not be immediate if your request falls outside of business hours. If you need to switch hosts immediately, we recommend buying a new plan with
our web hosting coupons
.
In order to process your contract buyout request and create your free hosting offer, we will need (1) the name of your current host, (2) the amount of time you have left on your prepaid contract, (3) the most recent invoice from your current host, and (4) the monthly Nexcess plan you want to purchase.
We consider the amount of money and time left on your hosting contract. We divide that value by the monthly cost of your new Nexcess plan. The value of your current hosting contract is then applied as closely as possible to your new Nexcess hosting. Once your Nexcess service is activated, you pay $0 month-to-month for the equivalent value of the money you have left on your current hosting contract.
A month-to-month contract with another host doesn't qualify for the buyout program, mostly because you won't save the most money! We recommend scooping up one of our discounts on a new plan.
Chat with sales about discounts now
.
We apply an approximate equivalent USD amount for international currencies.
Learn more about our contract buyout solution now