Why so many don't renew Bluehost
"Unlimited" is Limited
High Startup Costs

Support Restrictions
Limited Ecommerce Plans
Compare Bluehost managed WordPress to Nexcess
Free Multisite Migrations
Yes
Unlimited WordPress Support
Yes
Flexible File Upload Limits
Yes
Free Multisite Migrations
No
Unlimited WordPress Support
No
Flexible File Upload Limits
No
"Unlimited" is not what you think it is
Let's talk about what Bluehost means when they say bandwidth, storage and sites are "unlimited."
Imagine you open a shop in an area with "unlimited" free parking. A nearby shop has a sale. Parked cars clog the streets. Your potential customers are so frustrated, they bounce.
If "unlimited" resources are costing you business, then they're not "unlimited." They're just not guaranteed.
Unlike Bluehost, you can depend on Nexcess resources. Built-in caching and autoscaling is like having a "private parking lot" for your customers, so you can deliver an A+ experience.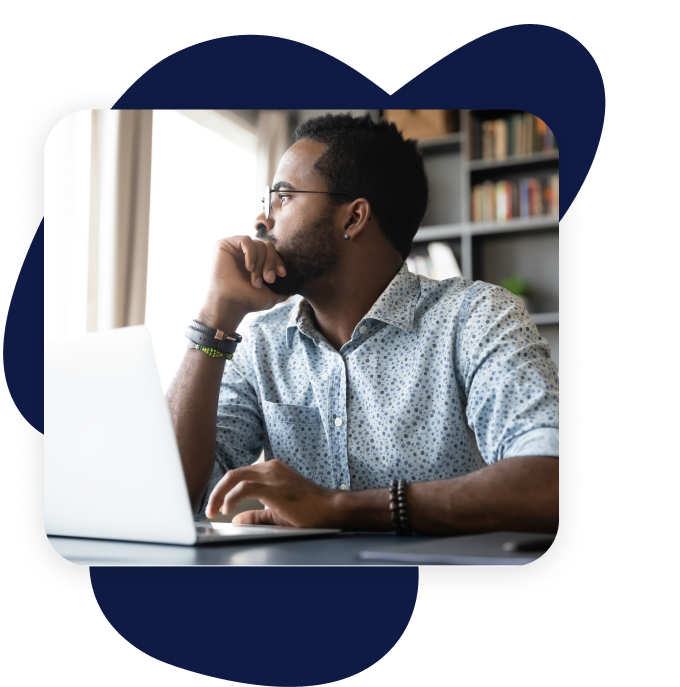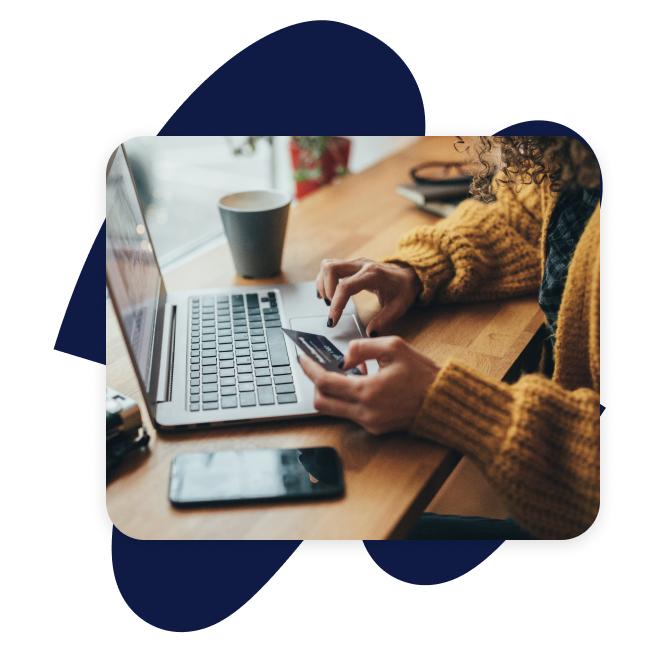 Bluehost requires you to pay your entire contract upfront. If you want to pay the lowest price possible, you have to pay for 3 years of hosting.
A lot can change in 3 years. Business turns on a dime.
With Nexcess, flexibility is built-in. We don't lock you into a multi-year contract. You can change or cancel your plan anytime.
WordPress help shouldn't cost more
With Bluehost, you have to pay more for expert support. And you can only reach them Monday through Friday.
At Nexcess, you get 24/7/365 premium WordPress support by phone, ticket and chat. Platform specialists are standing by to help you, even if it's 4AM on a Saturday.
Cost of Bluehost WordPress support
$29/month
for ticket support
$49/month
for ticket and chat support
$149/month
for ticket, chat and phone support
There's a ceiling for WooCommerce
When you're selling online, you need hosting that will grow with you—not box you in. Bluehost WooCommerce only has 2 options, and both can limit your success.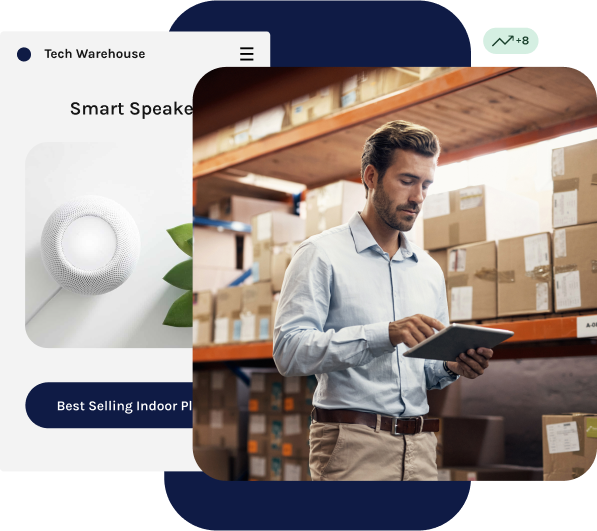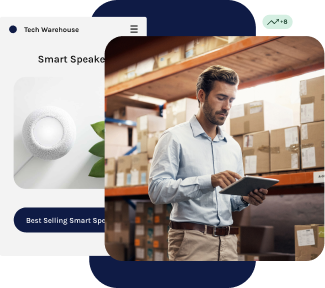 Bluehost vs. WordPress by Nexcess
FAQ
Why is Bluehost so cheap?
Bluehost seems inexpensive because they post monthly prices on their website. But if you buy the cheapest WordPress hosting from Bluehost, you will pay a minimum of $718.20 to get started. The low monthly price is an estimate based on how much you pay for years of hosting upfront.
Can Bluehost support multiple WordPress sites?
What makes Nexcess different than Bluehost?
Is WordPress pre-installed on Bluehost?
Is Bluehost WordPress secure?
Does Bluehost offer automatic backups on WordPress and WooCommerce plans?
Can I use Magento with Bluehost?
What is Bluehost support like?
Do you include marketing tools like Bluehost?
Do you include SEO tools like Bluehost?
Does Bluehost specialize in WordPress?
Do you have a website builder like Bluehost?
Do you offer domains like Bluehost?
Why not use free WordPress hosting instead of managed hosting?
Does Bluehost issue full refunds?