Bluehost WordPress vs Nexcess
Don't get lost in Bluehost's ocean of hosting plans. Create your website with the premium host your business deserves.
FIND YOUR WORDPRESS PLAN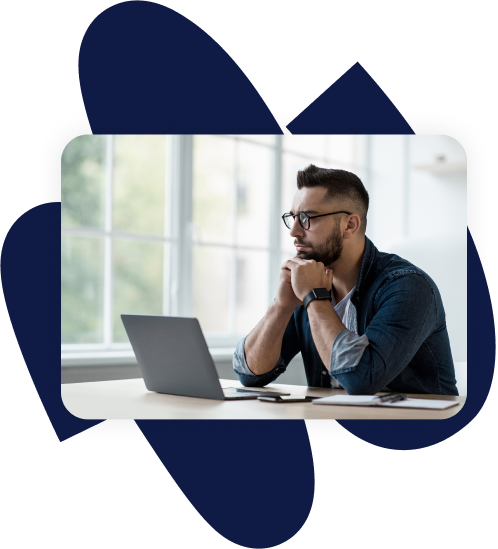 Why so many don't renew Bluehost
"Unlimited" is Limited
High Startup Costs

Support Restrictions
Limited Ecommerce Plans
Compare Bluehost managed WordPress to Nexcess
Free Multisite Migrations
Yes
Unlimited WordPress Support
Yes
Flexible File Upload Limits
Yes
Free Multisite Migrations
No
Unlimited WordPress Support
No
Flexible File Upload Limits
No
"Unlimited" is not what you think it is
Let's talk about what Bluehost means when they say bandwidth, storage and sites are "unlimited."
Imagine you open a shop in an area with "unlimited" free parking. A nearby shop has a sale. Parked cars clog the streets. Your potential customers are so frustrated, they bounce.
If "unlimited" resources are costing you business, then they're not "unlimited." They're just not guaranteed.
Unlike Bluehost, you can depend on Nexcess resources. Built-in caching and autoscaling is like having a "private parking lot" for your customers, so you can deliver an A+ experience.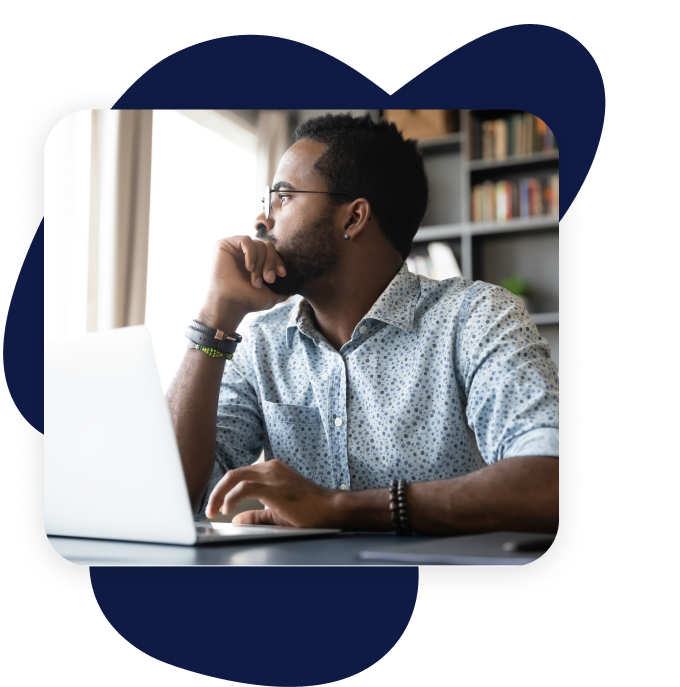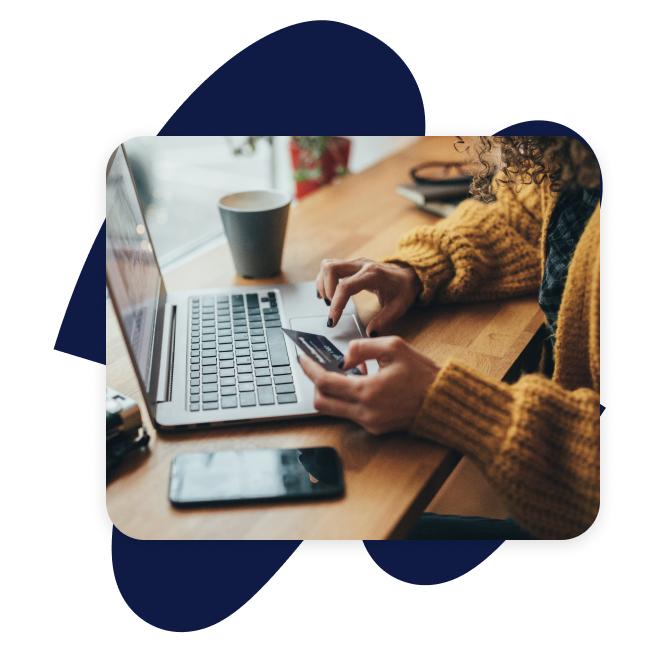 There's no pay-as-you-go
Bluehost requires you to pay your entire contract upfront. If you want to pay the lowest price possible, you have to pay for 3 years of hosting.
A lot can change in 3 years. Business turns on a dime.
With Nexcess, flexibility is built-in. We don't lock you into a multi-year contract. You can change or cancel your plan anytime.
WordPress help shouldn't cost more
With Bluehost, you have to pay more for expert support. And you can only reach them Monday through Friday.
At Nexcess, you get 24/7/365 premium WordPress support by phone, ticket and chat. Platform specialists are standing by to help you, even if it's 4AM on a Saturday.
Cost of Bluehost WordPress support
$29/month
for ticket support
$49/month
for ticket and chat support
$149/month
for ticket, chat and phone support
There's a ceiling for WooCommerce
When you're selling online, you need hosting that will grow with you—not box you in. Bluehost WooCommerce only has 2 options, and both can limit your success.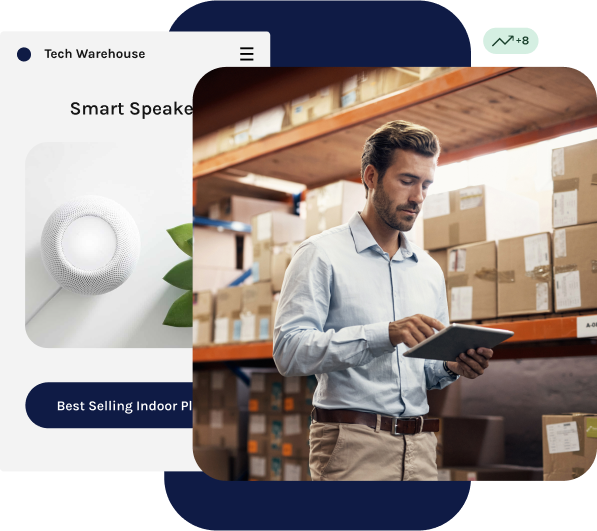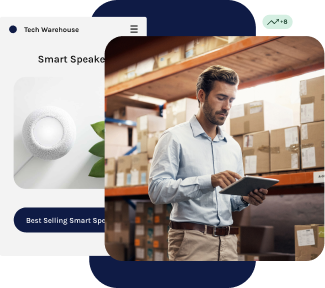 One last thing about Bluehost…
Bluehost only offers automated migrations. That means if something goes wrong, it's all on your shoulders.
Transferring your WordPress hosting to Nexcess is free and seamless. Dedicated specialists handle your migration, keeping every detail and setting intact.
Bluehost vs. WordPress by Nexcess
FAQ
Bluehost seems inexpensive because they post monthly prices on their website. But if you buy the cheapest WordPress hosting from Bluehost, you will pay a minimum of $718.20 to get started. The low monthly price is an estimate based on how much you pay for years of hosting upfront.
Higher-level plans support multiple sites, but Bluehost's premium features only apply to the primary site on the plan. If you want to use those features for your sites, you must purchase individual licenses yourself.
Nope, you have to install WordPress yourself in their cPanel dashboard. Nexcess pre-installs the latest version of WordPress on every plan and makes it easy to find the plugins you need, so you start your WordPress website right away.
Bluehost infrastructure is PCI and GDPR compliant, but they do not list SSAE-18 or SOC compliance on their website. SSAE-18 and SOC are official security standards for data centers.
Hosts like WP Engine
only offer SOC compliance on enterprise-level plans. Nexcess offers enterprise-grade security on every hosting plan, including iThemes Security Pro. Our
global data centers
are
SSAE-18 compliant
, SOC I & II approved, level 1 PCI compliant and GDPR compliant.
They do, but you have to request this service. Bluehost cannot create automatic backups for sites over 30GB. Nexcess daily backups have no limit. The data you store within your selected plan is backed up daily and available to restore for 30 days.
You can run Magento on Bluehost, but they do not offer Magento plans. You will need a
shared hosting
plan, or a dedicated plan. Nexcess offers a wide variety of
Magento hosting plans
that are uniquely tuned for Magento performance.
Bluehost breaks their
hosting support
into tiers. If you pay for the lowest level plan, you get the lowest level of support. If you pay more, the support gets a little better. It's only when you're paying at least $1,000+ upfront that you receive anything that compares to Nexcess 24/7/365 WordPress support.
Nexcess includes Yoast SEO in every plan, a WordPress plugin that checks your content for SEO before going live. Nexcess WordPress and WooCommerce hosting has inherent SEO built-in, which means that all you have to worry about is your content. We take care of the technical side.
They are most known for their affordable general hosting, but Bluehost does offer specific WordPress hosting plans.
There's nothing wrong with starting with
free or cheap hosting
, but you'll still face additional costs for domains, plugins, security and add-ons. Before you know it, you'll be paying more than you expected. Nexcess takes care of all of that in one monthly plan, giving you
optimized WordPress hosting
at the best value.
If you request your money back within 30 days, Bluehost will give you a partial refund on your purchase. They will keep a service fee as well as domain registration fees.

With Fully Managed Hosting from Nexcess

Better is Built In