Why WordPress
When your business depends on WordPress, you need a hosting provider you can count on. Read on to learn why so many WordPress users trust Nexcess.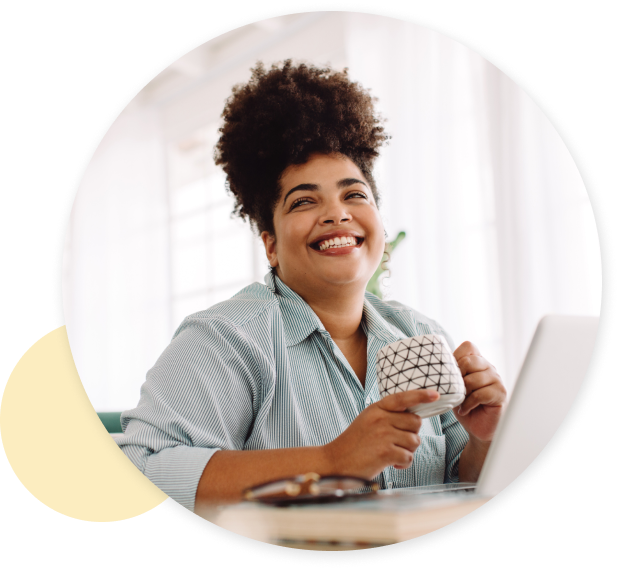 Tens of Thousands of Websites Trust Nexcess
Stability
Experience 99.998% uptime.
Security
24/7 monitoring keeps your site safe.
Scalability
At-the-ready for traffic spikes.
Speed
Caching & CDNs keep you lightning-fast.
Support
Award-winning 24/7 support teams.
Data Ownership
You built it. You own it. Your data is yours.
Go Live Your Life —

Let Us Sweat in the Server Room
You have lives outside of work — live 'em. Nexcess has you covered with unparalleled stability.
When you're with a managed host like Nexcess, you don't have to worry about the backend. Our customers stay with us because we ensure their site is up, running and lightning-fast.
With 99.998% uptime, Nexcess automatically updates your WordPress, provides daily backups and 1-click restores, patches vulnerabilities, helps you test plugins, and so much more.
We keep you online when everything is on the line.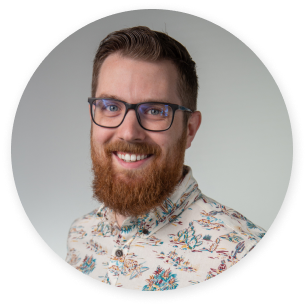 Being able to walk away for a week and not have to worry about something breaking on the back end has been instrumental to us staying with the platform.
- Ted Webb | Tradewater Brewery & Happy Turtle Tea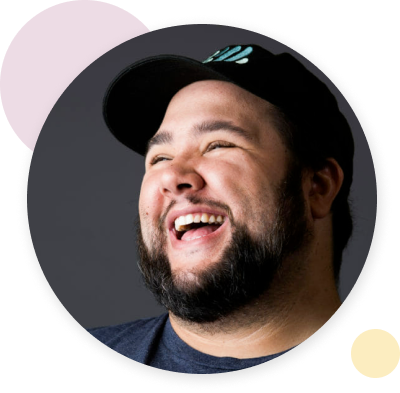 Nexcess support is often aware of issues quickly, and then has it fixed rapidly.
- Joe Casabona | Frontend developer and educator
Choose a Host Who Knows How to Help
Nexcess has an excellent support team that eats, sleeps, and breathes WordPress. You won't have to keep repeating yourself, deal with upselling to fix a minor problem, or waste time.
We all make mistakes — and sometimes you may change a setting or delete something you shouldn't have. We're not going to judge.
We're not going to leave you hanging or make it more difficult than it already is.
"I don't feel like I need to explain issues or fight to get something back up and running,"
adds Joe Casabona.
Support has been wonderful. They even helped me work out something that I screwed up that wasn't Nexcess's fault.
- Joe Casabona | Frontend developer and educator
If It's Slow,

It's Gotta Go
Site visitors will go elsewhere if your site takes too long to load. That's why it's critical to have a host that accelerates your site.
"The one thing I hear from people over and over is that Nexcess hosting on my site is SUPER fast,"
says Michelle Frechette of Stellar WP.
Web Developer and founder of HeroPress Topher DeRosia tells us that
"having caching built in and customized to a specific server is a big deal."
53% of mobile users leave a site if it doesn't load in 3 seconds.
Google research

PHP 7 & 8
Advanced Caching
NGINX
Premium Image Compression
Integrated CDN
Lazy Loading

Security You Don't Have to Think About
Fun fact: most people don't trust websites that don't display that little padlock symbol, and for good reason. Visitors to your site are going to want to know their data is safe with you.
With Nexcess, our proactive monitoring ensures that we never miss a beat. We've got boots on the digital ground so you can stick to the work that's meaningful for your business.
Nexcess keeps your site secure with:
SSL certificates
DDoS protection
Always-on monitoring
Premium security tools from SolidWP
Nexcess-Exclusive Features
Built-in tools help you have successful WordPress sites and stores.
Plugin Performance Monitor
Get actionable and prescriptive insights to improve site performance.
Sales Performance Monitor
Provides critical insights into sales trends and alerts store owners if sales slow down.
Built-In Automated Testing
Empowers online store owners to fix issues and keep their stores defect free.
Scale When You Need It
A downed site can be caused by any number of things — but a common one is a large surge of traffic that your plan can't handle.
Unfortunately, many hosts resolve this by
offering more expensive plans.
Suddenly a $5/month plan is $200, then $500, then $2000. That doesn't seem fair if you don't need that capacity year round.
Scalability is a big deal, and with Nexcess you're ready for any influx of site visitors.
We allow you to bypass PHP capacity limits — and have instant upgrades to help you quickly meet increased demand without a headache or an hour on the phone.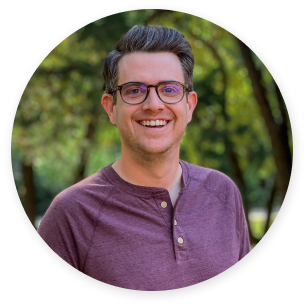 Nexcess has built something really cool. It doesn't break down when too many people come to your site
- Matt Danner | SolidWP
Your site gets heavier traffic? You're going to get scaled. The Nexcess Team will help.
- Zach Tirrell | The Events Calendar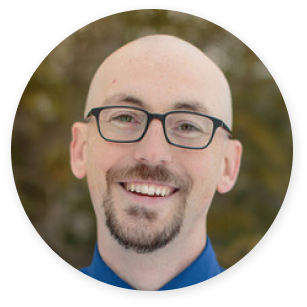 Our staff thought the migration was going to take a crazy amount of time, but the Nexcess team made it not hard at all.
- Zach Tirrell | The Events Calendar
Free, Easy Migrations
If you're looking at all the benefits Nexcess has to offer — you have some great reasons to
migrate over to us.
But don't worry — Nexcess makes migrating your site easy. It's included free with all plans, and you don't need to lift a finger.
Michelle Frechette recently created a few sites with Nexcess and she described a seamless experience.
"It propagated quickly. People didn't even notice. There was NO downtime."

Your Data Should Be Yours
If you've built a website on closed source software like Shopify, we've got some bad news for you: you don't actually own your data. You can't take it with you if you want to change hosts. And you'll have to rebuild your site from scratch.
That's not cool.
But with Nexcess, your data is YOUR data.
Nexcess gives you access to all of your data — and our daily backups make sure you keep everything you've worked so hard on.

You don't really own your own data if your provider won't let you get to it.
- Topher DeRosia | HeroPress
Join the Party At Nexcess
Check out our fully managed WordPress hosting plans to get started today.
Spark
15GB storage
2TB bandwidth
10 PHP workers per site
20 autoscaled PHP workers per site
Can handle up to 1 site
$21 /mo*
Maker
40GB storage
3TB bandwidth
20 PHP workers per site
30 autoscaled PHP workers per site
Can handle up to 5 sites
$47.85 /mo*
Billed at $87 $47.85 for 3 months and then $87/mo
Designer
60GB storage
4TB bandwidth
20 PHP workers per site
30 autoscaled PHP workers per site
Can handle up to 10 sites
$54 /mo*
Billed at $120 $54 for 3 months and then $120/mo
Very happy client here.
Exceptional service
At the end of the day there are few things that provide a client with more peace of mind than knowing that when they encounter an issue, they will receive exceptional support from their service provider. The Nexcess team offers exceptional support. Very happy client here.
Real, Responsive, and
Reliable
As an account manager it is always a pleasure working with Nexcess on client projects! The team at Nexcess is consistently reliable, responsive, and customer success oriented!
Outstanding service from
beginning to end
Outstanding Service from beginning to end and every time I have any contact with them, they are ready to help with a virtual smile. We need more businesses like them and I highly recommend they for any and all hosting, etc. Thank you so much, you have a customer for life!
With Fully Managed Hosting from Nexcess Better is Built In