PREMIER WEB HOSTING FOR AGENCIES
Make life easier and clients happier
Captivate clients and accelerate your pipeline with a provider that does more than host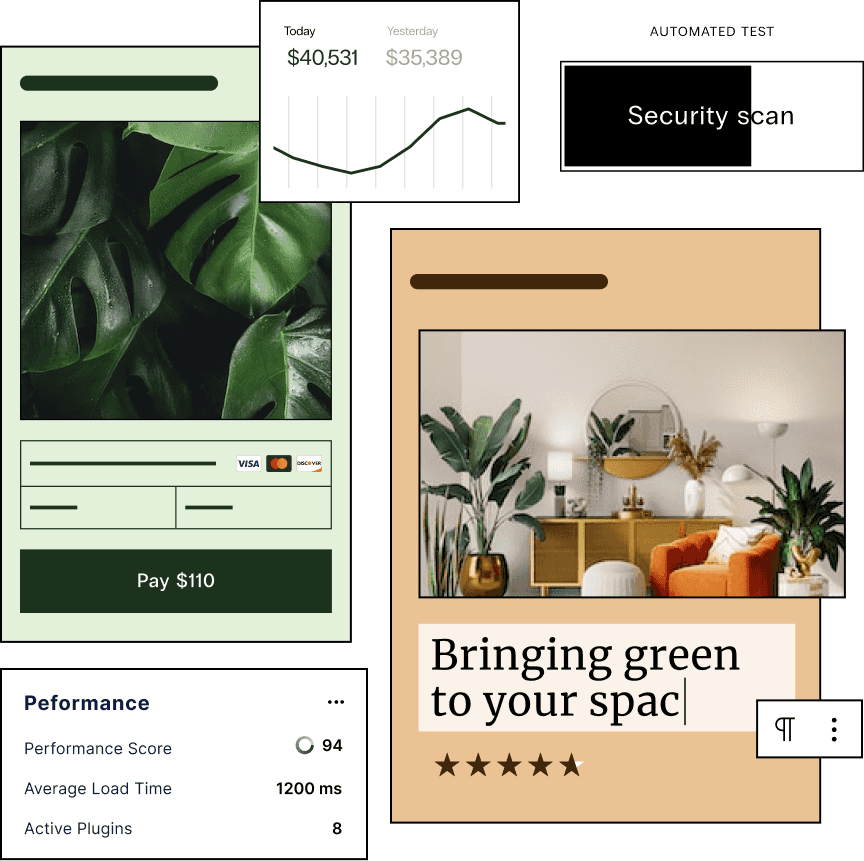 Manage PHP-based applications on one platform

Magento hosting
Full-steam speed, security, and scalability for heavyweight ecommerce

WordPress hosting
Pre-optimized with more resources, more caching, and more expert support

WooCommerce hosting
Uniquely tuned for dynamic needs with proven scalability and tools
Expect more from your agency hosting
Create and manage projects on a platform that anticipates your needs. Contact us to learn how our agency hosting solutions can benefit you.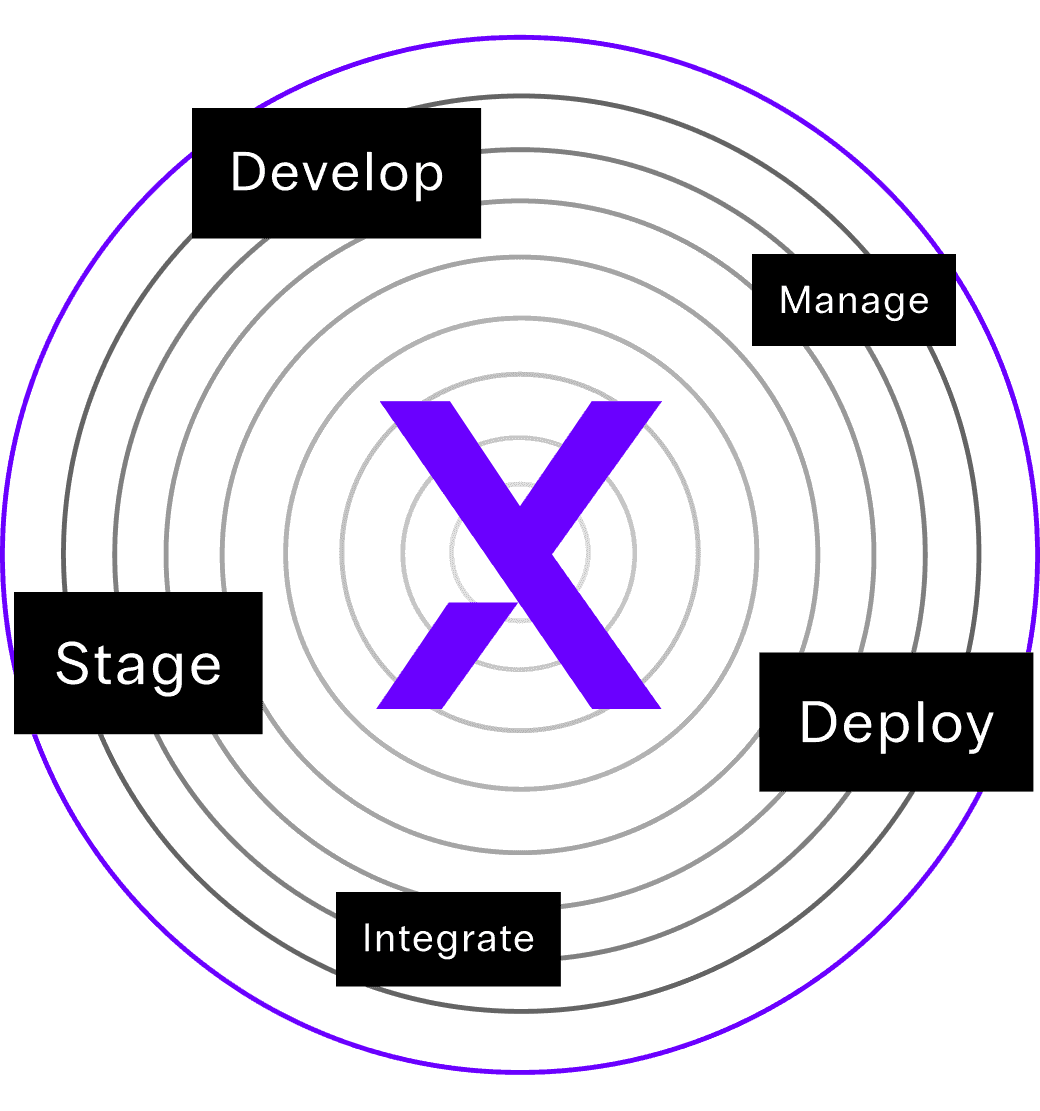 Free premium support
Our experts stand ready to support your team and clients by phone, chat, and ticket. We're here 24/7/265.
Fearless scalability
Free monthly autoscaling and an edge CDN boost speed in traffic spikes. Dynamic infrastructure keeps resources lean.
Develop without guardrails
We don't shoehorn you into specific workflows, deployments, versioning, or code management. Your sites, your rules.
Free managed migrations
Take the stress out of moving hosts with unlimited migrations, managed for you by experienced professionals
Tailored permissions
Collaborate and manage multiple sites on your plan with secure, customizable account access levels
Agency hosting success stories
Nexcess is where the experts host. Support, speed, and scalability are why 500,000+ sites and stores choose Nexcess managed hosting.
We love sending our clients to NexcessWe love sending our clients to Nexcess. They have won our support by taking great care of the businesses we send to them.
- Jonathan Martin
from coolblueweb
A sigh of relief when I work on a project hosted at NexcessI've worked with a number of hosting companies over the years, and I breathe a sigh of relief when I work on a project that's hosted at Nexcess, and wanted to share the positive experience and feedback.
- Sabra Bander
from Human Element
Super Customer ServiceOur agency recently signed up for hosting services. I thought I had everything lined up for an easy transition but I missed one step. Nexcess support helped me identify the issue and figure out how to resolve the missing information. Within an hour our website was up and running! Super customer service :)
Seamless customer experienceNexcess was highly recommended for SSL service by a trusted developer I have worked with. While we have always been pleased with Nexcess' hosting services, the management of our for new multi-domain SSL and subsequent ticket to add SANs exceeded all expectations. From the quick turnaround to the thorough correspondence on the ticket, this has easily been the best user experience I have had.
- William Zinn
on Trustpilot
Nexcess is awesome!Working with Nexcess has been excellent. If ever there is a problem, support is readily available and very knowledgeable. I've not run into any situation yet that they have not been of great assistance. We have switched from Magento to WordPress with no issues.
Quality Service and Quick SolutionIt's really nice to find someone who is an expert in their field. I have always been satisfied with the services I have received over 10 years.
Magento's first and best host
Scale your Magento stores with the industry's best speed, support, and price
Experts ready to help
Our around-the-clock support team can assist with Magento 1 and 2
Prevent data loss
Daily backups safeguard your sites with 30-day retention
Your cloud is yours
Control your servers with dedicated hosting by default on all agency plans
Spend less on overages
Prices remain predictable with ample storage, bandwidth, RAM, and autoscaling
More security, less hassle
SOC 2 security, PCI compliance, and proactive monitoring are built-in
Bring your favorite tools
All integrations are welcome here. Configure dev tools in a snap.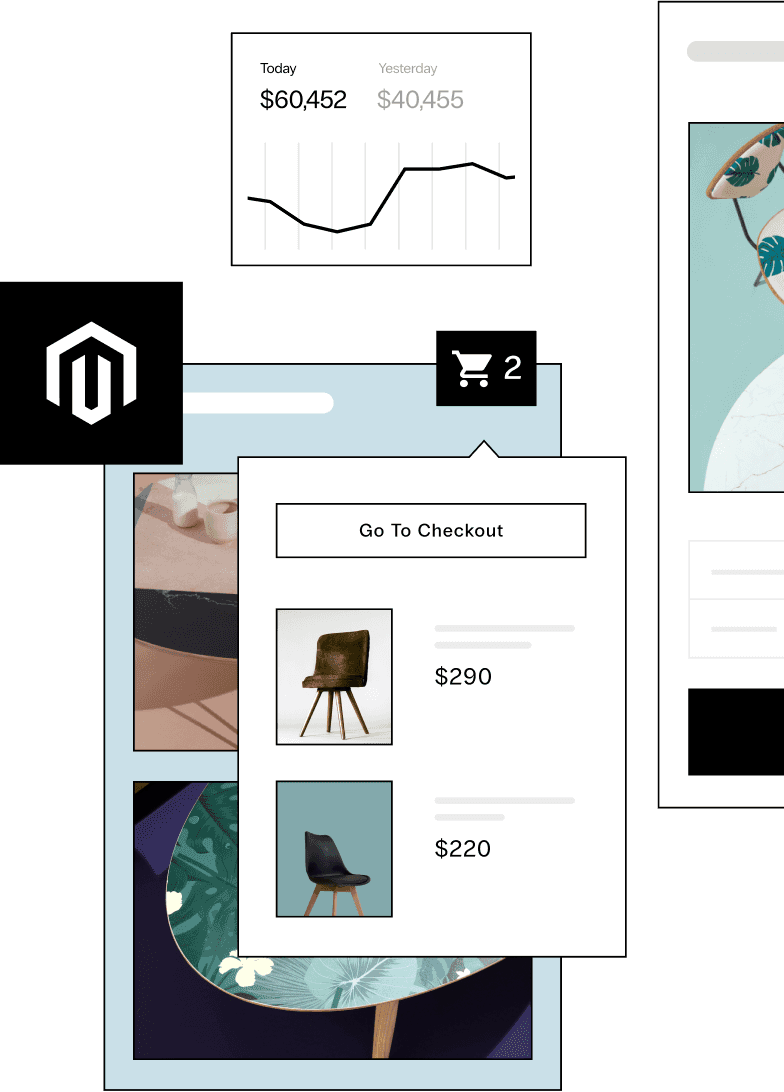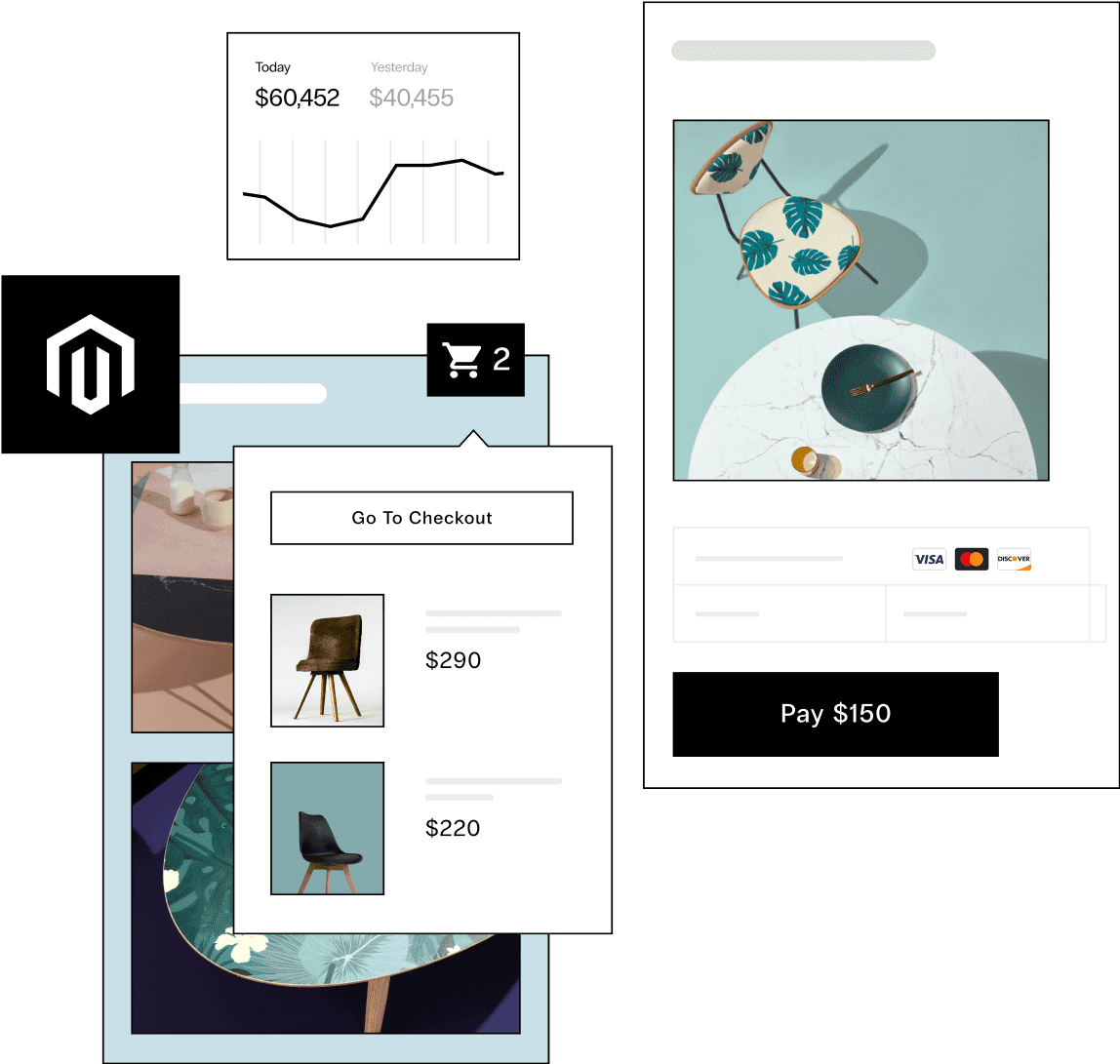 Fast and secure WordPress
Ship extraordinary projects with agile speed, enterprise-class security, and free premium plugins
Resolve issues fast
Call on WordPress experts who can help with almost anything 24/7/365
Free staging tools
Test site changes with smart staging and visual regression testing
Caching done for you
Serve content fast with automatic, integrated caching, powered by Nginx and Redis
Worry less about plugins
Save time with automatic plugin and core updates. Diagnose performance issues in a few clicks.
Prevent breaches at every level
Free enhanced, proactive security for your servers, WordPress application, and our platform
Switch clients easily
Manage multiple sites, white-label reports, and monitor stats with Solid Central. Free for you.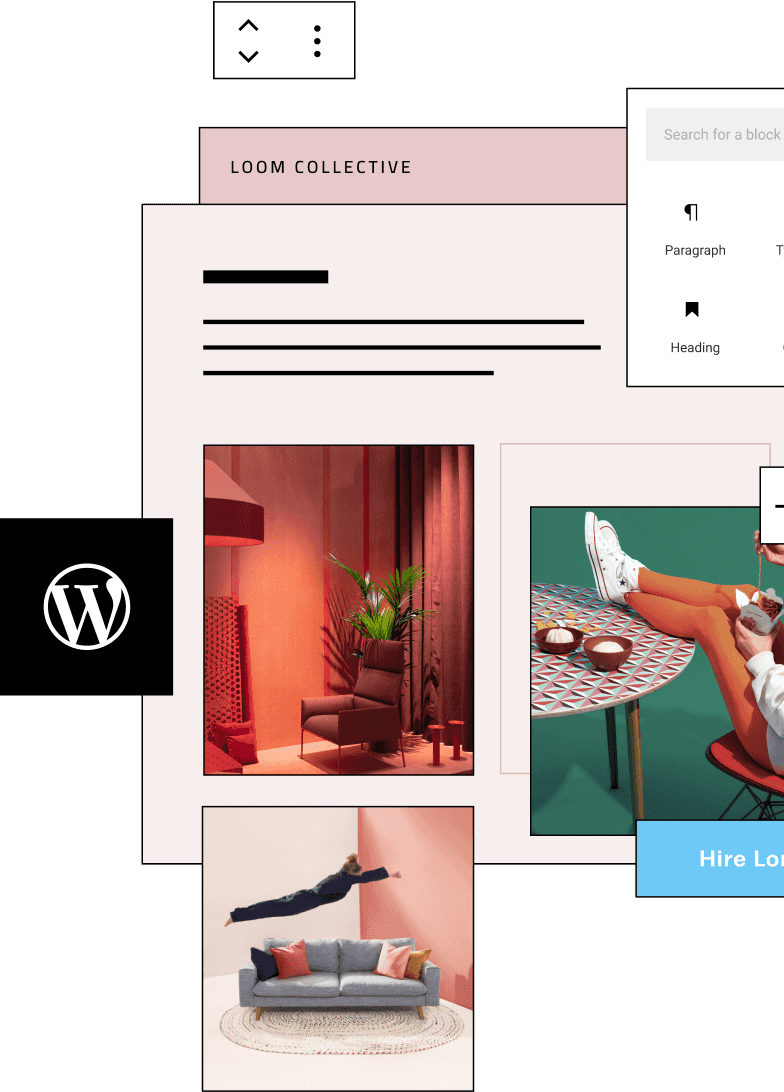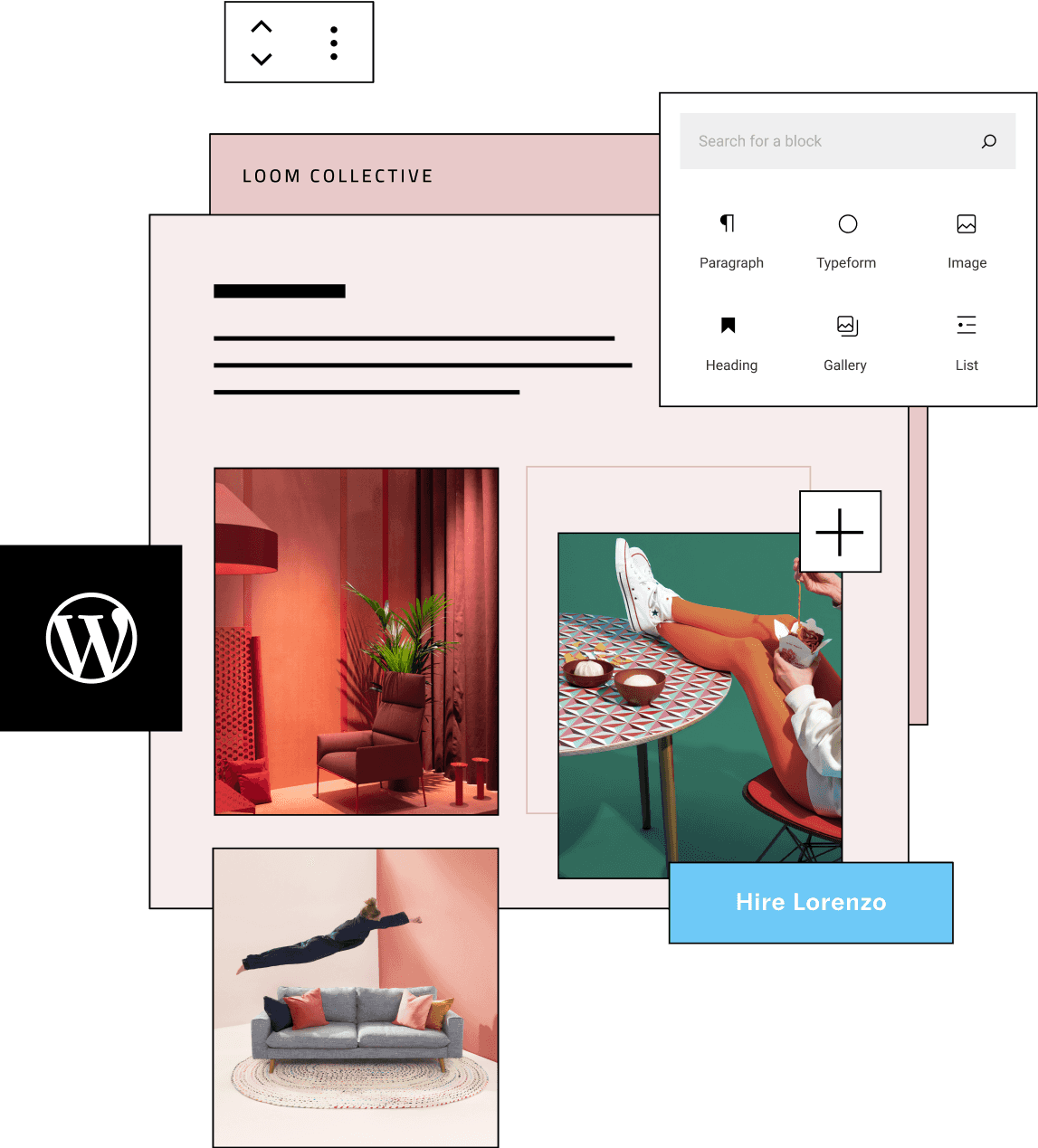 Peak-performance WooCommerce
Manage stores, maximize speeds, and grow client revenue with hosting uniquely optimized for WooCommerce
Help when you need it
We stand by your agency with responsive WooCommerce expertise
Handle more requests
Dynamic pages stay agile with integrated caching and autoscaling
Save hundreds on plugins
Limit runaway costs with premium, paid-for, on-demand plugins
Reduce security threats
Automatic PCI compliance, malware scans, Solid Security, and more
Free monitoring tools
Manage smarter with sales, plugin, and checkout monitoring
Don't start from scratch
Clone an existing store and save it as a stencil to streamline new pages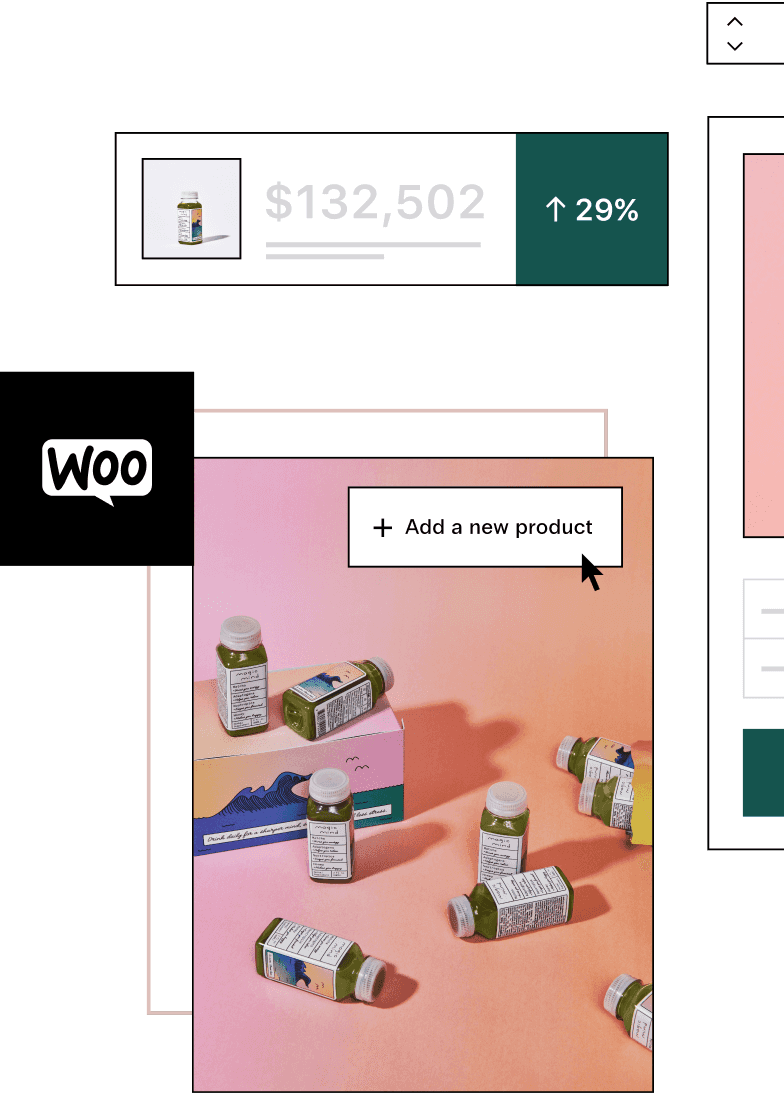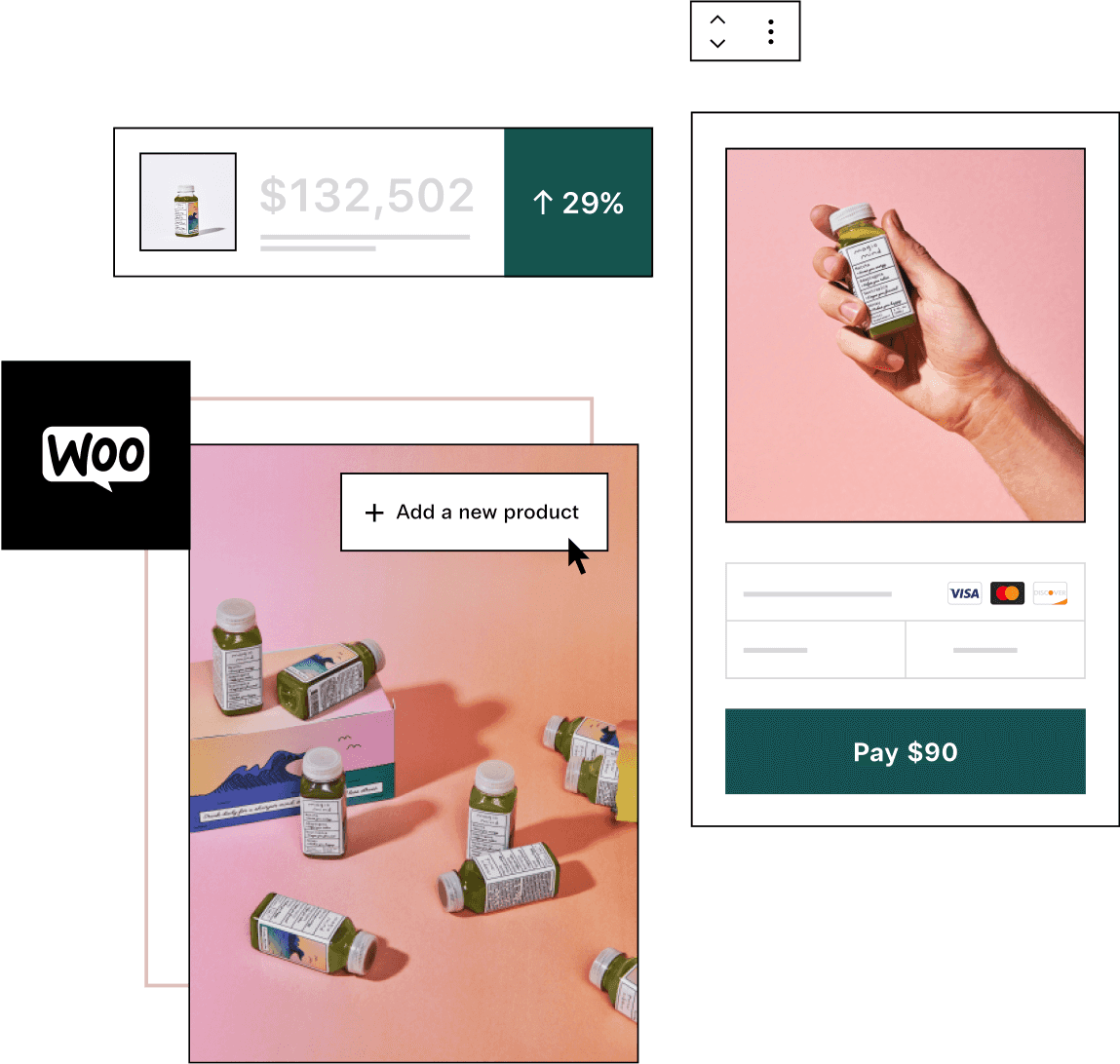 Hosting for agencies FAQ
Agency hosting is a specialized hosting service that allows a web or creative agency to create unique sites for each client on the same hosting plan. Agency hosting often includes multisite management tools, client support, website security, and features that streamline the creative pipeline. With the right hosting provider, an agency can provide dependable results to clients and protect its reputation.
Managed hosting is the best solution for agencies that work on digital projects. Unlike self-managed hosting like AWS, or
shared hosting like GoDaddy
, managed hosting empowers both the agency and the client. Whether the client intends to manage their own website or expects the agency to do that, managed hosting is hassle-free, easy to use, and provides higher-quality support in unexpected events. If an agency uses a specific application to build websites, like WordPress, it is best to go with a
managed host that optimizes for that application
.
If an agency buys one plan to host multiple client websites, prices range from $100 - $700/mo. This allows an agency to charge a standard hosting fee for all projects.
It's not necessary, but it is the best way to save money. Some agencies will buy individual hosting plans for each client, depending on the website size and level of effort. At Nexcess, you can
add individual plans to one account
or hand off an individual account to a client. Either way, you and your clients receive the best support and performance.
In the Nexcess client portal, you can access everything you need to manage your website portfolio in one simple location. Switch between clients, set a default client, and add team members.
Set up API tokens
, SSH keys, and two-factor authentication. You can create email accounts, aliases, responders, and databases.
The Nexcess portal
also allows you to schedule tasks and cron jobs, integrate your tools, monitor usage analytics, view error and access logs, and restore files and databases in a few clicks.
Absolutely, yes. Built-in autoscaling keeps more money in your pocket as you grow and we offer a broad range of plans when you need to upgrade. This includes dedicated cloud, dedicated bare metal, and
enterprise hosting clusters
.
Nexcess helps small businesses grow and succeed. We specialize in open-source CMS applications, offering
fully managed WordPress
, Magento, and
WooCommerce hosting
. We optimize at every level to maximize performance for every site. And you're always a click or call away from 24/7/365 experts who live and breathe PHP. We are one of the only hosting providers that will do anything in our power to help you.
Yes, the Nexcess platform is compatible with most PHP-based applications. We recommend our
cloud hosting plans
for any application that isn't Magento, WooCommerce, or WordPress. If you want to host multiple PHP-based applications on one hosting plan, a flexible cloud plan is the best choice. If you have your own preferred tools, most will integrate seamlessly into the Nexcess cloud platform, contact us for more information.
You can custom-create account permissions or utilize
pre-defined permission levels in the Nexcess client portal
. A superuser is the equivalent of a site administrator, with full access to every feature. Billing permissions apply to account management, invoices, and credit cards. Technical permissions offer detailed site management features, perfect for IT or web managers.
There is no hard limit. You can add and remove permissions as you wish.
Yes, Nexcess does not limit full portal access to single users. Your team can manage client sites however they need to.
Interested in hosting your agency? Contact us now