The best ecommerce website builder for growing your business in WordPress.
Intuitive Design Features
Build beautiful online stores—without a designer or writing a line of code.
Easy to Maintain
Worry less and convert more with automated sales and performance tools.
Your Site. Your Rules.
You own your store and what you put into it. Full freedom & flexibility.
Live Expert Support
Access world-class ecommerce support by phone, email & chat—24/7/365.
Sell your products online, worry-free.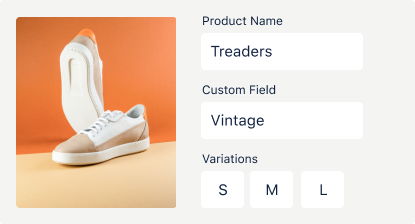 Provide detailed product info with unique variants and custom fields.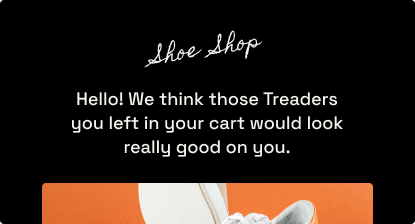 Encourage shoppers to buy abandoned items with automated emails.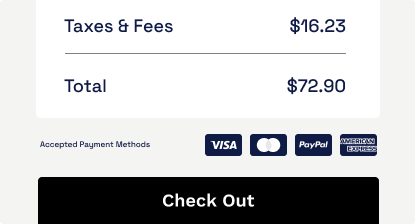 Give your customers peace of mind with a secure checkout and automated tax calculations.
Insights that grow your business.
We've harnessed the power of the best ecommerce tools and solutions on the market to help you
grow your brand
- effortlessly.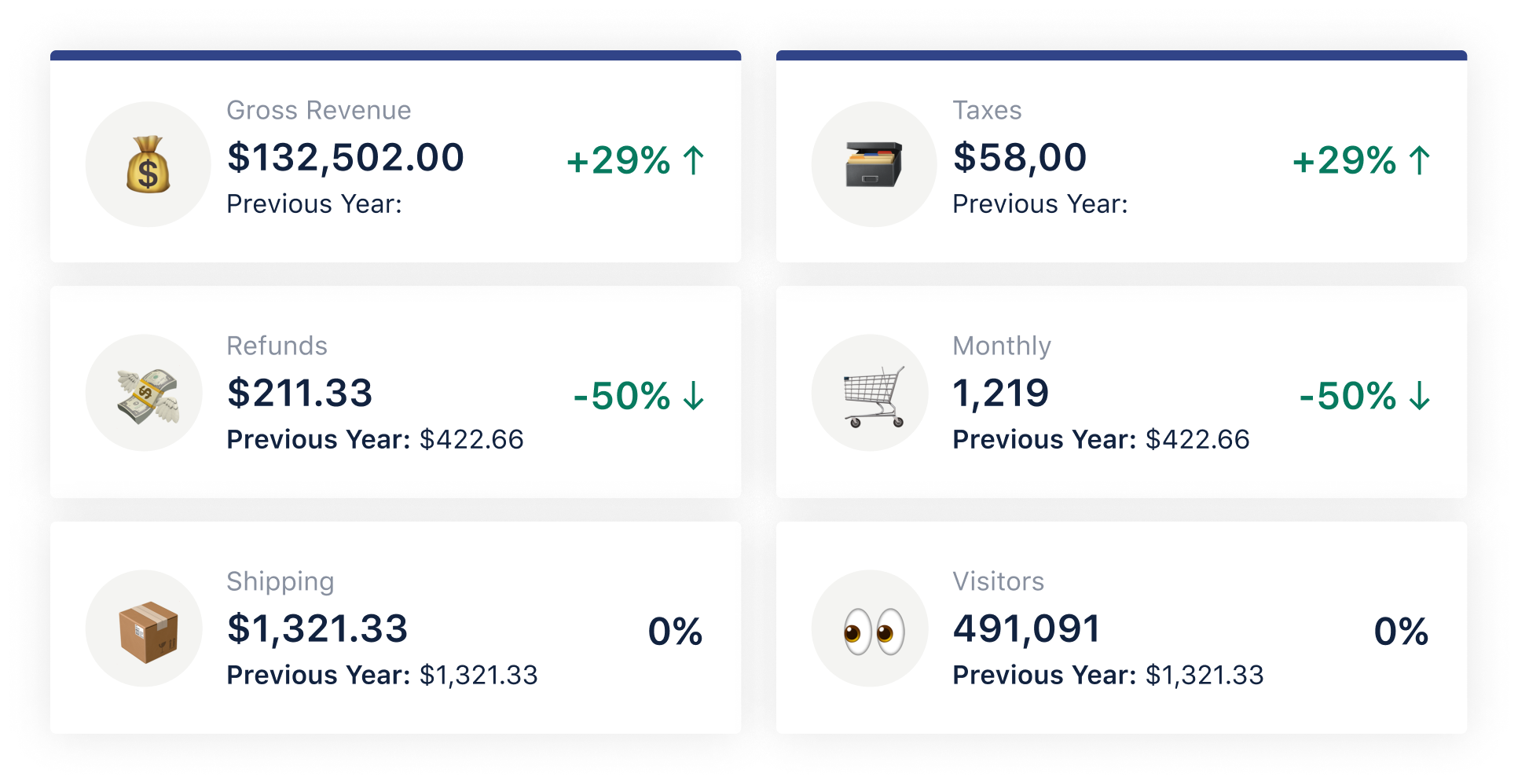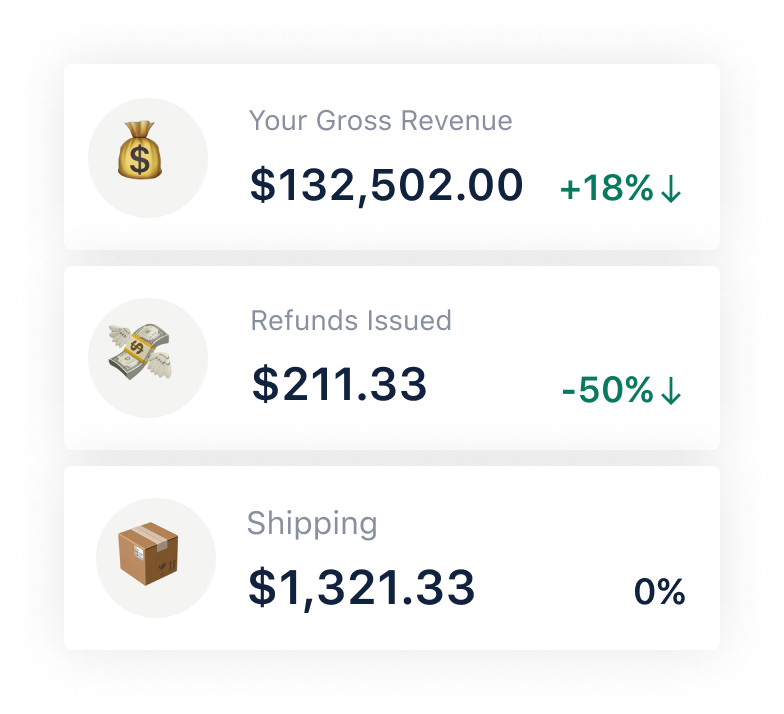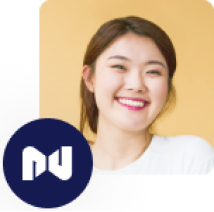 Hey, Laura! Thanks for reaching out to StoreBuilder support. How can I help you with your store today?
I'm a little new to this and can't figure out how to add a new product.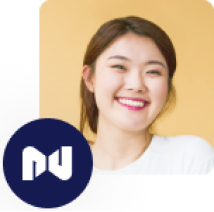 No problem, I can help with that. I promise it's very easy. You'll be a StoreBuilder pro in no time!
Get fast, friendly support when you need it.
Need some help? Speak to StoreBuilder ecommerce experts by email, phone, or chat - 24/7/365.