Sell anything, anywhere online with StoreBuilder
Your business is unique, so your online store should be too. One size fits most is for socks, not ecommerce websites.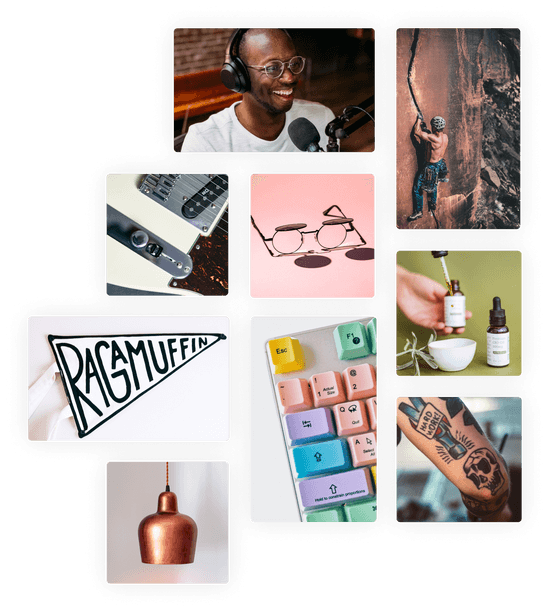 Sell digital content anywhere
Ditch the commission fees and encourage customers to purchase your prized digital content directly from your store.
Sell physical goods with ease
Bring your merch to the masses in no time with custom product listings that tell your story in a beautiful, compelling way.
Sell your services without limits
Grow your ecommerce brand, keep your customers, and increase cash flow with online subscriptions and memberships.
Millions of shoppers. One online store.
StoreBuilder's flexibility makes it easy to integrate ecommerce services like Amazon, Walmart, and Facebook. Get your products in front of online shoppers, wherever they are.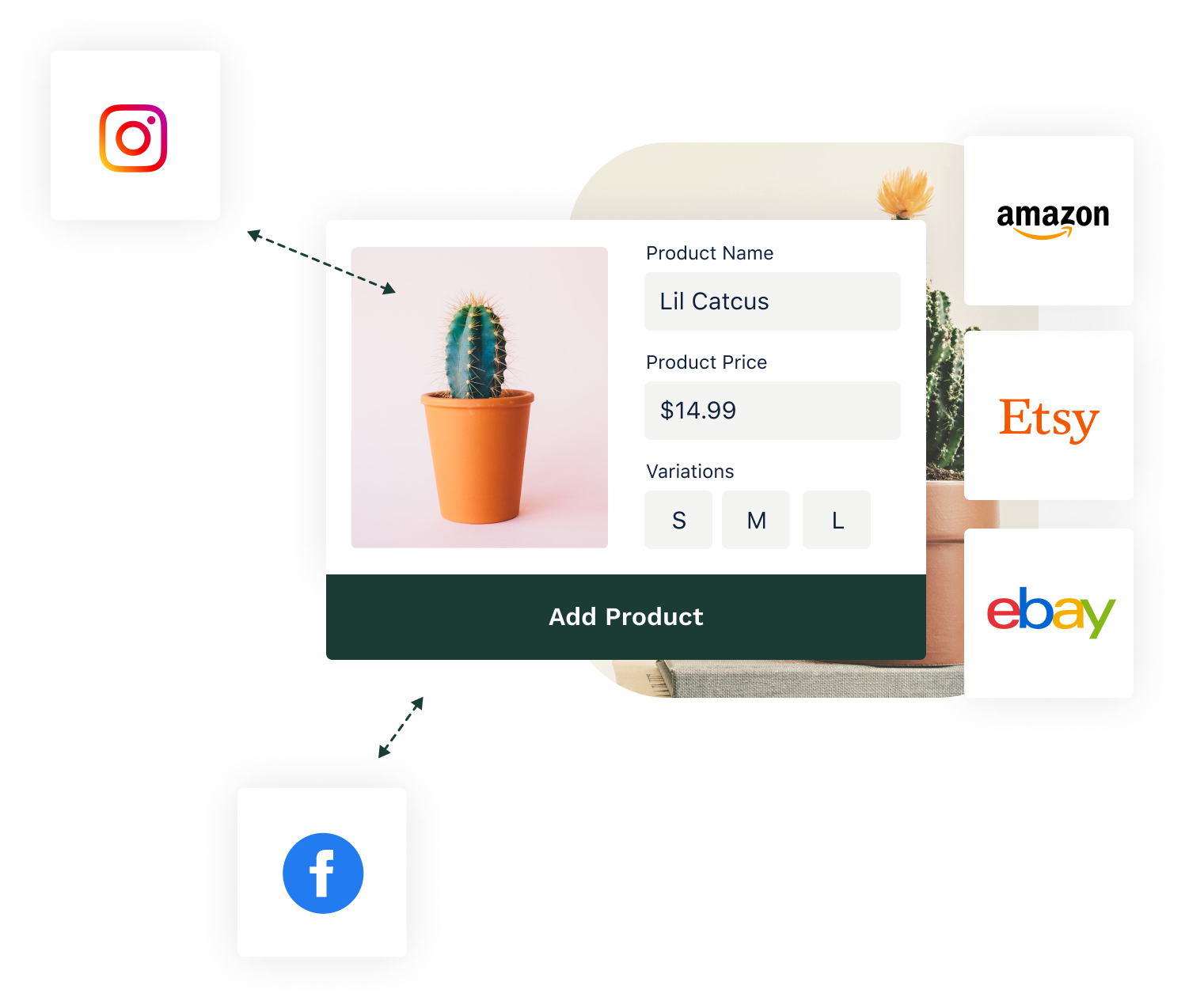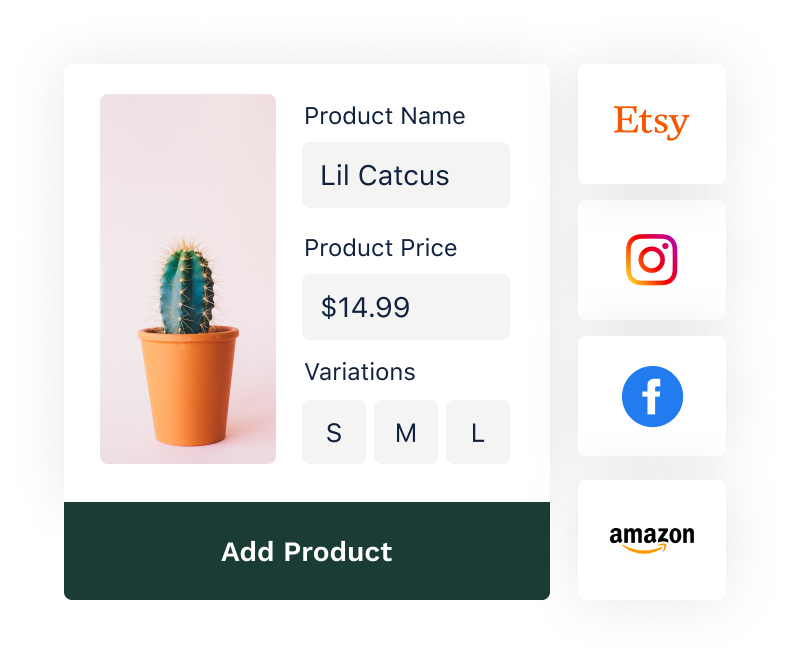 Simple, intuitive editing.
See how StoreBuilder makes setting up an ecommerce site simple, so you can start selling online in record time.
Make sure you're instantly recognizable.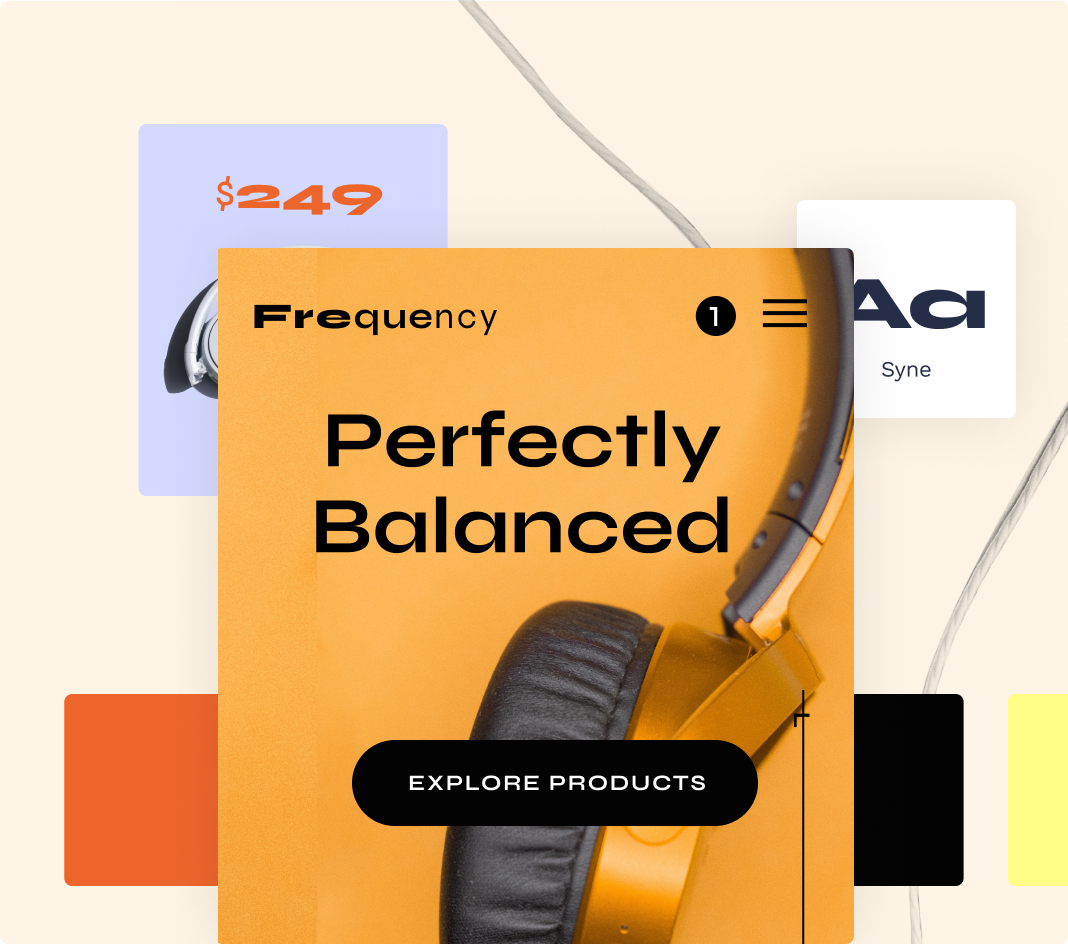 Create an online store that reflects your brand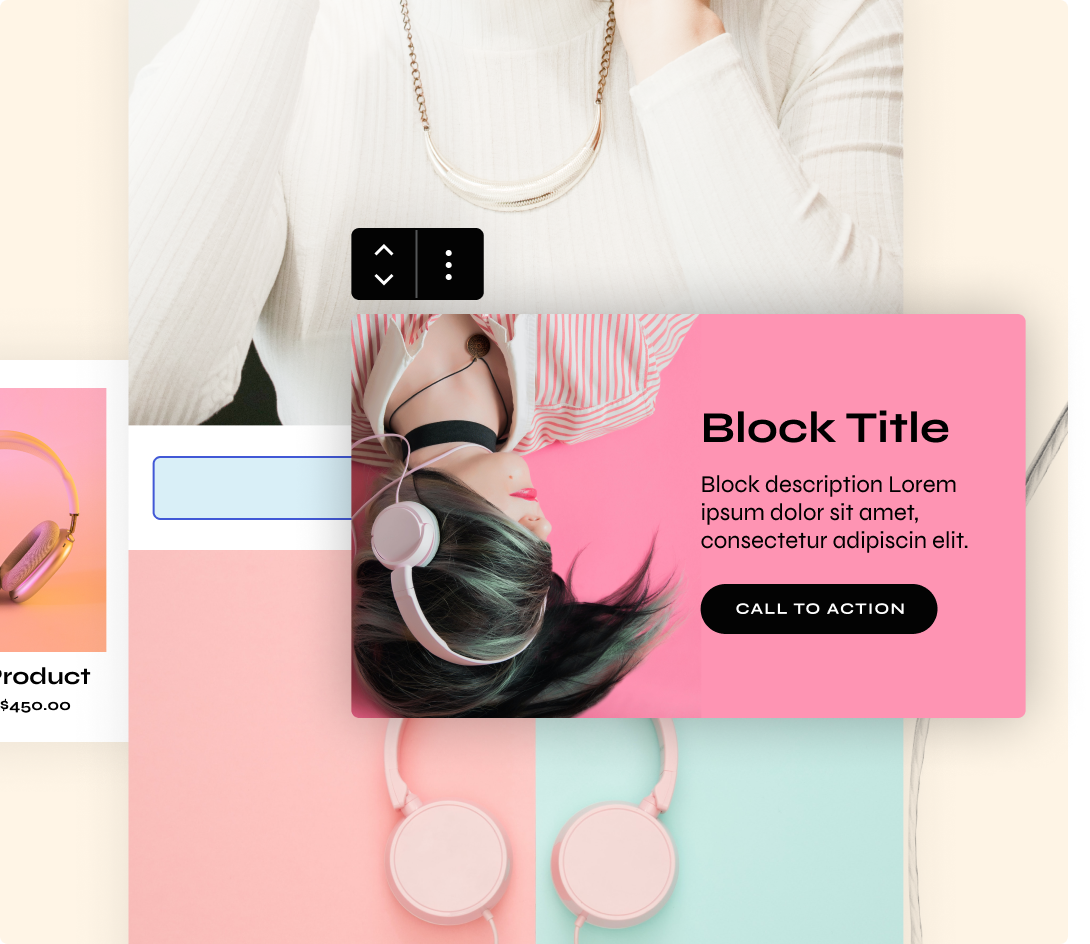 Convert with landing pages
Drag, drop, and customize the page elements that get online shoppers to checkout.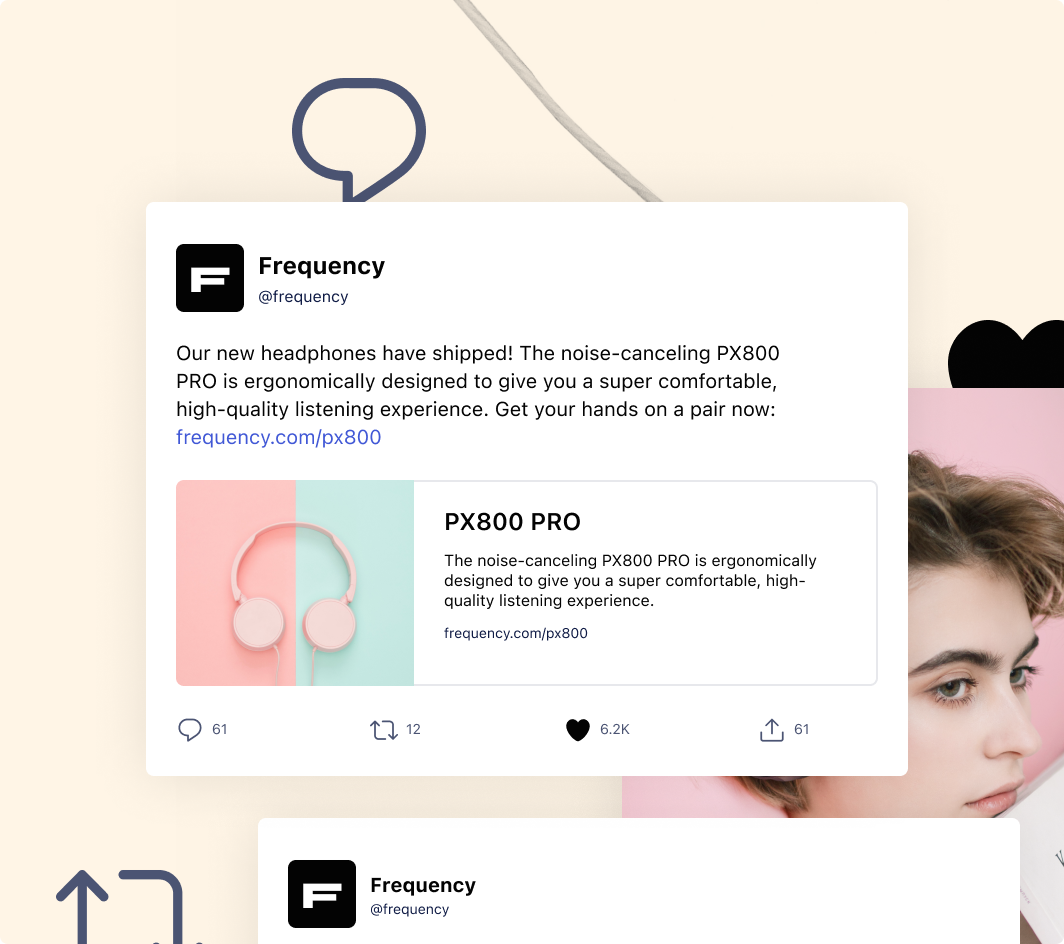 Get shareable on social
Promote your products and put the spotlight on your brand with social media sharing.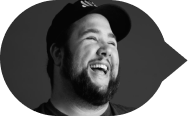 "StoreBuilder does all the heavy lifting to get your ecommerce website going almost instantly. Between the customization, tools and technology, your site is set up for success."