Smarter cloud containers
Accelerate performance, conserve resources, and lower production time with cloud containers.
What are cloud containers?
Containers are units of software that can be added to your cloud solution to expand performance, functionality, and management. Cloud containers bundle code, dependencies, and libraries into a tidy, reusable format so it can run anywhere. They are lightweight, secure, and external instances that do not take resources from your main cloud solution.
Compare cloud container plans
Cloud containers are a best-value add-on to existing Nexcess plans.
Current cloud container options
RabbitMQ
An open source message broker that helps websites to exchange data between processes, applications, and servers. This can help to reduce load and delivery times by delegating tasks to a third party.
Solr
Upgrade the default Magento search engine. Solr provides faster search for Magento 1 merchants that require distributed groups.
Varnish
Accelerate your site with HTTP reverse proxy that reduces server load by caching dynamic content.
Spin faster on Magento 2.4+
Most hosts will make you pay over $70 for Elasticsearch, even though it's a
Magento 2.4 requirement
. Elasticsearch is only $10 at Nexcess with new Magento plans.
That's 50% OFF our regular container price!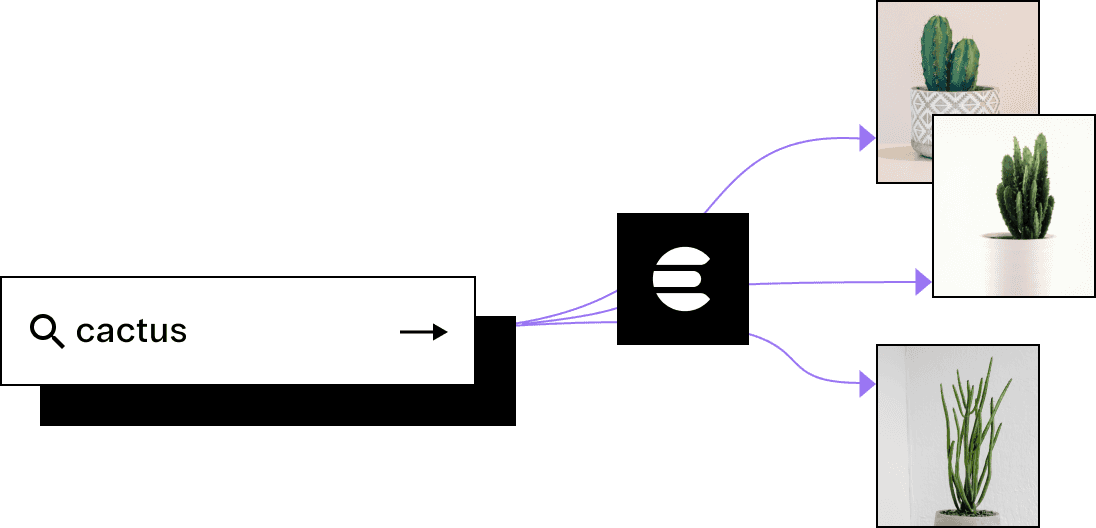 With fully managed hosting from Nexcess, better is built in