Nexcess partnerships
Recurring revenue made simple
We've grown our business just like yours - site by site. It's why agencies large and small choose us to stand with them, side by side, as a hosting partner. Interested in joining? See our current programs below.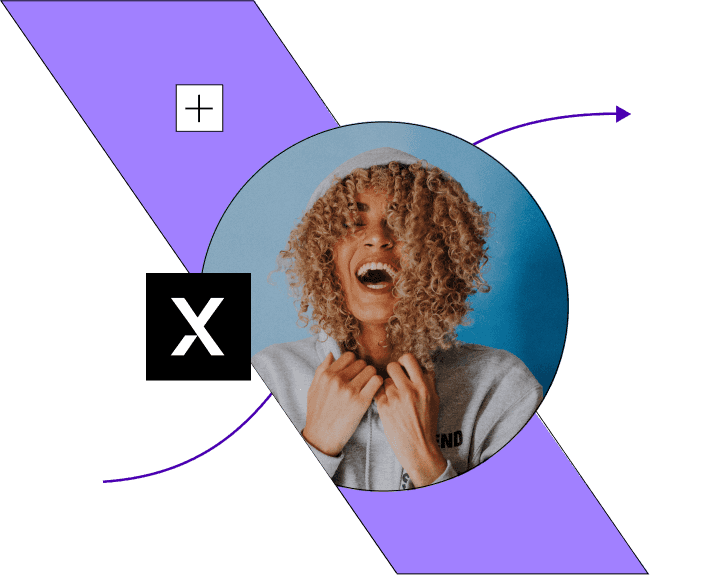 Agency Partners
Our expansive Liquid Web Partner+ Program helps you build longstanding relationships with clients and grow your business
Earn up to 20% per referral
Priority support for you and your clients
Exclusive discounts and offers
Find out more
Affiliate Partners
One of the quickest and easiest affiliate programs in web hosting. Place banners and links on your site for a monthly commission.
Earn $150 or 150% of each referral sale
Ready-made assets and materials
Find out more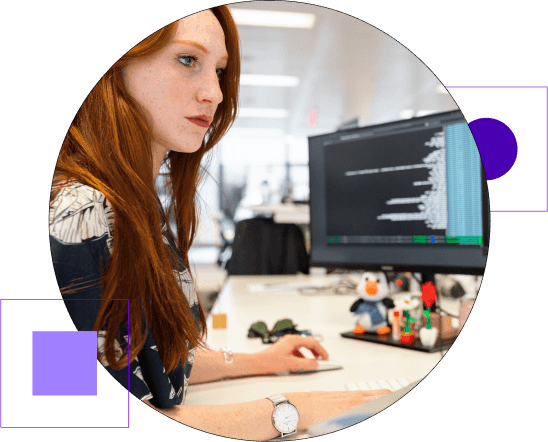 Connect with Nexcess Partners
Meet the agencies that have helped us power millions of websites and online stores with premium, reliable web hosting
Hire a development agency
Looking for a developer? We've partnered with some incredible agencies. Find a trusted developer for WordPress, Magento, and beyond.
Helpful resources for prospective partners
What is referral marketing?
Build loyalty, reach new audiences, and save on advertising costs as a referral marketer
Should freelancers be affiliates?
Affiliate partner programs offer tremendous upsides for freelance designers and developers
Why agencies need a hosting partner
If customers choose their host, you miss out on a key opportunity: recurring referral revenue
Nexcess Partner Programs FAQ
A partner program is a revenue strategy between two businesses, where one business refers paying customers to the other business in exchange for a commission. Hosting partner programs use cookie-based tracking and referral ecosystems to award commissions for each purchase.
The Liquid Web Partner+ Program is for agencies that require hosting for their clientele. Liquid Web Partner+ includes access to all products and services across our Liquid Web and Nexcess brands. No partnership program in the industry includes a higher volume and variety of hosting options.
We make life easier and referral clients happier. Our dedicated partner team handles all support and technical needs, so you can focus on growing revenue. You always speak to someone who prioritizes your needs. With premium scalability and reliable performance, we keep hosting costs low without sacrificing quality. We also offer more commission opportunities than any other program. As your partner, we're here to help you succeed — site by site, side by side.
The Agency Partner Program is for agencies that handle website needs for clients, such as development, management, and design. Your partnership includes premium support, IT management, free migrations, and site management — both for your clients and your agency. Commissions are structured based on annual referral revenue with recurring payouts up to 20%.
The Affiliate Partner Program is for site owners and businesses with an established customer base and online presence. You receive a one-time payout for each referral that purchases a Nexcess product; you do not have to be a hosting customer. Commissions are $150 or 150% of the total purchase price, whichever amount is higher.
With fully managed hosting from Nexcess, better is built in