Succeed with StoreBuilder
The first step doesn't have to be the hardest. Elevate your business with an online store creator built with your success in mind.
Your store is your business
You own your data and your content—full stop. Transfer your website to another provider at any time without losing the online store you've created.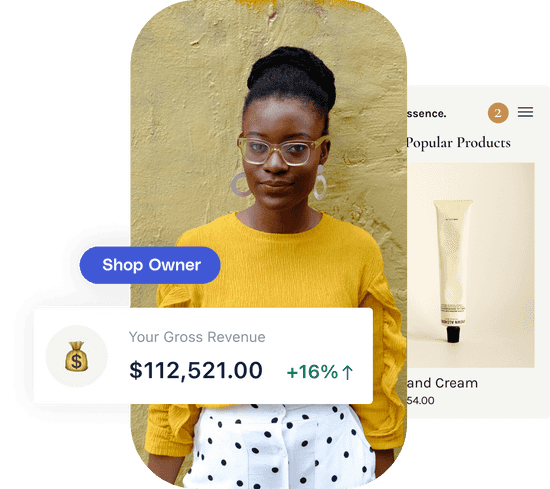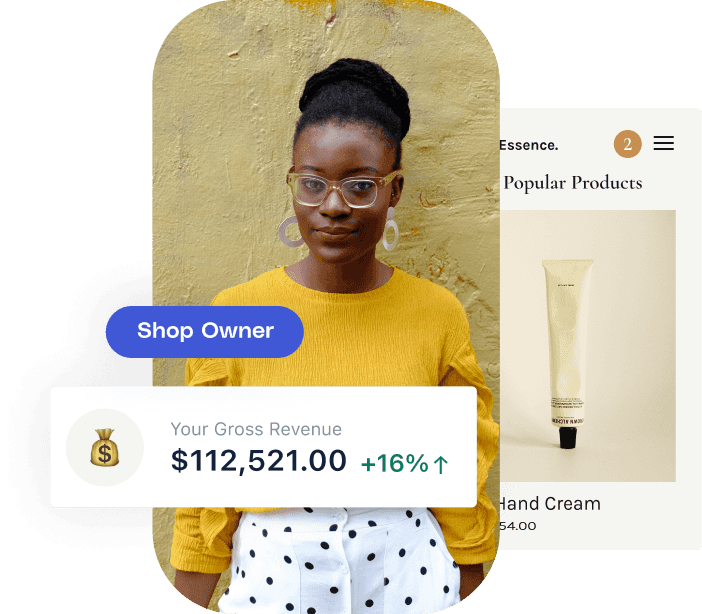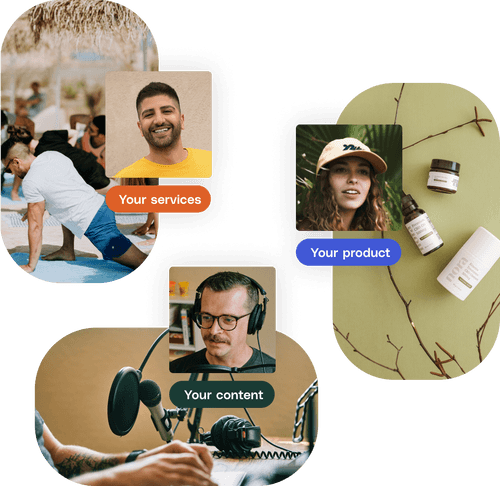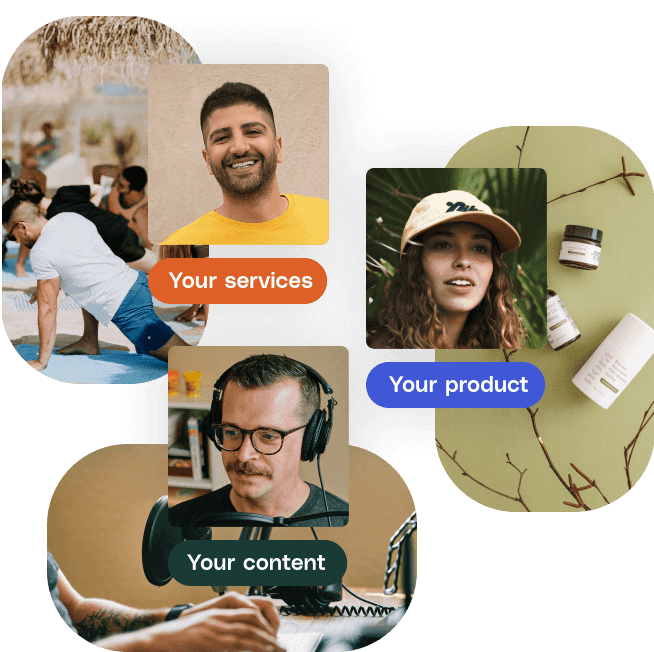 There's a solution for that
No one store is the same. Thankfully, with StoreBuilder you get all the features and tools you need to power a unique online business.
Plus powerful connections like...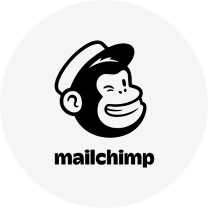 Unlike Shopify, StoreBuilder creates online stores without restrictions.
Own your content, instead of renting from ecommerce overlords.
Upfront pricing, and you never pay transaction fees.
Super-fast hosting by Nexcess™ built-in.
No-code building experience.
Start designing your dream store in a few clicks. See how StoreBuilder's visual editor makes it easy to create a custom look, without needing a developer. No design skills or code needed.
See how StoreBuilder stacks up
Ecommerce transaction
Ecommerce transaction
No fees
No fees
Customizable store
Customizable store
Unlimited
Unlimited
Site ownership
Site ownership
Yes
Yes
Page customization
Page customization
Unlimited
Unlimited
Blog included
Blog included
Yes
Yes
Automatic site
Automatic site
Yes
Yes
Security compliance
Security compliance
Yes
Yes
Ecommerce transaction
Ecommerce transaction
Has fees
Has fees
Customizable store
Customizable store
Limited
Limited
Site ownership
Site ownership
No
No
Page customization
Page customization
Limited
Limited
Blog included
Blog included
Yes
Yes
Automatic site
Automatic site
No
No
Security compliance
Security compliance
Yes
Yes
Ecommerce transaction
Ecommerce transaction
Has fees
Has fees
Customizable store
Customizable store
Limited
Limited
Site ownership
Site ownership
No
No
Page customization
Page customization
Unlimited
Unlimited
Blog included
Blog included
Yes
Yes
Automatic site
Automatic site
No
No
Security compliance
Security compliance
Yes
Yes
Ecommerce transaction
Ecommerce transaction
Has fees
Has fees
Customizable store
Customizable store
Limited
Limited
Site ownership
Site ownership
No
No
Page customization
Page customization
Limited
Limited
Blog included
Blog included
Yes
Yes
Automatic site
Automatic site
Yes
Yes
Security compliance
Security compliance
Yes
Yes