Does GoDaddy weigh you down?
They may be a heavyweight contender, but it's easy to get stuck. Instead, choose the fastest and most flexible option for WordPress hosting.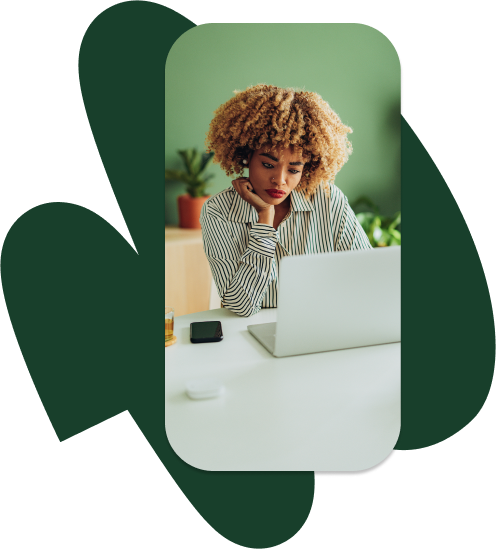 Why are people stuck on GoDaddy?
Traffic upsells
Ecommerce costs extra
You're 1 in 20 million
Deceptive pricing
Compare Nexcess and GoDaddy WordPress Hosting
Sales Performance Monitoring
Yes
Sales Performance Monitoring
No
*GoDaddy requires
$107.88 upfront
to give you this low monthly price, and then you'll pay $9.99 after the first year.
Once traffic hits, the upsells begin
Daily crashes continued.
She paid GoDaddy a grand total of $2,200 before switching to Nexcess
.
When your site is broken, you don't need an upsell. You need a solution! With
built-in autoscaling
and WordPress experts on deck 24/7/365, Nexcess makes sure your site stays online and running smooth – without the upsells.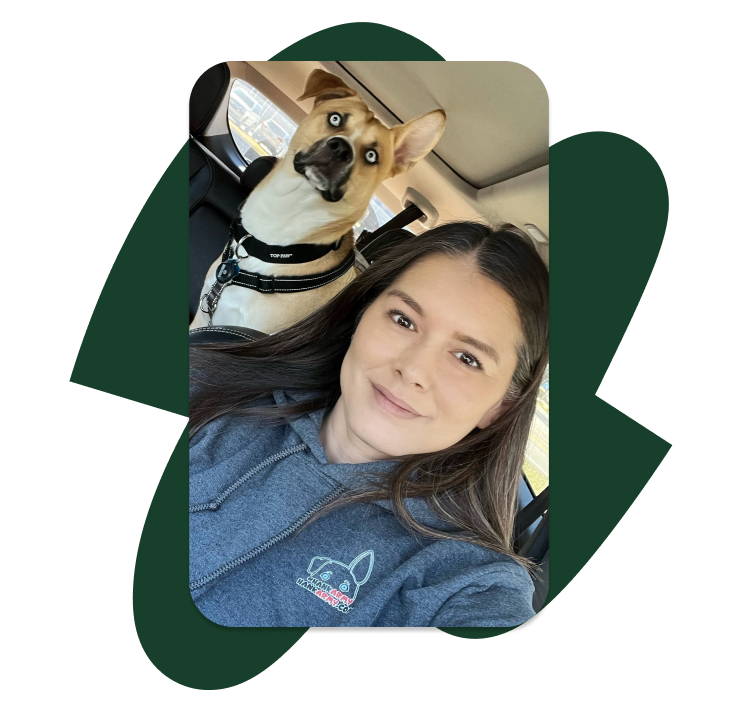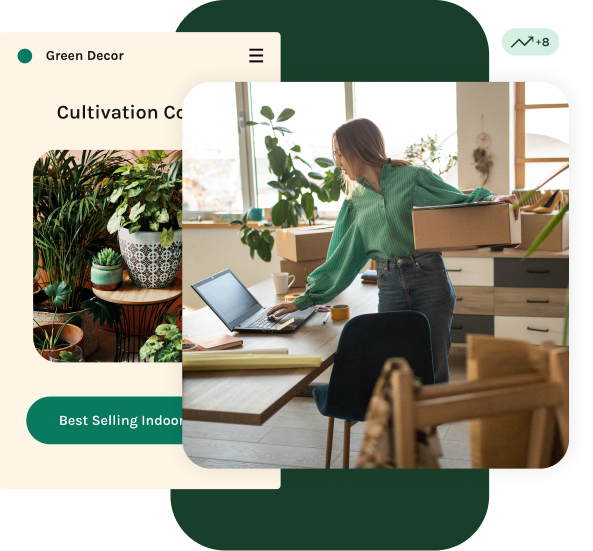 GoDaddy's ecommerce fees add up
GoDaddy doubles their WordPress rate if you want a WooCommerce plan. And if you want to use their in-platform payment service,
GoDaddy takes 5.6% of your profit, plus 30 cents
.
At Nexcess,
WordPress ecommerce
doesn't cost extra. Our WooCommerce plans start at the same price as WordPress, and we don't charge extra transaction fees.
You're 1 in 20 million, literally.
GoDaddy hosts millions of WordPress sites worldwide. That comes with tradeoffs.
You're more than a drop in the bucket at Nexcess.
Our platform specializes in supporting web-dependent businesses like yours.
Cramped servers
Domino effect downtime
(to the tune of millions)
Those lower than low monthly prices?
You only pay the lowest price if you sign on for 3 years of GoDaddy WordPress hosting.
And you have to pay $100+ upfront.
Nexcess offers pay-as-you go pricing
, and you can cancel anytime. Sure, we may cost more. But our optimizations and
24/7/365 expert support
save you more time and money than GoDaddy ever will.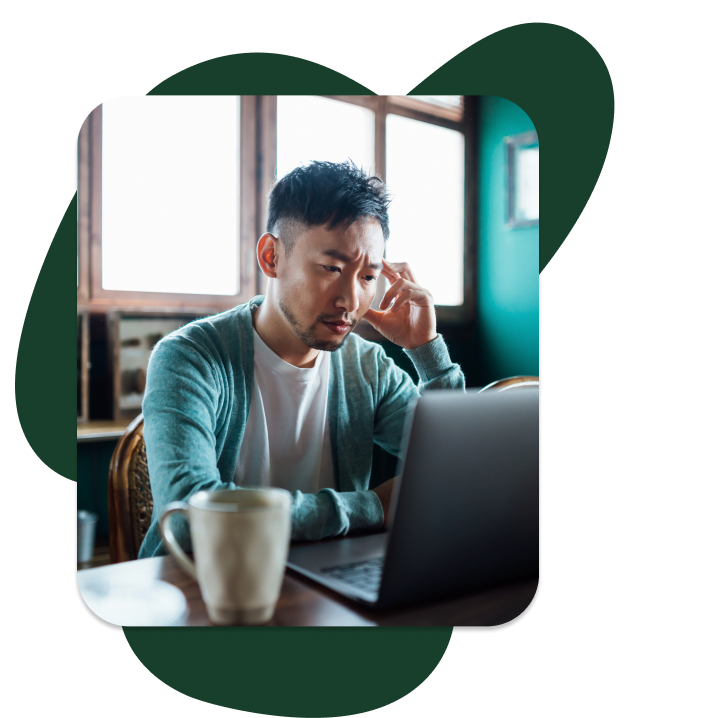 GoDaddy gives you 48 hours to decide
If you buy a monthly plan from GoDaddy, you only have 2 days to get your money back. That's not enough time to see results from a host. Nexcess offers a
30-day money-back guarantee
on all hosting plans. We want you to be 100% satisfied with our services.
GoDaddy WordPress vs Nexcess
FAQs
With over 20 million customers, GoDaddy serves the masses. If you have a basic WordPress site that doesn't need much, GoDaddy will work for you. If you have a growing business or evolving website needs, GoDaddy WordPress hosting falls short. Nexcess optimizes WordPress for small businesses, designers, developers and entrepreneurs. Our flexible hosting makes it easy to get the exact performance requirements you need.
It depends on your definition of good. While they do optimize WordPress, they have hidden extra fees for industry-standard features, database storage and bandwidth. Nexcess has put serious thought into what makes WordPress the best it can be. On top of generous bandwidth and storage,
high-performance PHP workers
are autoscaled to your site for better caching, platform features help you manage performance, and our application-specific optimizations makes WordPress run like a dream.
GoDaddy offers hosting for almost every operating system and CMS platform. But their hosting isn't always optimized for the program you're using. That means you'll run into
problems that aren't easily solved
.
If your business depends on ecommerce in any form, your hosting needs to be optimized for transactions. Unlike GoDaddy, Nexcess WordPress, WooCommerce and Magento hosting is designed to maximize your business potential online. Many WordPress freelancers and developers will agree that GoDaddy may be a quick fix, but it's not a long-term solution.
Costly add-ons, unexpected price increases, getting locked out of your account, poor support, sudden domain expiration, deceptive SSL pricing, missing emails…and it's difficult to cancel your service or get a refund.
Cheap hosting is rarely worth the headache
.
GoDaddy hosts Magento. But for maximum power, you have to take care of maintenance and administrative tasks yourself.
Nexcess managed Magento hosting
offers industry-leading performance without the hassle of maintenance. With Magento platform experts available 24/7/365 and built-in optimizations, you can build Magento stores without worrying about the hosting.
It's better than good – it's the best.
WordPress users trust Nexcess
because we've optimized the entire WordPress experience. From setup to deployment to site management,
Nexcess hosting
makes WordPress easier while delivering best-in-class speed, performance, security and scalability. And you're always a chat, call or email away from top-notch WordPress experts, 24/7/365.

With Fully Managed Hosting from Nexcess

Better is Built In