Does GoDaddy weigh you down?
They may be a heavyweight contender, but it's easy to get stuck. Instead, choose the fastest and most flexible option for WordPress hosting.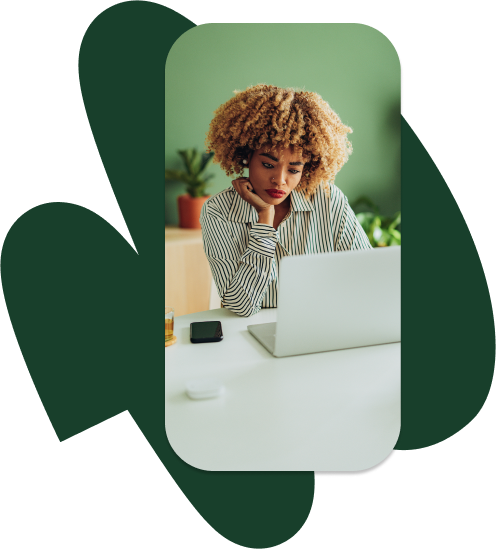 Why are people stuck on GoDaddy?
Traffic upsells
Ecommerce costs extra
You're 1 in 20 million
Deceptive pricing
Compare Nexcess and GoDaddy WordPress Hosting
Sales Performance Monitoring
Yes
Sales Performance Monitoring
No
*GoDaddy requires
$107.88 upfront
to give you this low monthly price, and then you'll pay $9.99 after the first year.
Once traffic hits, the upsells begin
Daily crashes continued.
She paid GoDaddy a grand total of $2,200 before switching to Nexcess
.
When your site is broken, you don't need an upsell. You need a solution! With
built-in autoscaling
and WordPress experts on deck 24/7/365, Nexcess makes sure your site stays online and running smooth – without the upsells.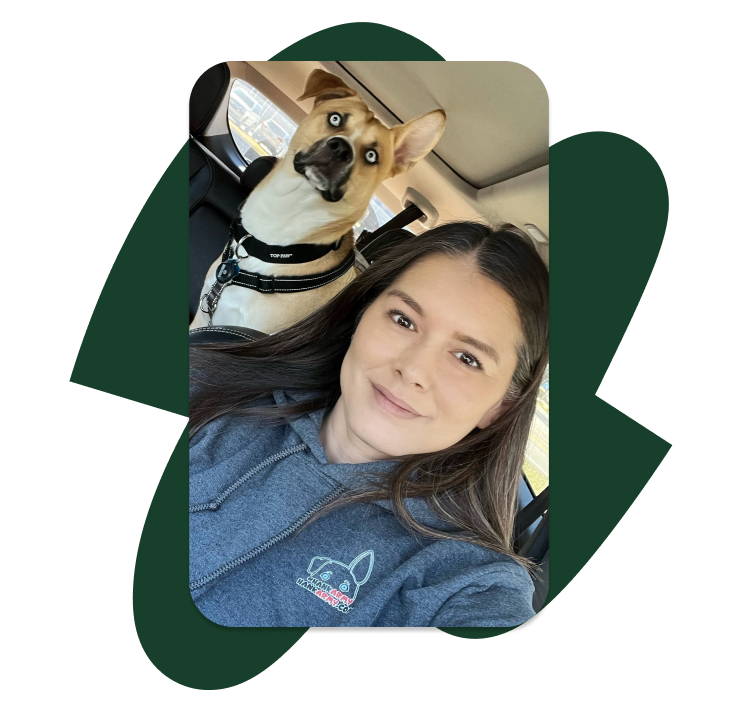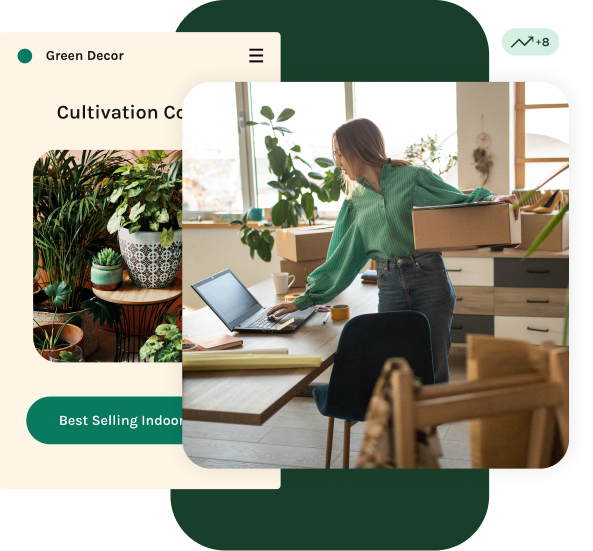 GoDaddy's ecommerce fees add up
GoDaddy doubles their WordPress rate if you want a WooCommerce plan. And if you want to use their in-platform payment service,
GoDaddy takes 5.6% of your profit, plus 30 cents
.
At Nexcess,
WordPress ecommerce
doesn't cost extra. Our WooCommerce plans start at the same price as WordPress, and we don't charge extra transaction fees.
Cramped servers
Domino effect downtime
(to the tune of millions)
Those lower than low monthly prices?
You only pay the lowest price if you sign on for 3 years of GoDaddy WordPress hosting.
And you have to pay $100+ upfront.
Nexcess offers pay-as-you go pricing
, and you can cancel anytime. Sure, we may cost more. But our optimizations and
24/7/365 expert support
save you more time and money than GoDaddy ever will.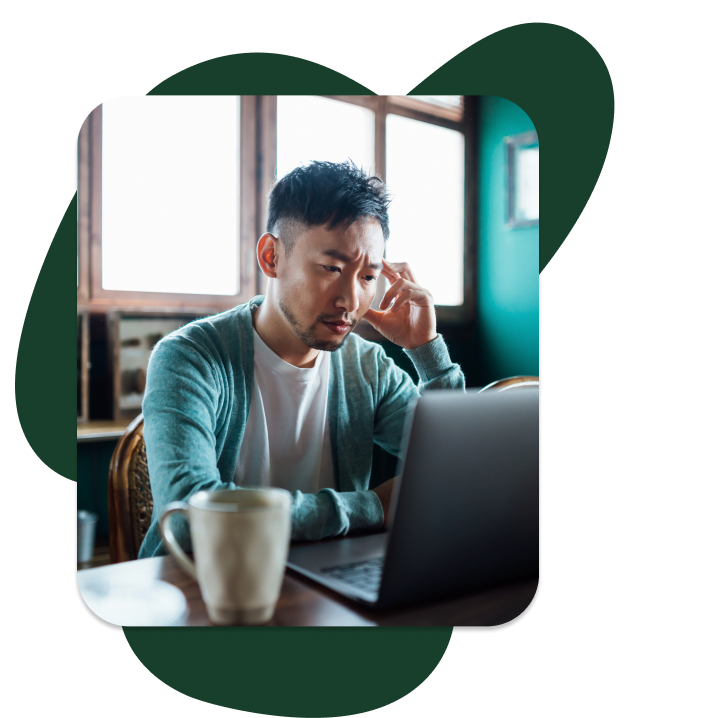 GoDaddy WordPress vs Nexcess
FAQs
Is GoDaddy a good hosting site?
With over 20 million customers, GoDaddy serves the masses. If you have a basic WordPress site that doesn't need much, GoDaddy will work for you. If you have a growing business or evolving website needs, GoDaddy WordPress hosting falls short. Nexcess optimizes WordPress for small businesses, designers, developers and entrepreneurs. Our flexible hosting makes it easy to get the exact performance requirements you need.
Is WordPress on GoDaddy good?
What's the difference between GoDaddy vs WordPress?
Why shouldn't I use GoDaddy?
Is GoDaddy WordPress good for web-dependent businesses?
What are some common GoDaddy problems?
Does GoDaddy support Magento?
Do you have a ecommerce website builder like GoDaddy?
Is WordPress on Nexcess good?