BEST WP ENGINE ALTERNATIVE
It doesn't take much to overheat WP Engine
Fire on all cylinders without the extra fees. Learn why Nexcess is the best WP Engine alternative.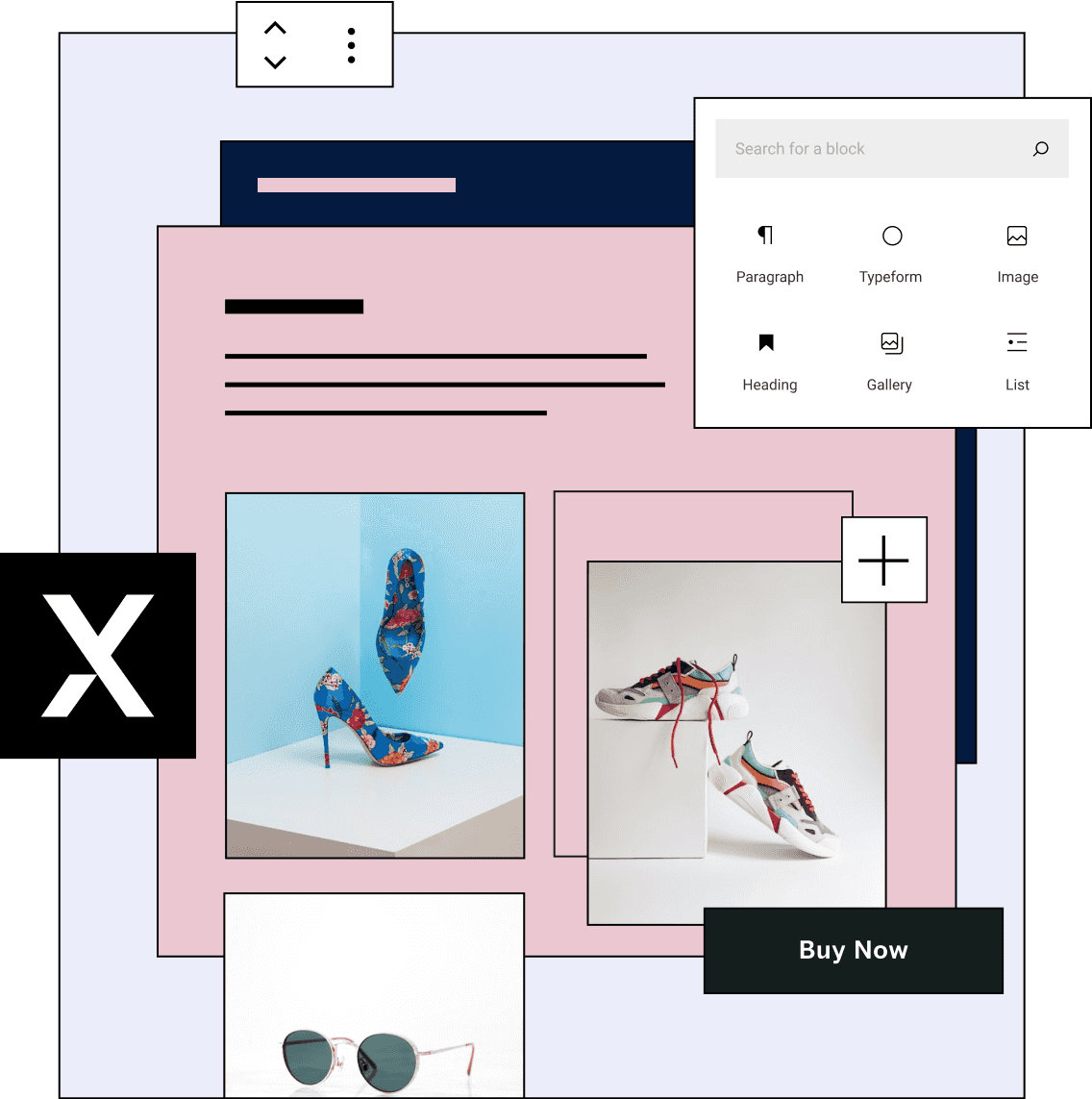 Why hit the brakes with WP Engine?
Plugins aren't prioritized
Compare Nexcess and WP Engine
You'll pay $56/mo at WP Engine for features Nexcess includes free
Free visual regression testing
Free for all plans
Free automatic plugin updates
Free site and uptime monitoring
Free visual regression testing
Only free for ecommerce
Free automatic plugin updates
$3 - $36/mo
Free site and uptime monitoring
$5/mo
Support that isn't scripted
WP Engine support is available by chat, but you may reach someone who is following a script. That's called "tier 1" support, and it's not helpful.
A script can't solve complex database issues or chroot a nameserver. Only an expert can do that. To do that at WP Engine, you upgrade your plan or wait in line.
Nexcess knows WordPress inside and out. Fast, friendly solutions from experts are a call, email, or chat away. You reach a real human 24/7/365.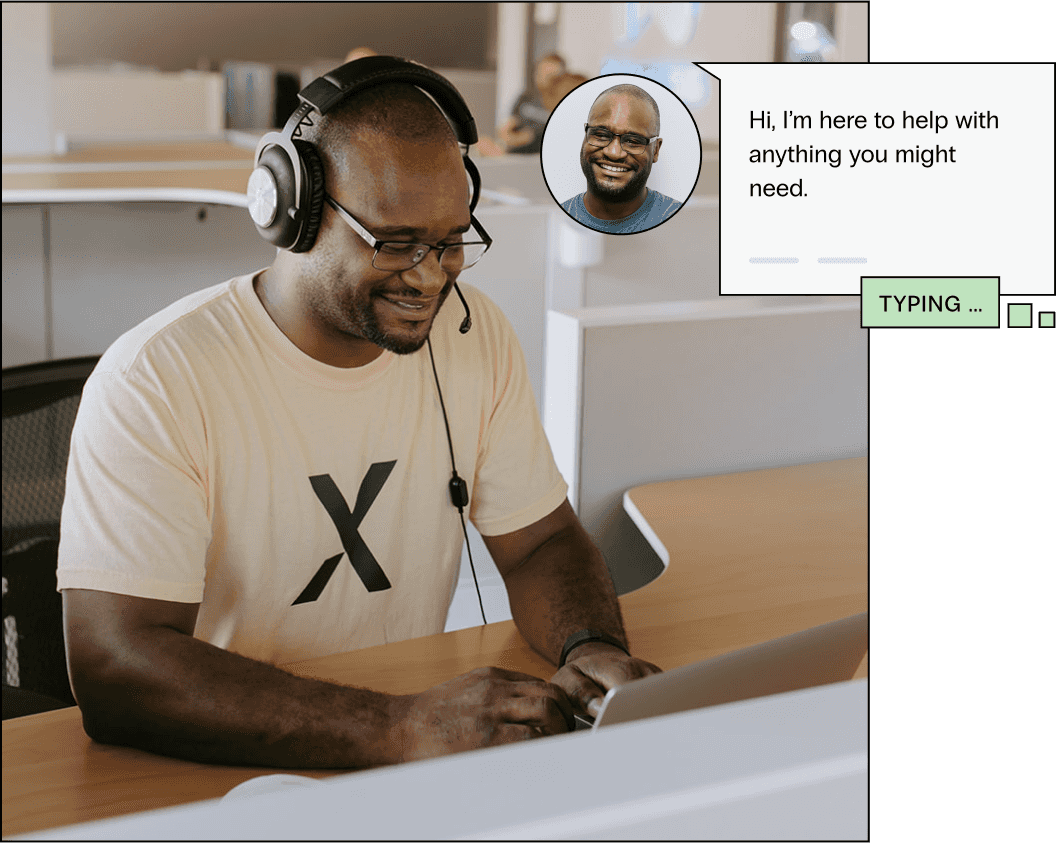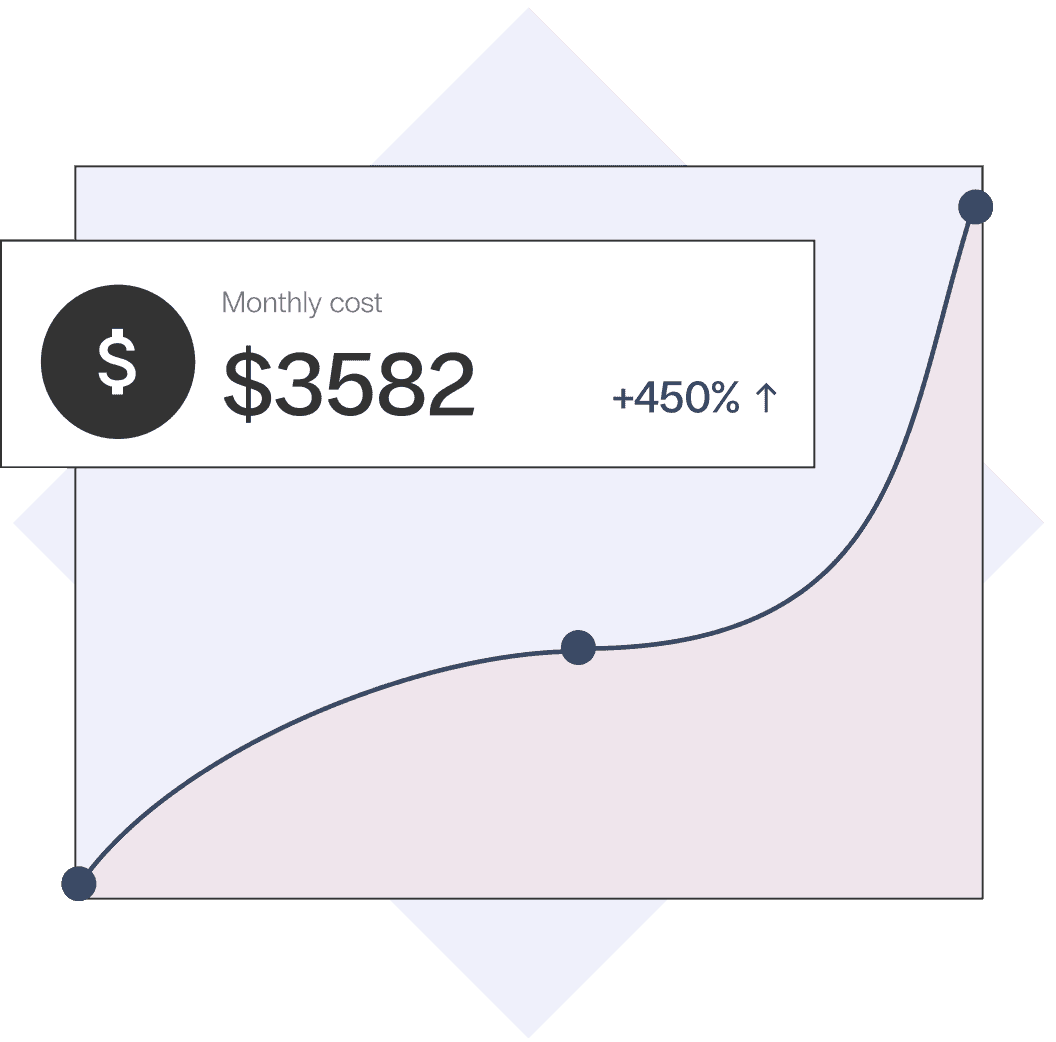 Success shouldn't cost extra
You throw a party. Tons of people show up. When the bill comes, you're charged for every visitor that wasn't on the guest list … despite having plenty of room.
That's bogus, right? But that's how WP Engine's traffic overages work. Their definition of traffic includes single IPs on separate days, cookieless visits, and dynamic requests. Fees stack up fast.
Unlike WP Engine, Nexcess doesn't cap monthly visitors. You get unlimited traffic and free autoscaling for
unexpected traffic surges
.
Plugin management gets expensive
Like any critical business asset, plugins need to be updated, maintained, and secured. But, WP Engine doesn't do this — unless you spend more.
Automatic plugin updates with visual regression testing cost $3 - $16/mo. Even if you pay $600/mo, WP Engine considers it "optional."
At Nexcess, we know plugin performance is essential. Automatic plugin updates, daily performance insights, and visual compare are built-in.
Not a PHP worker in sight
Instead of PHP workers, WP Engine caches more static pages to handle dynamic requests. It's called EverCache® and it's far from ideal for WooCommerce.
Transactional pages are uncacheable — milliseconds matter. When traffic spikes, static caching can't guarantee cart and checkout speed. PHP workers can.
Nexcess empowers your revenue potential. With ample base and autoscaled PHP workers, your store stay fast when demand is high.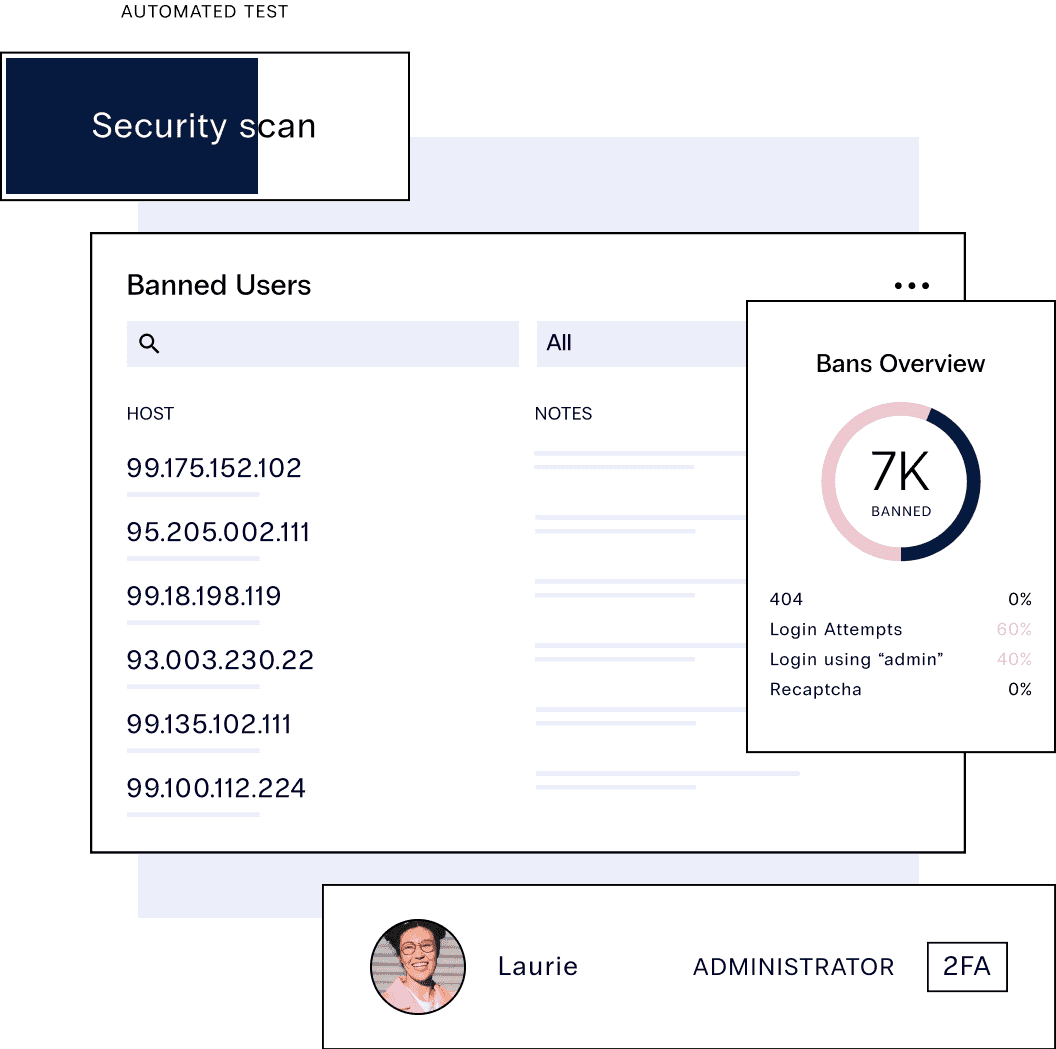 Security isn't a "premium feature"
Effective WordPress security shouldn't be an add-on. Even so, WP Engine withholds enterprise-class security from paying customers.
WP Engine's SOC 2 hosting and managed firewall costs up to $100/mo. If you need more than a basic SSL, you have to upgrade your plan and pay for it elsewhere.
At Nexcess, enterprise-grade security is built-in with proactive monitoring, a robust firewall, malware mitigation, and free wildcard SSLs for every site.
How WP Engine drives customers away
Never had good luck with these people
Never had good luck with these people. Today, they accidentally sent an entire chat transcript to the wrong person. The people they have on the front lines of the chat system are beginners and make bad recommendations. I don't even reach out to them anymore. I almost always find the issue first. When I was working for a large client, they tried to bully me around, going over my head as the lead developer/contractor to reach upper management. There are much better options tbh.
- Greg Bowen
on Trustpilot
Unfortunately we've experienced a very...
Unfortunately we've experienced a very slow server even though we are paying around 700 USD per month. I wouldn't recommend WP Engine to anyone that are looking for a quick server. Furthermore it's almost impossible to get to know your server details. Even the most basic information like RAM they wont tell you. Probably because they are putting your site on a shared hosting
- Emil Andersen
on Trustpilot
Getting worse by the day
We've been using WPE for years and as time goes more and more things are starting to break. The server error logs are not up to date (or show anything), copying environments from production to stage/dev keeps failing in one way or another, new PHP versions takes forever to be added and so on. There are good things though like the emails they send on vulnerable/out of date plugins, support is often nice, in built geolocation but as a developer these things don't make up the day to day struggles.
- Thomas Karlsson
on Trustpilot
WP Engine alternative FAQ
WP Engine is a hosting platform that provides application support and features for individuals, agencies, and developers building websites on WordPress.
WP Engine is a hosting company that serves WordPress users exclusively. WordPress is a Content Management System (CMS) that you use to build a website. WordPress is the most popular framework for website creation, powering 43% of websites.
Yes, WP Engine gives you 10 WordPress themes free. Nexcess knows you need more. In addition to Kadence Theme, we also provide 43 Kadence WP website templates, Elementor themes, and plenty of premium plugins to customize the look and feel of your WordPress site. You can pick and choose whichever pre-licensed plugins you prefer in the Nexcess plugin installer.
It depends on how you measure speed. Many WP Engine customers complain of slow server speeds, especially for plugin-heavy and high-traffic sites. One of our customers actually proved that
Nexcess is faster
. Using standard speed testing methods, he compared his business-critical WP Engine WooCommerce store to Nexcess with 53 plugins and custom settings. Nexcess won due to our worldwide CDN,
DNS service
, and WordPress-optimized infrastructure.
If you do not use SOC 2-compliant hosting, you may be sacrificing
SSAE-18 compliance
and data security. SOC 2 hosts are audited and undergo a rigorous set of checks to ensure their data centers are secure, available, and private. Data is accurately processed and remains confidential. Your Nexcess managed hosting plan includes premium SOC 2-compliant security. WP Engine does not include SOC 2 security as standard.
If you are migrating away from WP Engine, Nexcess gives you the choice of self-managed migrations or premium migrations. All migrations are 100% free and super easy. Our
website migration
experts transition your site, data, and settings intact with minimal downtime.
With Nexcess, your hosting plan is backed by our
30-day money-back guarantee
. There is no obligation, whether you choose month-to-month or annual billing. We process your request quickly and return your full investment. With WP Engine, there is a 60-day money-back guarantee, but they may require a 30-day wait time before processing your request. That may mean by the time you get a response, 60 days have come and gone.
See why Nexcess is the #1 WP Engine alternative