Plugin Performance Monitor
Never wonder about WordPress performance again
Plugin Performance Monitor watches your site every day so you don't just see the problem - you know how to fix it.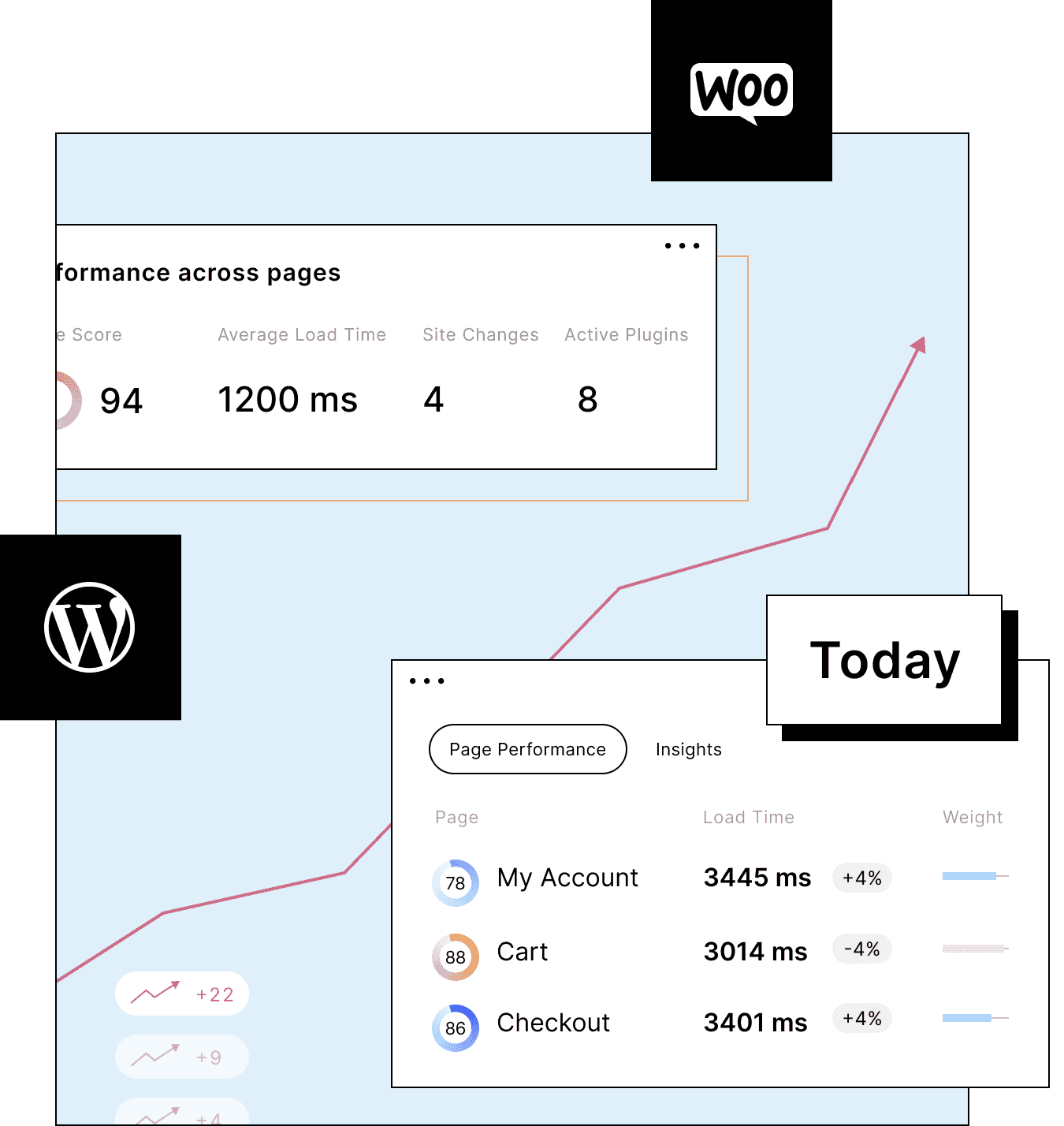 Keep performance on track with page-level plugin monitoring
Daily performance scoring of your site's critical pages.
Discover which plugins are slowing your site down and areas to investigate.
See how website changes impact your performance.
Runs every day to help you save time and act fast.
Monitor your plugins and track performance over time
Test and compare
How do you choose between two plugins that do basically the same thing? It's easy to know when you can test plugin performance.
What if a plugin update makes your site perform worse than before? Now it's easy to see what's changed and the impact it's had on your site.
The feedback that you get is written in everyday English so you don't need a computer science degree to know how to speed up your site.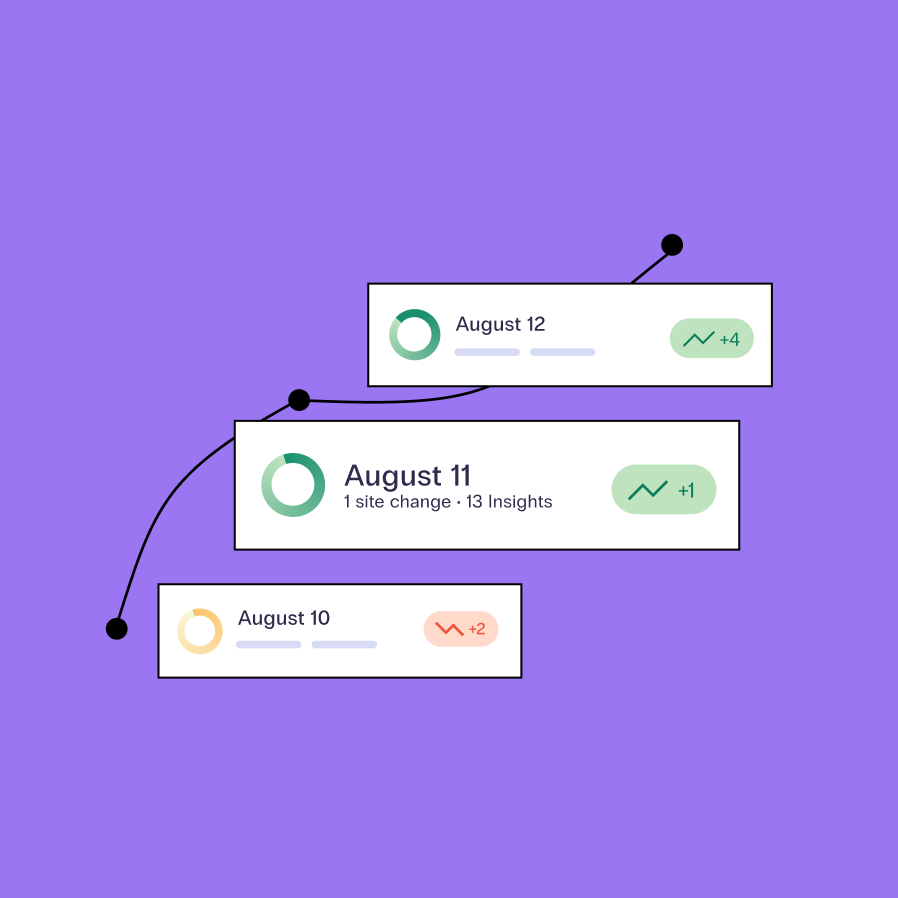 Track performance over time
The most critical dynamic when it comes to site performance is to see how it's changing over time. Then you can go back and see where performance dropped, and why.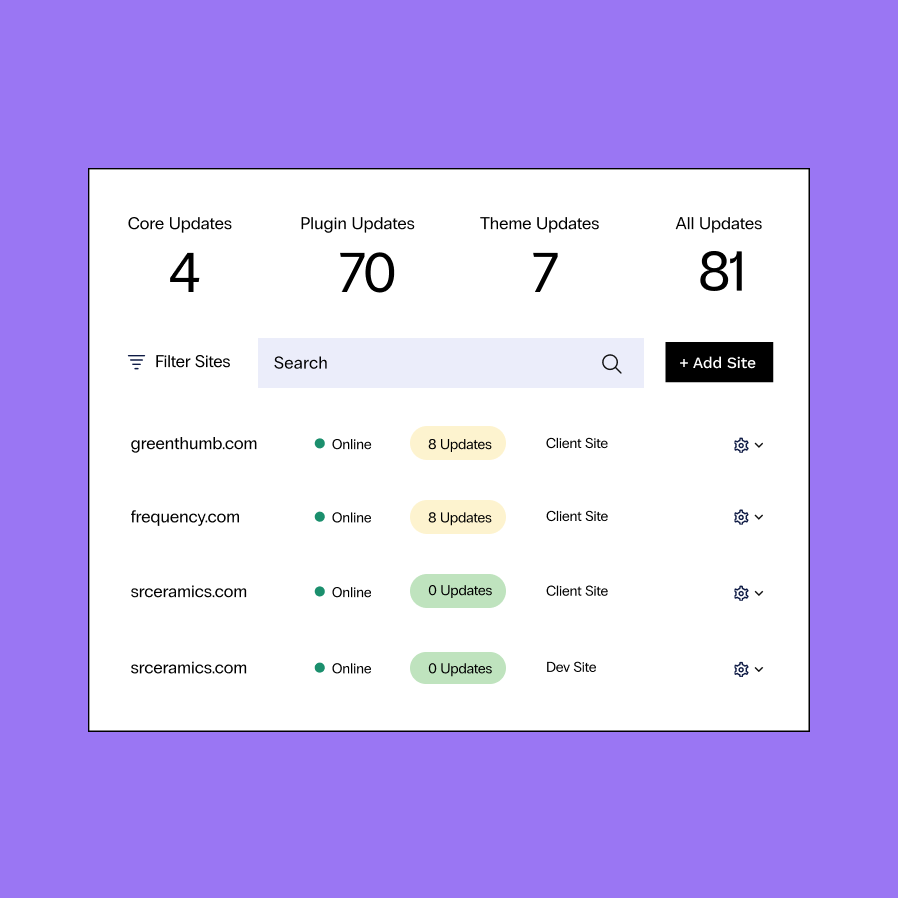 Evaluate page performance
It's not enough to have a single site (or store) score. You need to be able to evaluate individual page performance regularly – and determine which pages need a lift.
Chris Lema discusses Nexcess Plugin Performance Monitor, a plugin tester tool for WordPress users.
The best way to check WordPress performance
Until now, there's never been an easy way to test plugin performance of critical pages on your WordPress website. More importantly, there's never been a way to track performance back to the changes you've recently made.
A Nexcess exclusive,
Plugin Performance Monitor
is included in all Nexcess managed WordPress, managed WooCommerce, and StoreBuilder hosting plans.
With fully managed hosting from Nexcess, better is built in