Hosting Products
Powerful hosting for managed applications
60% off managed hosting for the industry's top content and commerce platforms. Don't wait!
Premium hosting products for
every project
60% off
Use the world's most powerful CMS to sell online.
60% off
Affordable, highly-performant, and easy to scale ecommerce hosting.
60% off
Feature-rich ecommerce platform that's built for high-traffic sites.
More fully managed services from Nexcess
Custom hosting solutions
Working on a complex project? Our experts work with you to build the perfect solution for your business.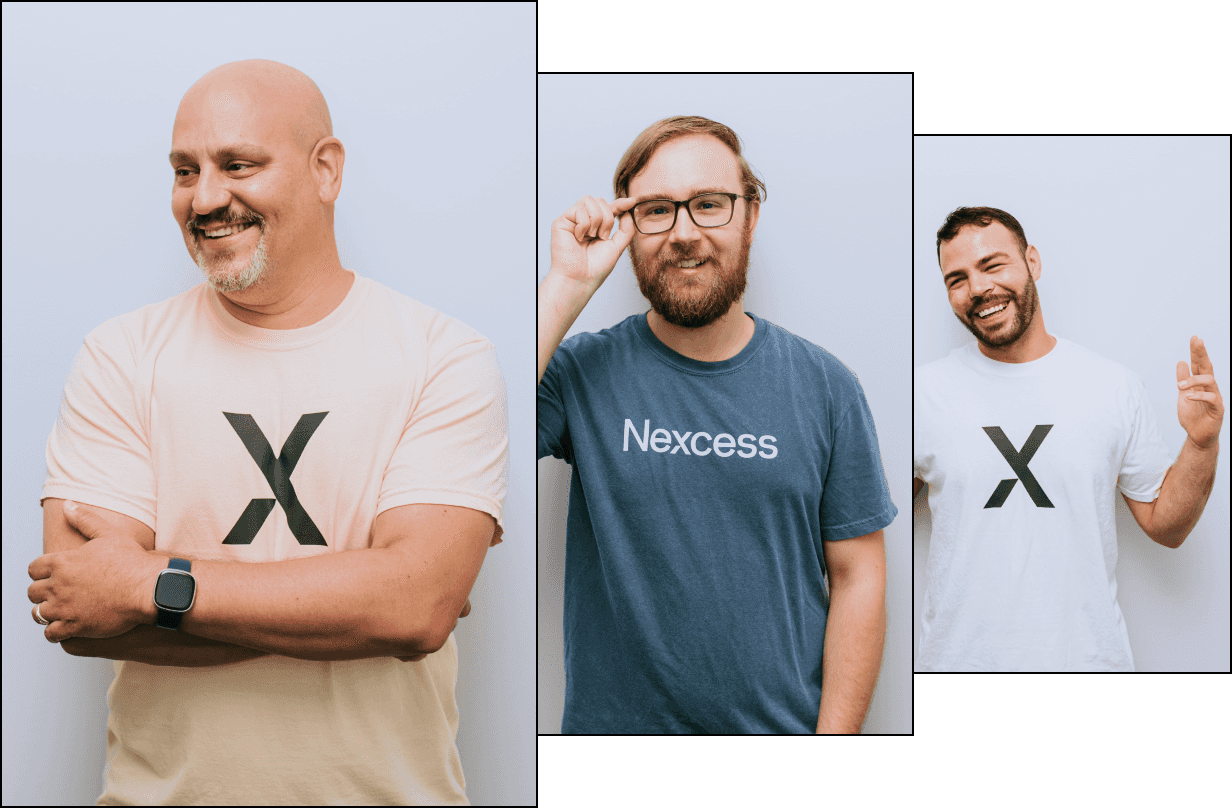 Shop 60% off managed hosting products
Whether you're creating a brand new site or
looking for better hosting
, we can help you find the right product or customized plan to help you get there.
60% off
Fast speed and top-notch performance for the world's most popular content management platform.
60% off
Limitless customization, affordable pricing, fast-loading products, uniquely optimized for ecommerce.
60% off
Robust performance and developer accessibility for building outstanding, high-traffic ecommerce experiences.
Easy setup and flexible content management, from the only official ExpressionEngine hosting partner.
Custom performance optimizations, plus dev tools including Git, Mercurial, Composer, and multi-user SSH access.
Start your store with ready-made templates and premium features. Built on the power of WordPress.
Very happy client here.
Exceptional service
At the end of the day there are few things that provide a client with more peace of mind than knowing that when they encounter an issue, they will receive exceptional support from their service provider. The Nexcess team offers exceptional support. Very happy client here.
Real, Responsive, and
Reliable
As an account manager it is always a pleasure working with Nexcess on client projects! The team at Nexcess is consistently reliable, responsive, and customer success oriented!
Outstanding service from
beginning to end
Outstanding Service from beginning to end and every time I have any contact with them, they are ready to help with a virtual smile. We need more businesses like them and I highly recommend they for any and all hosting, etc. Thank you so much, you have a customer for life!
Save 60% on hosting before time runs out