ADOBE COMMERCE CLOUD VS NEXCESS
Your business is in the cloud and on the ground
Adobe® Commerce Cloud isn't built for the demands of growing businesses. Nexcess is.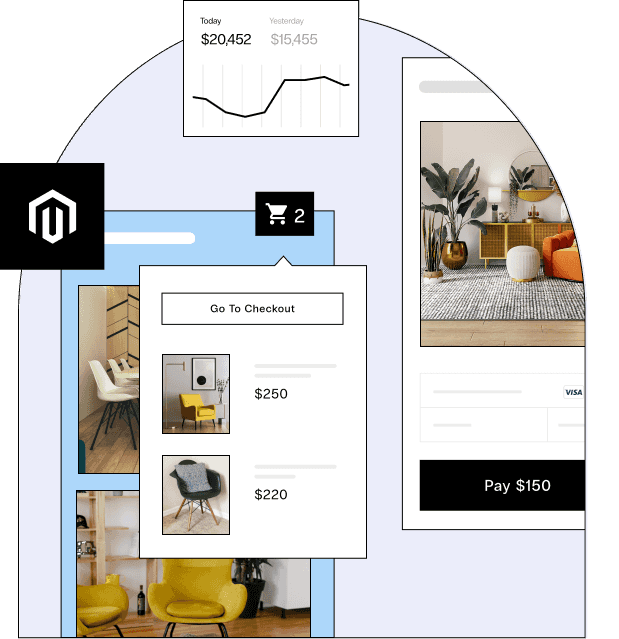 How Adobe Commerce shortchanges your business
Is Adobe Commerce worth the money?
Compare Nexcess enterprise Magento and entry-level Adobe Commerce Cloud
High-quality application support
24/7/365 dedicated support
Containerized Varnish and RabbitMQ
High-quality application support
24/7/365 dedicated support
Containerized Varnish and RabbitMQ
Only the squeaky wheel gets assistance
Adobe won't fix problems that aren't their fault. Especially if your issue stems from a third-party service or application.
That means those little issues that come up with Varnish or PHP will require more of your time. And for most businesses, time is money.
Nexcess is here to help in any way we can, especially if it saves you time and money. Our 24/7/365 support team can help with backend configuration, troubleshooting conflicts, and software dependencies.
And unlike Adobe Commerce, Nexcess won't take days to respond. Your business goes to the front of the line, every time.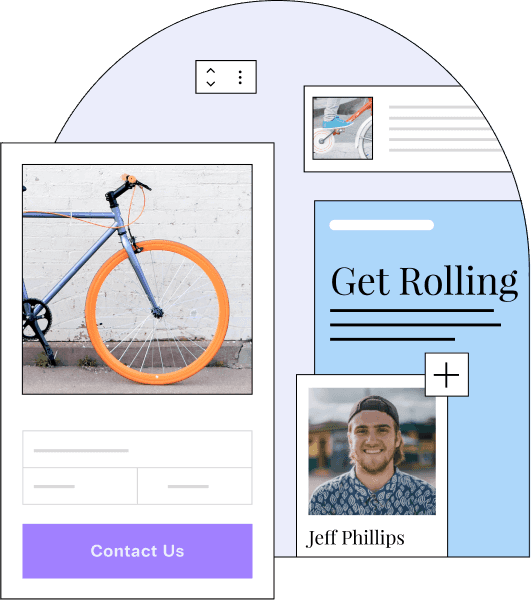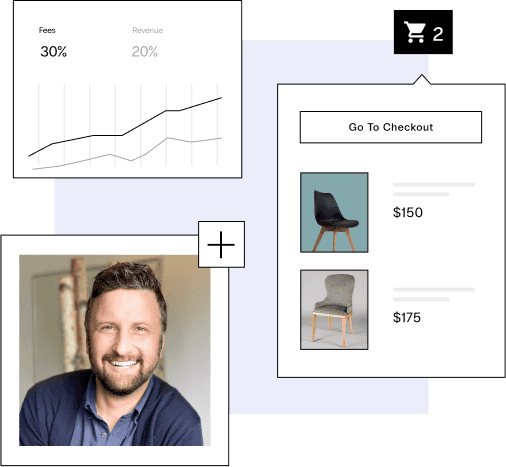 Prices scale faster than the platform
The initial cost of Adobe Commerce is a percentage of your annual revenue. If your business scales past your projected revenue, Adobe Commerce charges transaction fees to recoup their profit.
That's on top of any "system overage fees" after a high-traffic sale or promotion. The hidden costs add up fast.
Nexcess is a flat-fee enterprise hosting provider. With unlimited on-demand server tuning and resource allocation, you get everything you want from Adobe — without hidden fees.
We want to help you drive more revenue, not take advantage of your success.
The Adobe development snowball
Adobe Commerce Cloud has strict requirements on the backend software versions you use. If you want to use their platform, you may need to upgrade (or downgrade) software dependencies.
That means your development team may need to drop everything to meet Adobe's requirements.
At Nexcess, we do not — and will not — control the software versions you use. We strongly recommend up-to-date versions, but our platform supports legacy software.
If you do need to update your backend software, our elite Magento engineers can collaborate with your developers to make the process simple.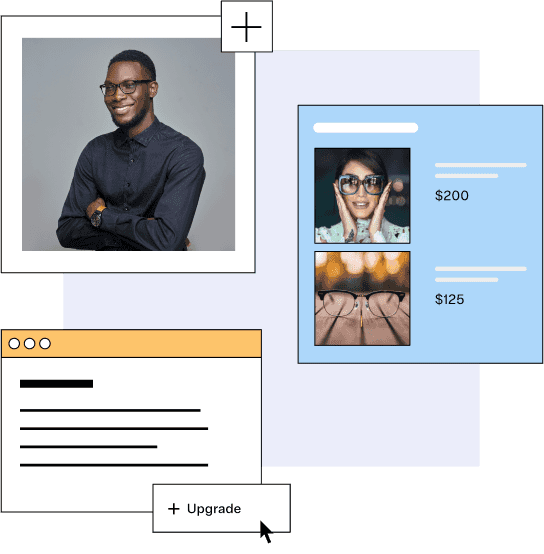 Scaling isn't built into your servers
Adobe Commerce sets storage and daily vCPU limits at the outset. If you exceed capacity during a traffic surge, your contract requires you to buy extra infrastructure.
It's not because your site needs it. It's because Adobe Commerce Cloud needs it. A surprising amount of capacity goes to running the platform.
At Nexcess, your servers power your needs — not our platform.
With features like autoscaling and expert monitoring, your resources scale up and down on demand. Load balancing is built-in, and we don't throttle vCPU. Your servers are custom-built to fully scale your website and your revenue potential.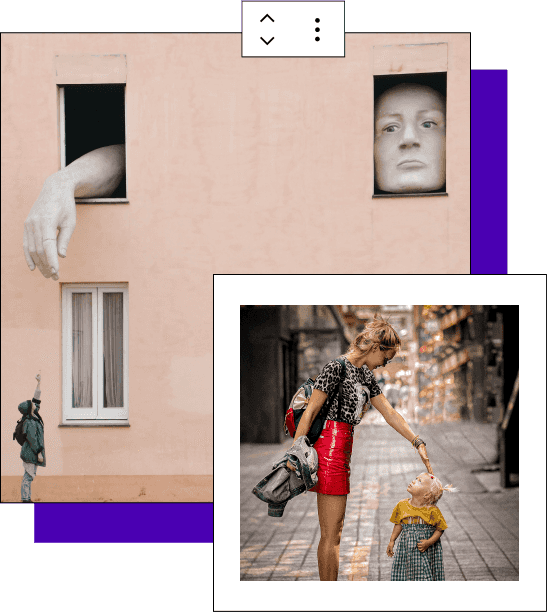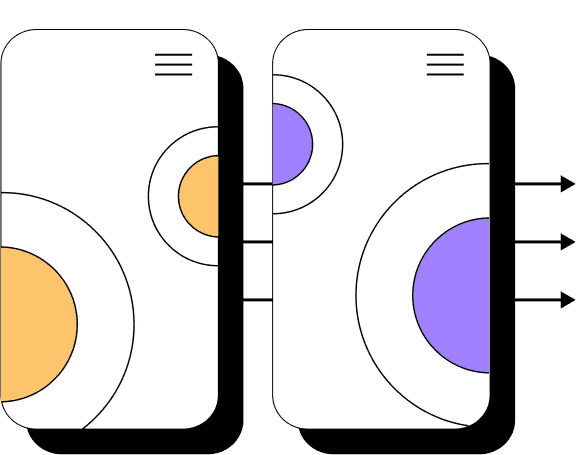 Your code is their next add-on
Adobe Commerce supports Magento modification, but there's a catch. If they notice you've customized source code in a brilliant way, they have the right to monetize your work.
Without giving you any credit whatsoever.
This is because their core objective is to make money. Personalized performance and privacy are secondary to their profits.
Nexcess does not monitor how you use your application. Your code is private. Our core objective is to help your business make money, not the other way around.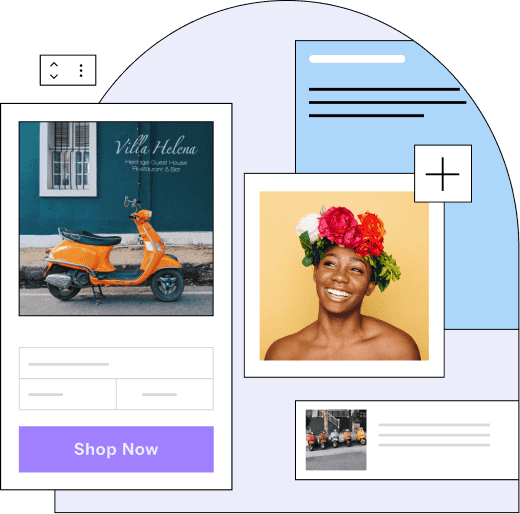 Switch to a seamless enterprise solution
Migrating to Adobe Commerce can take months — even a year. At Nexcess, you can expect a faster, streamlined solution.
Nexcess migrations are handled personally by experienced professionals. Expect a white-glove experience with data transparency and minimal downtime.
The result? You go to market with the speed and agility you need, alongside the scalability you deserve.
What Adobe Commerce customers are saying
Unethical business practice
Unethical business practice and poor customer service. As a result I have ceased talking to them about a $50,000 Magento implementation I was looking at
I don't like the expense
I don't like the expense and the difficulty of setting up and using the software.
There are a tons of bugs
There are a tons of bugs and sometimes it is very hard to figure out issues and troubleshooting.
Adobe Commerce Cloud vs Nexcess FAQ
Adobe Commerce Cloud is a managed platform as a service (PaaS) for B2B and B2C companies. Their packages include hosting, premium features, upgraded capabilities, and server support for an annual percentage of a customer's gross revenue.
Yes, Nexcess offers the same managed hosting capabilities as Adobe Commerce. But, we focus on quality and scalability. Our enterprise servers include load balancing and cloud deployment capabilities, giving you more capacity to grow your business. Every Nexcess enterprise solution is custom-built to your requirements and backed by expert support 24/7/365.
You may use Adobe Commerce to manage your small business, but they will not treat you the way you deserve. Adobe Commerce Cloud prioritizes top-paying clients, not growing businesses. At Nexcess, we specialize in both small businesses and enterprise organizations. We have a variety of
Magento managed hosting plans
to choose from,
dedicated server solutions
, and
enterprise Magento clusters
. to find the best Magento solution for your business.
Adobe Commerce Cloud does not offer price control or monthly payment options. The starting price is $22,000 to $40,000 per year, but the price point depends on your annual revenue. Additional costs include premium support, resource upgrades, transaction fees, and platform features. At Nexcess, there are no transaction fees or needless upgrades. And premium support is free.
Getting started on Adobe Commerce Cloud can be difficult because they prioritize top-dollar accounts. Initial Adobe discussions can take 30 to 60 days, but it will likely take longer if you're not in their income bracket. Onboarding your tech and development team can take up to six months and a full migration can take up to one year.
Getting started with Nexcess is easy. We respond to your enterprise request immediately, whether you're a small business or a global organization. Our dedicated team of server specialists craft a custom proposal based on your needs, and we fine-tune your solution until you are 100% satisfied. After that, we collaborate with your teams and stakeholders to ensure a successful transition. Most enterprise migrations take seven to ten days, but it may vary based on your site's unique needs. Enterprise organizations can start hosting with Nexcess in 30 to 60 days.
In 2022, well-known brands like the Walt Disney Company, Vitamix, Dish Network, Nestlé, and Hewlett-Packard (HP) used Adobe Commerce Cloud for at least one domain.
Adobe Commerce Cloud does not support Magento 1, despite the hundreds of businesses that prefer M1 over M2. At Nexcess, we offer full platform access,
end-of-life security
, and expert support for Magento 1.
With fully managed hosting from Nexcess, better is built in