RACKSPACE HOSTING VS NEXCESS MAGENTO
Your business is more than space on a server rack
Rackspace® hosting doesn't compare to the speed, security, and scalability of Nexcess Magento cloud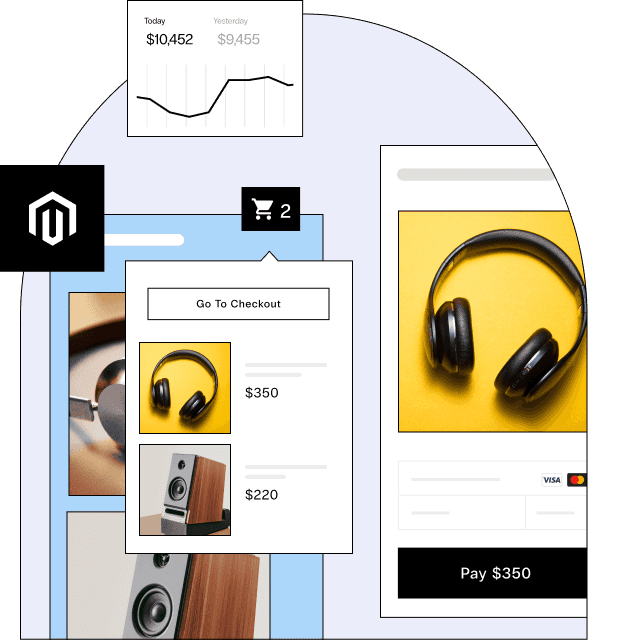 How Rackspace hosting hurts your revenue potential
Does Rackspace hosting give you your money's worth?
Compare Nexcess Magento cloud vs Rackspace hosting
Dedicated Magento support
Free malware monitoring and quarantine
Extensive Magento knowledge base
23+ years of Magento expertise
Done-for-you setup and configuration
Fast hardware replacement
Rackspace hosting
TrustPilot 1.6
Dedicated Magento support
Free malware monitoring and quarantine
Extensive Magento knowledge base
23+ years of Magento expertise
Done-for-you setup and configuration
Fast hardware replacement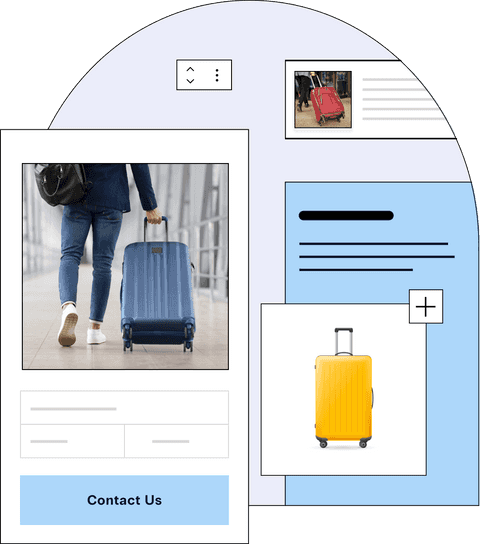 Don't let Rackspace leave you behind
Rackspace provides server space, but after that … you're on your own. There's no follow-up, no helpful guidance. It's up to you to get your money's worth.
If you don't have the budget for an IT team, you'll be spending hours managing basic maintenance, optimizations, and security.
Not at Nexcess. We're an extension of your team, delivering valuable IT, DevOps, and SecOps services that save you time and money. Compliance and optimization are built-in.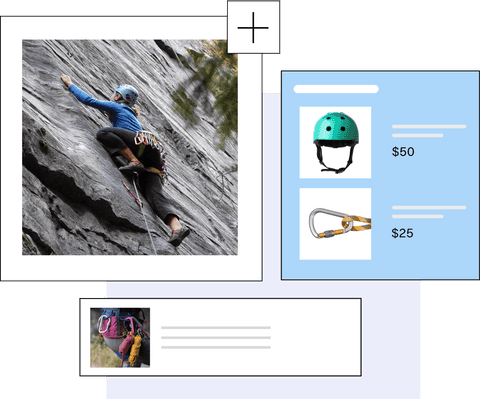 Essential features at a steep price
Rackspace hardware has adequate capacity, but premium security, scalability, and support aren't included. You'll pay out of pocket for services your store needs to thrive.
Nexcess hosting includes everything you need to deliver success at a better value than Rackspace hosting. Free premium support, proactive server monitoring, autoscaling, and
cloud acceleration
.
That means you can drive more sales on high-traffic days, custom-tune performance, and solve Magento problems faster — without breaking your budget.
More revenue potential, more speed, more support
After a seamless migration, Nexcess was able to supercharge a Magento agency's billable hours and time to market

Read the case study
How Rackspace users feel about their service
Worst Customer Support - Do not use
After a month of trying to sort issues regards DNS and having in writing and in tickets assurances that no changes to the DNS would be made on my account they deleted all the zone files anyway. Every client of mines website went down including email (which they Rackspace themselves host). You cannot contact your account manager even the Tech guys couldn't help and they cannot contact their own managers. Customer service is non-existent. They charge premium prices and supply discount service.
Unethical organization trading off past success
Having been a loyal customer for many years, we have seen their offering degrading to the point where they are probably one of the most unethical organisations i have dealt with.Their pricing is no longer competitive, their contracts are extremely unfair towards the customer and their customer service is non existent. My advice, avoid at all costs. There are plenty of competitors which are better and cheaper
Horrible experience closing an account
Horrible experience closing an account, see what they say when you request a cancellation and be aware of their bad practice:"I'm sad to hear you are leaving Rackspace especially after years of our business partnership. I must inform you now that Rackspace does require a 90 day written notice for cancellation as stated in the Global Service Agreement (GSA)"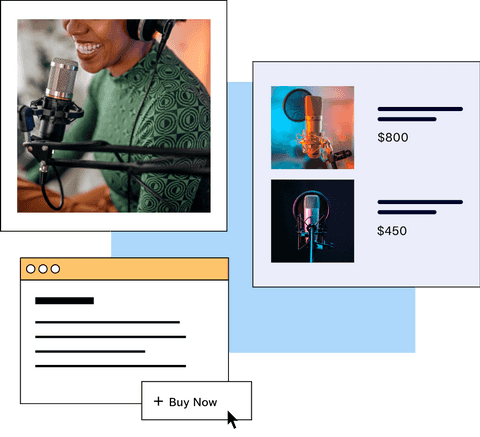 Rackspace hosting doesn't speak Magento
If you're hoping for guidance or input on a Magento-related issue, Rackspace is not the right host for you. They terminated their Magento team in 2017.
Unlike Rackspace, Magento was built on Nexcess servers. We are the only provider with Magento expertise since its inception — and we offer more application support than any other host.
You can access the industry's most knowledgeable Magento experts 24/7/365. From code to security, we help you get to the bottom of any problem and come out on top.
Rigid pricing standards
Rackspace requires you to sign up for years of service ahead of time. There are no month-to-month options and no money-back guarantees.
They even make it difficult to cancel your service. Customers must notify Rackspace hosting within 90 days to cancel their services without penalty.
At Nexcess, we don't force you into multi-year contracts. Our Magento infrastructure and cloud services are billed annually or monthly. We steer clear of hidden fees by building everything you need into the platform. And you can cancel anytime.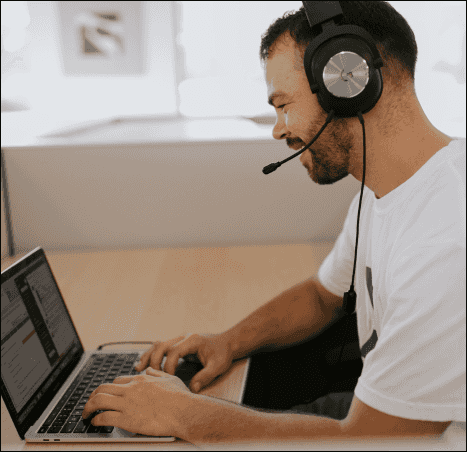 Free migrations, done for you
Migrating to Rackspace hosting? You'll have to do it yourself. Manually.
Save time and money with a truly free migration. Nexcess migrates companies like yours every day with speed and accuracy. Every aspect of your migration, including PCI compliance, is managed by trained, in-house experts.
No matter the scale or complexity of your requirements, Nexcess migrates your Magento store seamlessly.
Nexcess vs Rackspace hosting FAQ
Rackspace is a managed hosting provider based in San Antonio, Texas. Like Nexcess, they provide both managed cloud and server solutions with global capabilities.
Rackspace ditched their Magento team years ago. Nexcess proudly supports Magento and offers far more resources, 
server stack
capabilities, and support than Rackspace hosting.
While Rackspace hosting offers a wide range of solutions, they are significantly more expensive. Nexcess has a similar range hosting solutions, but we offer accessible pricing and deep Magento expertise. We manage your servers, your cloud, and we can help with troubleshooting Magento.
Rackspace managed hosting comes at a steep price with a multi-year commitment. You're charged by the server space you use and you'll likely pay for add-ons, like expert support and security assurance. With all of Rackspace's complexities, your bill can change month to month without warning. Nexcess provides enterprise-class speed, security, and support at a better value. Unlike Rackspace, we don't lock you into a multi-year commitment. Everything you need is included at a fixed monthly or annual fee.
Rackspace offers managed, on-premise dedicated (bare metal) servers. Rackspace servers are hosted in one of their data centers. They also offer managed cloud hosting, which does not use Rackspace servers. Rackspace sells cloud hosting through enterprise infrastructure providers like AWS, Google, Azure, and VMware®️. For all Rackspace web hosting products, there are security, compliance, and support add-ons.
With fully managed hosting from Nexcess, better is built in