WooCommerce Automated Testing
Convert more, worry less
Detect WooCommerce payment, checkout, and login problems and fix them fast.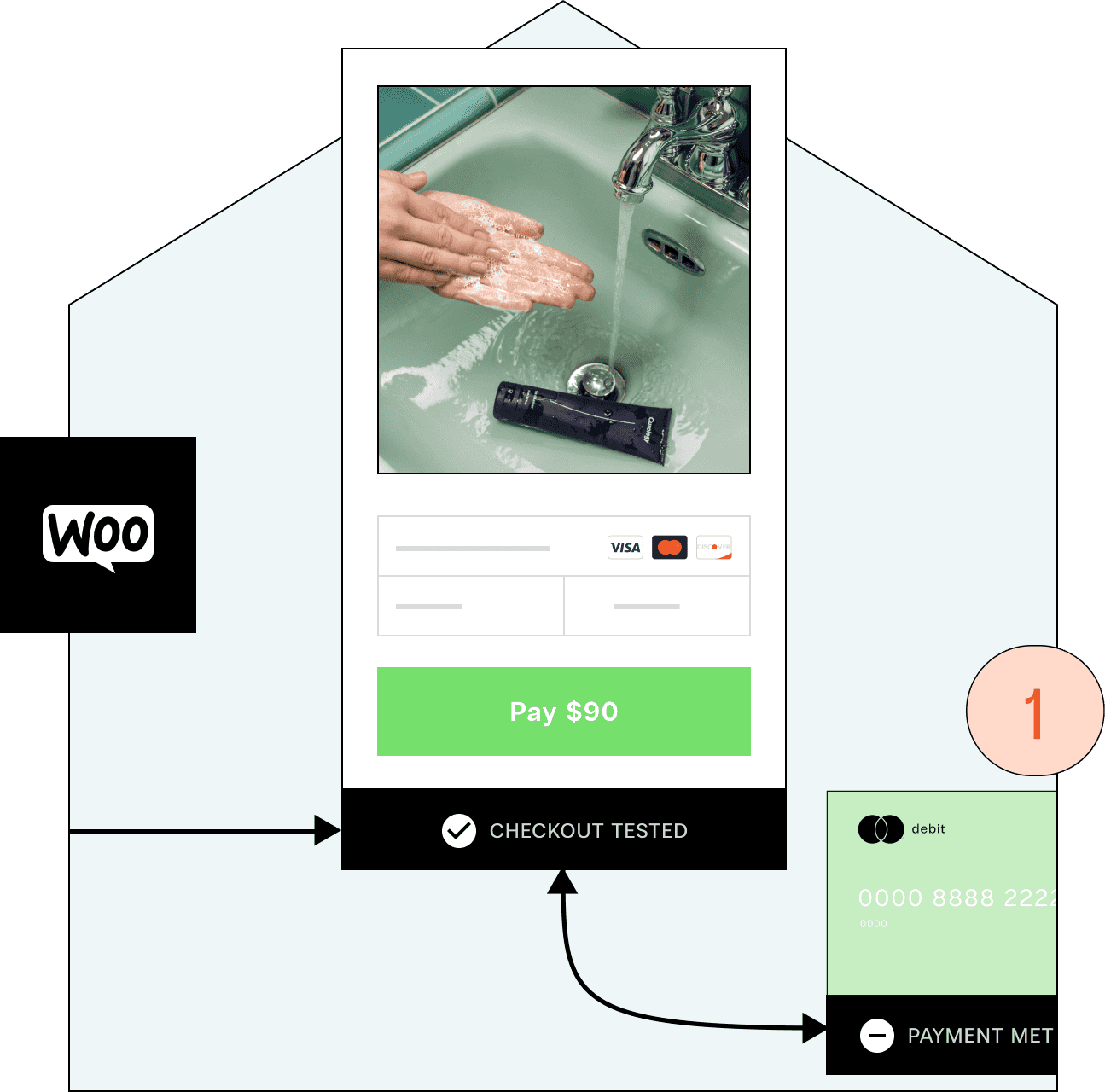 Why use WooCommerce Automated Testing?
It reduces sales friction.
Pinpoint problems that cost you money in 1 minute
No store owner wants to find out their products aren't loading, or their customers can't check out. WooCommerce Automated Testing is a free platform feature that checks to make sure you're always able to accept orders. In as little as 1 minute, our platform identifies critical problems affecting your carts, payment methods, and login credentials.
Better business starts with better tools
Discover other platform tools included in Nexcess WooCommerce and WordPress ecommerce plans.
Sales Performance Monitor
Empower your profitability with weekly revenue insights. Reports are custom-tailored to your sales trends.
Find out more
Plugin Performance Monitor
We test your plugins daily and score the performance impact, so you can identify the troublemakers and optimize.
Find out more
With managed hosting from Nexcess, better is built in