Shopify vs WooCommerce
Compare the top two ecommerce platforms
Managed WooCommerce hosting, like Shopify, is an all-in-one ecommerce solution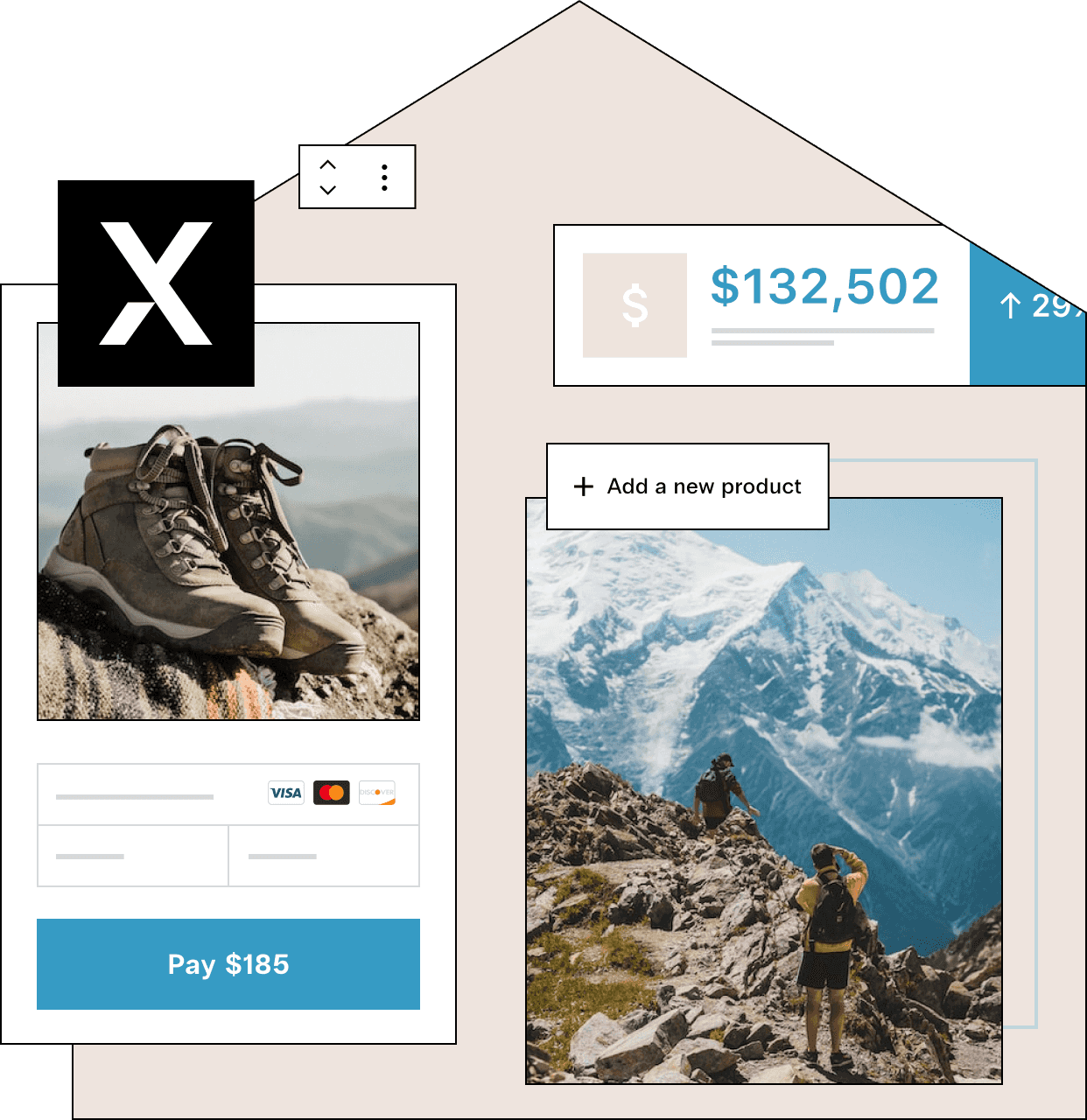 Why Shopify users move to WooCommerce
Key differences to consider
Compare Nexcess managed WooCommerce to Shopify
Unlimited product variations
Independent infrastructure
Plugin performance monitoring
Generous team permissions
30-day money-back guarantee
Unlimited product variations
Independent infrastructure
Plugin performance monitoring
Generous team permissions
30-day money-back guarantee
3-day free trial
Trapped in the slow lane
If your Shopify store is slow, the only solution is a "freemium" performance app. But, it won't stay free for long.
When traffic picks up, you'll need a paid app. And as your business grows, you'll need more apps. And the more apps your Shopify store has, the slower it will be. It's a frustrating and expensive cycle.
Nexcess Managed WooCommerce is pre-optimized and scales alongside your business. Grow without fees with platform tools and plugins that keep load times fast.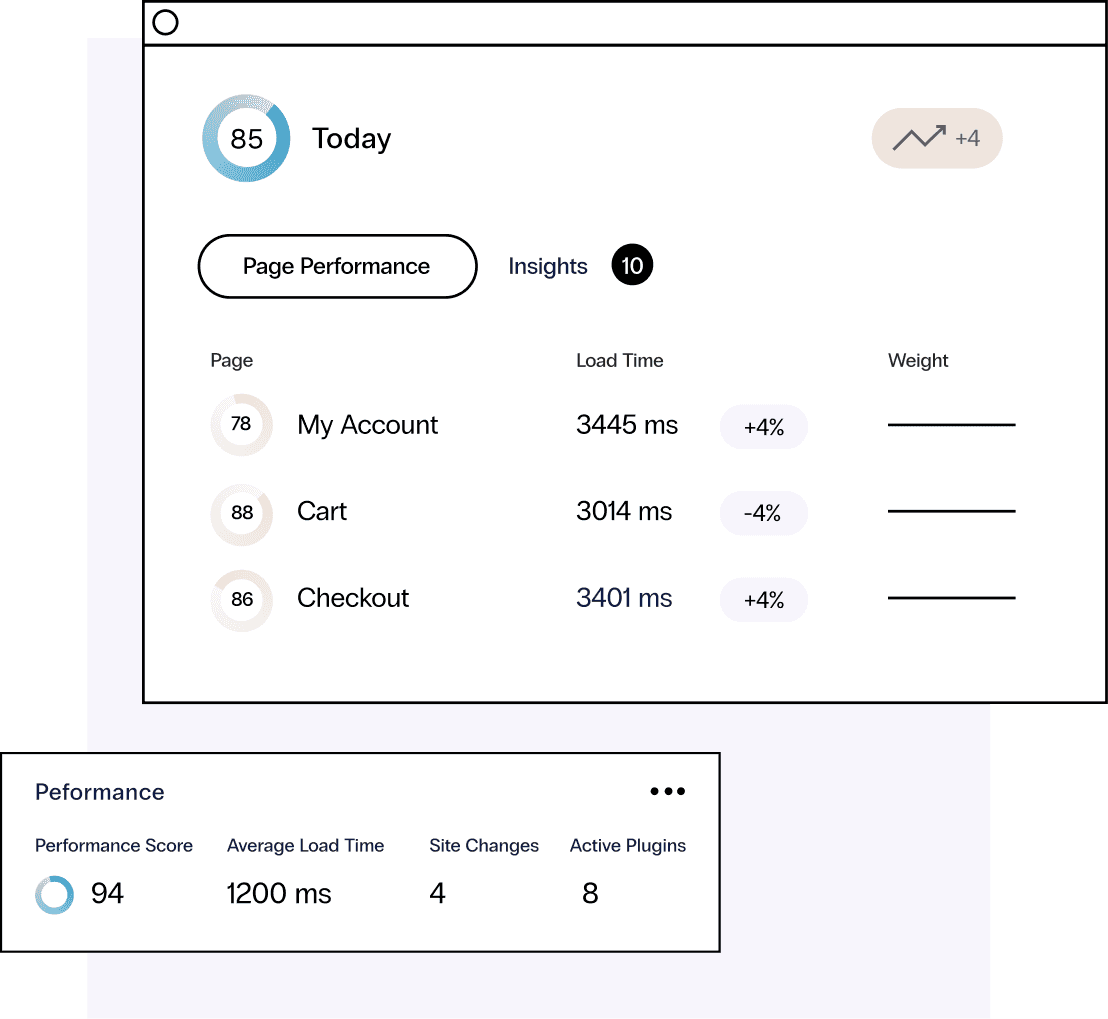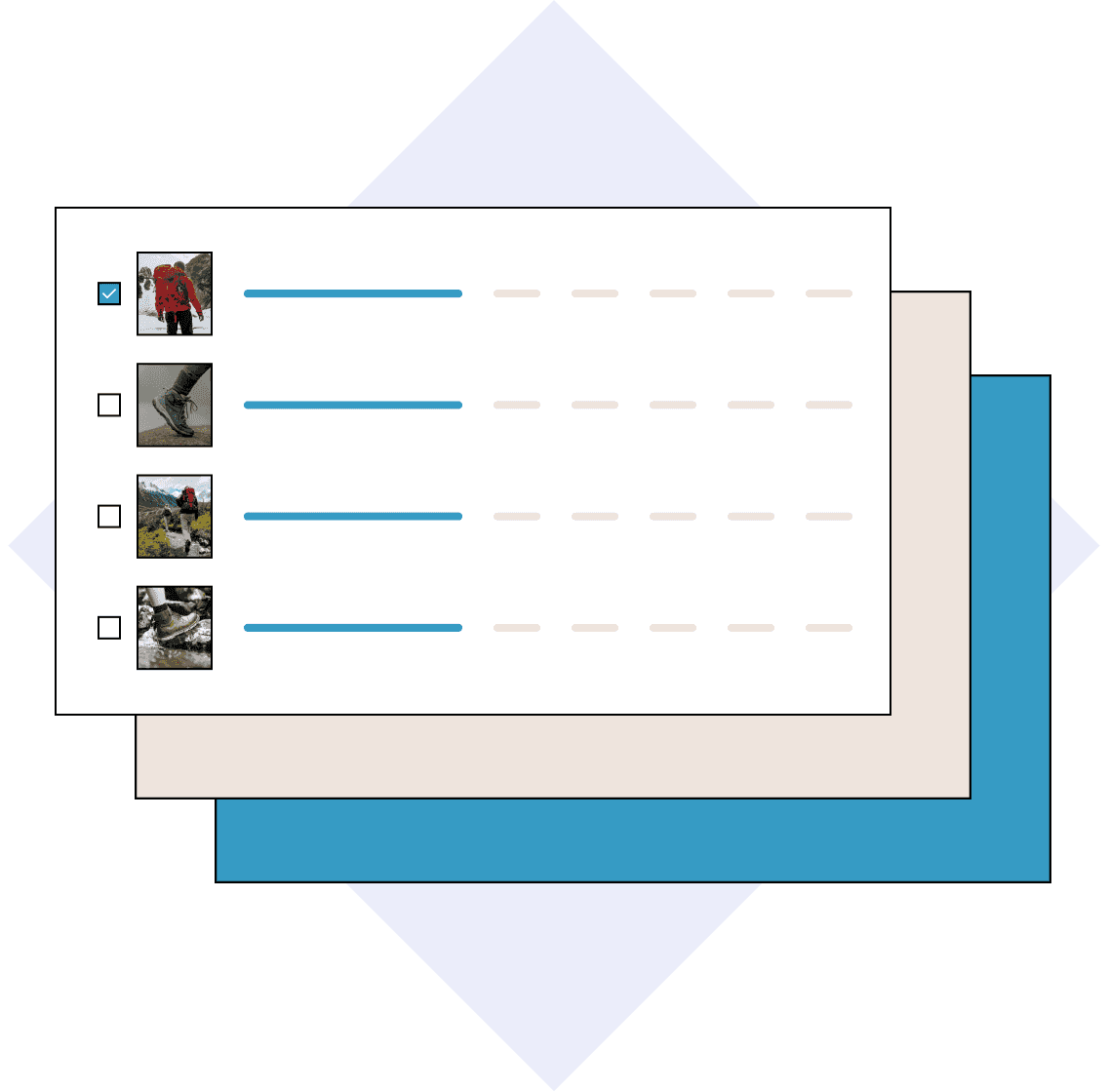 Shopify shipping has more limits
Shopify offers shipping discounts, but those low prices disappear for heavy orders and large boxes. Plus, their discounts only apply to US and Canada-based carriers.
Also, Shopify does not have built-in address validation or insurance. If an order is expensive, or the address is misspelled, you can lose money.
Shipping is easier with managed WooCommerce. Validate addresses automatically. Ship globally. And find the best plugins for competitive rates and insurance with Nexcess experts.
If it looks like Shopify, it works like Shopify
Shopify offers 100+ themes to choose from. But if you want a store that doesn't look like other Shopify stores, it will cost you.
Customizable Shopify themes cost hundreds. You can't personalize your checkout page. Sales-boosting features, like product variations and search filtering, are limited.
Expect full personalization with managed WooCommerce. Nexcess includes the plugins and tools you'd pay for at Shopify, like theme customization and product variations.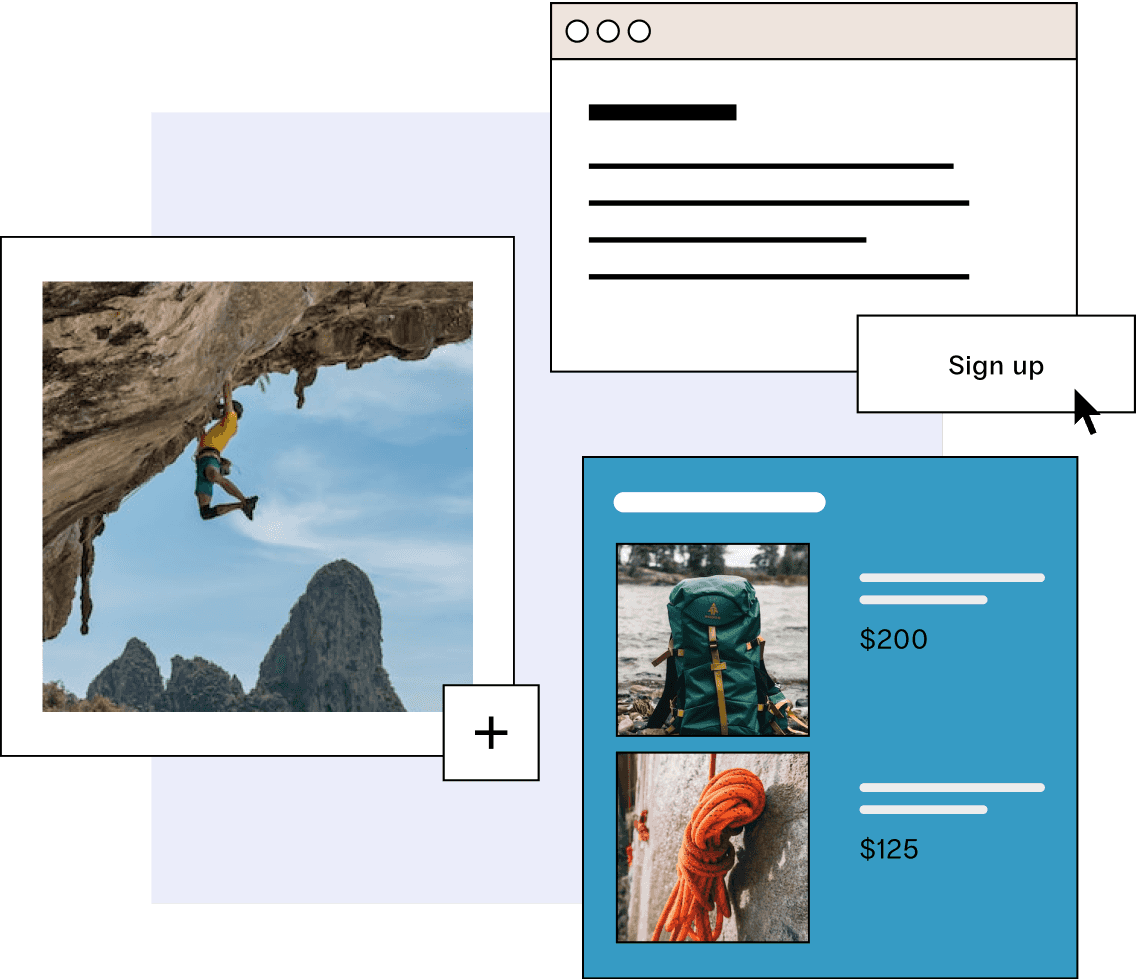 The hidden costs of Shopify apps
Shopify has 27 in-house apps to improve your store. The other 8,000 Shopify apps are third-party vendors. Most charge money for basic expectations.
A few examples: automatic backups ($9/mo), quality staging ($99/mo), adding tabs to product pages ($6/mo), and SEO help (up to $79/mo).
Expect the features you need without fees at Nexcess. Managed WooCommerce includes free product tabs, Yoast SEO, staging sites, and backups.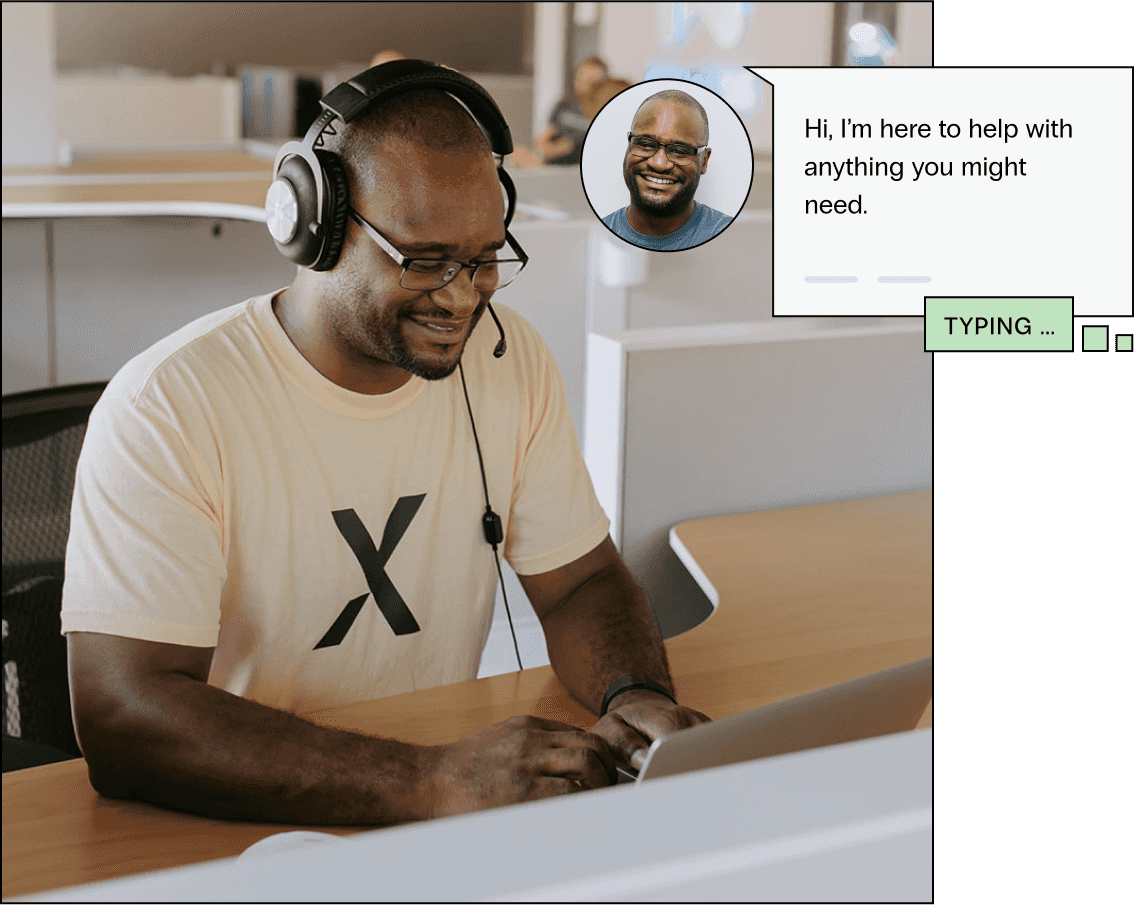 Support in slow motion
Shopify support can help with basic platform problems. But if the problem is money-related, you'll have to wait.
Revenue-critical issues like refunds, site suspensions, frozen funds, and Shopify Tax errors can take weeks to resolve. Even canceling your plan is a battle.
With managed WooCommerce, you're in control of your revenue. Run your store without worrying about downtime or lockouts. Cancel your monthly plan in a few clicks.
Shopify isn't as popular as you think
I have several websites on Shopify
I have several websites on Shopify, the websites can generally run and function fine, what I'm fed up with is the amount of work you have to re-do because it won't save your changes, closes windows without saving, is slow and buddy on the interface, server is far too slow as well
- Dave Gorman
on Trustpilot
STAY AWAY!
They just closed our website without any prior notice and without giving any information on it. Spend hours and hours working on getting it up and running. Been running for a month, and now they've closed it out of the blue, and cannot get in contact with them. We've had a local hosted website the last 10 years before were we had total control. This is insane behavior!
- Daniel Nielsen
on Trustpilot
Absolutely horrendous service
Absolutely horrendous service. Impossible to call for tech support. You can chat with someone who is outsourced, and knows very, very little about the platform, much less anything technical. Or you can go back and forth by email for days, trying to resolve a fairly small problem. Tobias Lutke should be ashamed. It is all about the money for him, obviously. Such an abomination.
- David Macarelli
on Trustpilot
Shopify vs WooCommerce FAQ
WooCommerce is the most popular and widely-used
ecommerce platform
. Shopify is the second most popular ecommerce platform. Currently, over one million businesses use Shopify. Closer to two million businesses use WooCommerce.
WooCommerce is significantly
cheaper than Shopify
if you consider startup costs, build time, store management, and marketing. The only additional cost for WooCommerce is your host and any plugins you buy. Nexcess managed hosting bundles hosting, paid plugins,
sales performance monitoring
, and support into one monthly plan, giving you the benefits of Shopify with the flexibility of WooCommerce.
You cannot use WooCommerce on your Shopify store. But you can connect a Shopify store to an existing WordPress site with an
API-based plugin
. Using both WordPress and Shopify would mean you are paying for two hosted platforms instead of one.
It can be, depending on the size and complexity of your store. You will need to export a CSV and integrate it with your chosen WooCommerce theme. Nexcess includes WP All Import with the WooCommerce add-on, which speeds up the process by connecting your data to the appropriate fields.
Choose the best managed WooCommerce host