BEST SITEGROUND ALTERNATIVE
What we found digging into SiteGround
SiteGround's prices are low, but you won't get the most for your money. Find a better alternative with Nexcess.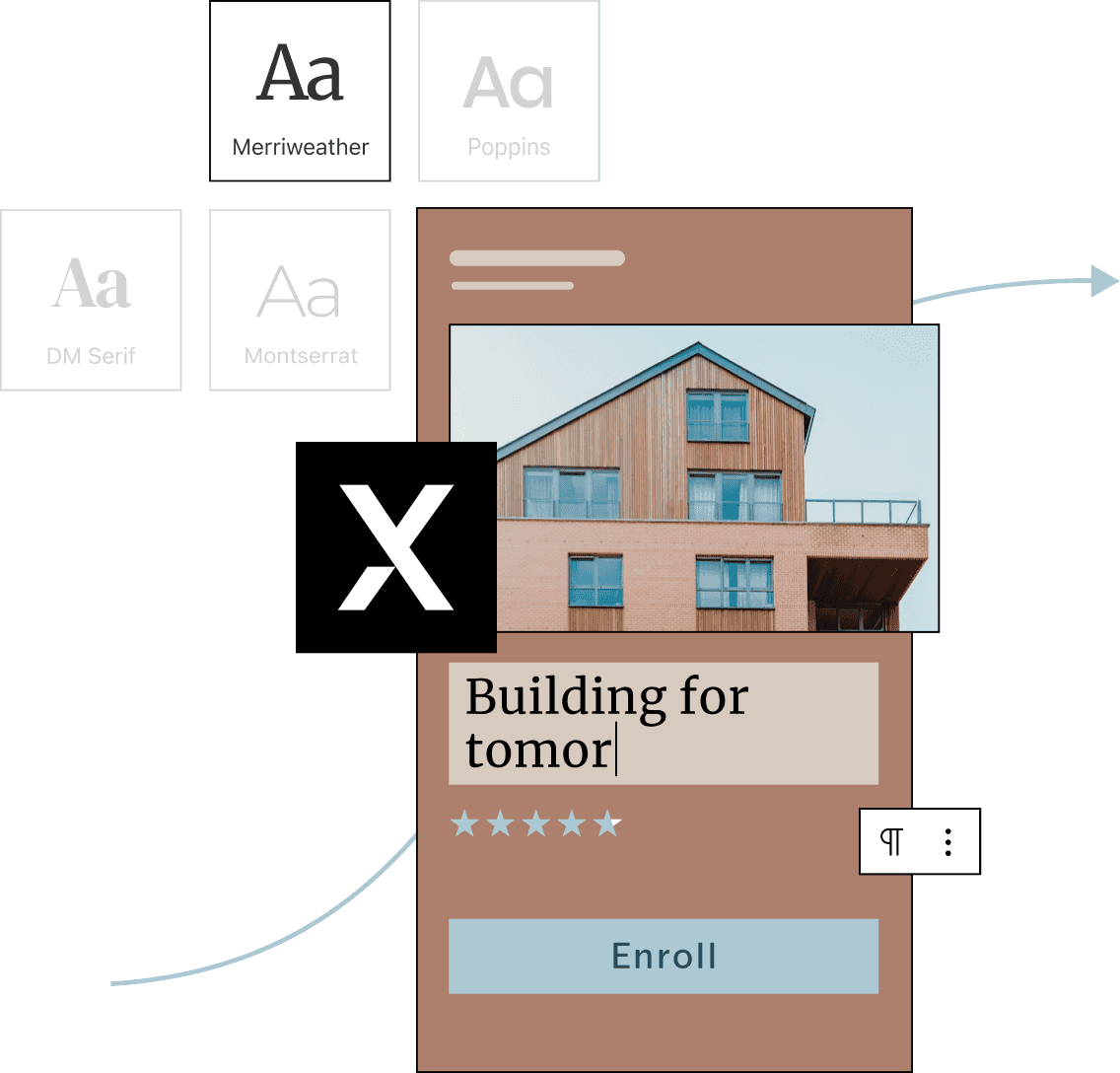 Why you shouldn't build on SiteGround
Throttled processing power
Unpredictable plugin updates
Compare SiteGround to the best alternative
You pay
$153.95 more per month
at SiteGround for features Nexcess includes free
24/7/365 WordPress support
Visual regression testing
Plugin performance monitoring
WooCommerce monitoring tools
PHP version compatibility analysis
24/7/365 WordPress support
Limited
Visual regression testing
Plugin performance monitoring
WooCommerce monitoring tools
PHP version compatibility analysis
SiteGround support falls short
Not only is it hard to reach SiteGround by phone, but there's also a long list of what they won't help you with.
Help with malicious code, databases, and plugin conflicts aren't covered. They'll tell you to hire a developer or pay them a fee to fix it.
Nexcess surpasses SiteGround's support limitations. Our WordPress experts are available 24/7/365 to help with a wide range of issues.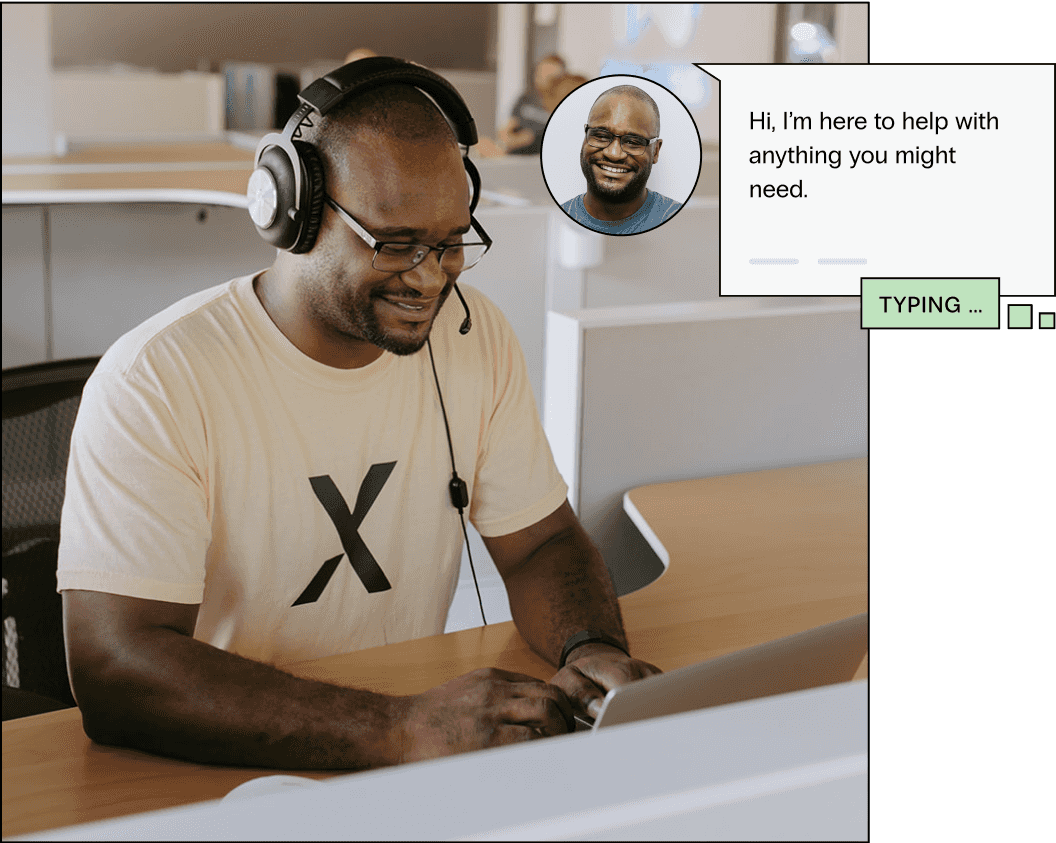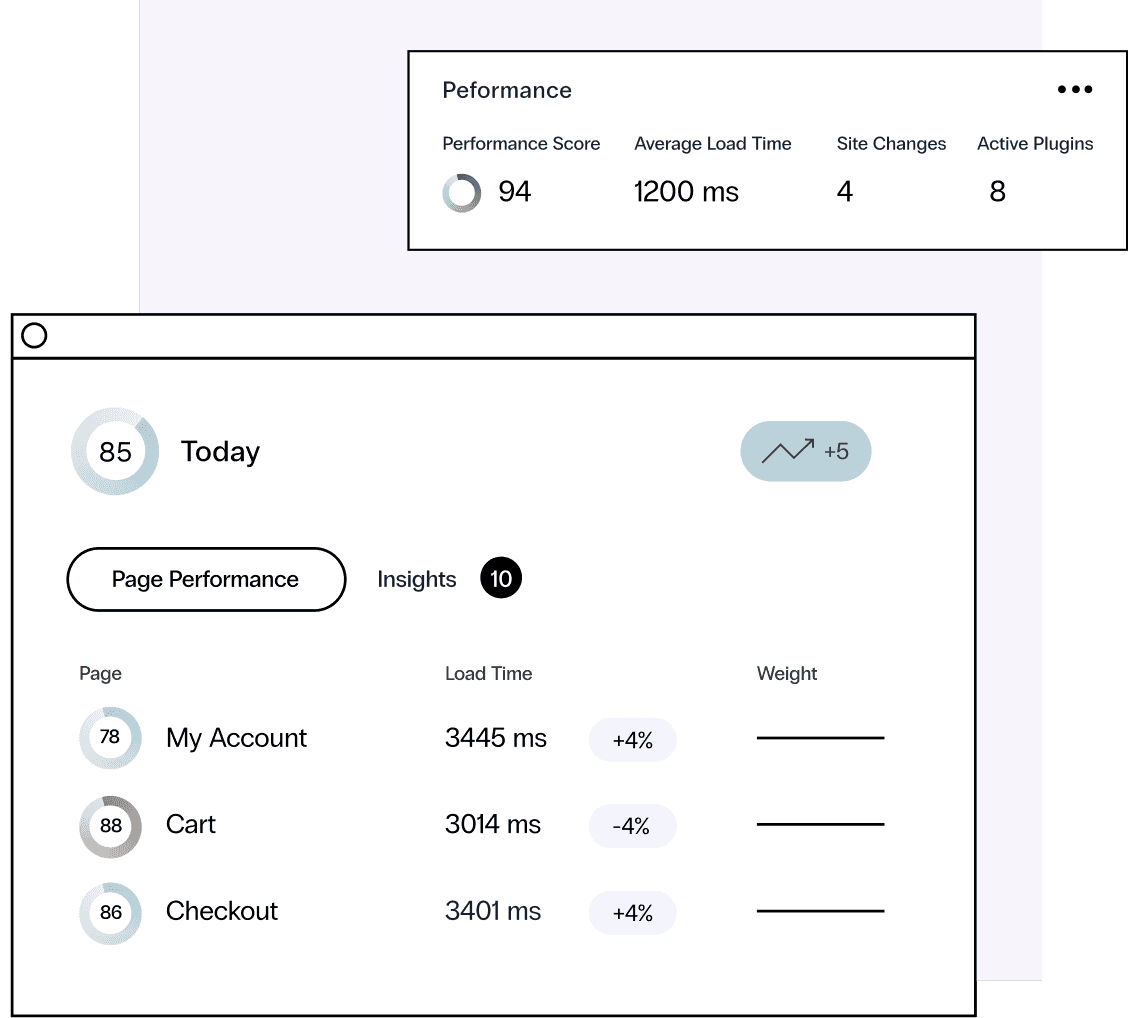 Limiting CPUs is bad news
CPUs power your website, handling everything from file requests to Google crawls to traffic spikes. SiteGround restricts them.
If your site exceeds its CPU limit, SiteGround may take it down. Unless, of course, you upgrade your plan … immediately.
Nexcess doesn't set hard resource limits or hold your site hostage. Your hosting auto-scales to keep costs low as you grow.
Costs accrue when you renew
SiteGround's discounts come at a high price: up to 600% more than your monthly fee. And a year-long commitment.
If you renew, full payment is due 15 days before your "one year" ends. Upgrading your plan cancels your discount altogether.
At Nexcess, we value your loyalty. With competitive pricing and flexible contracts, you can expect stable billing for years to come.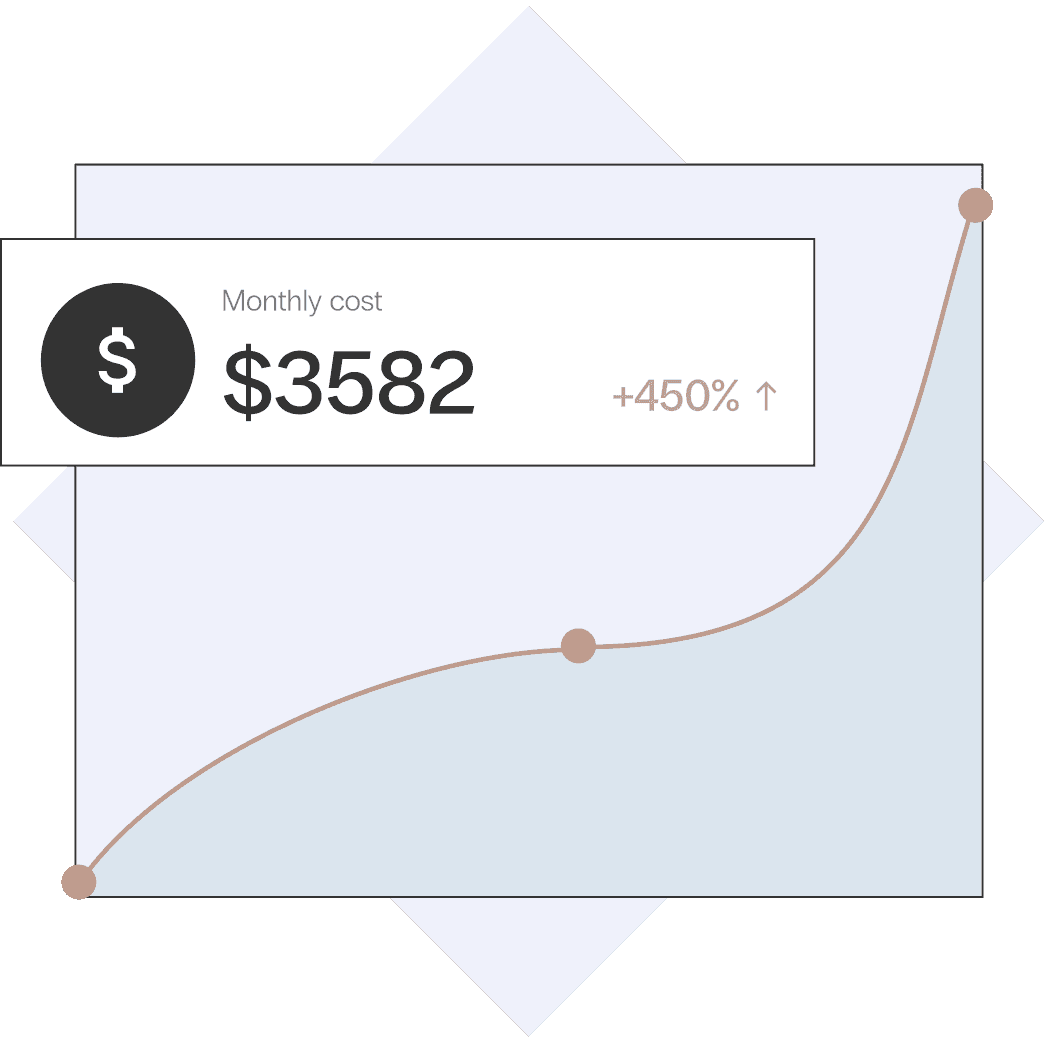 SiteGround isn't made for WooCommerce
It's hard to turn a profit at SiteGround. Instead of including what WooCommerce needs to thrive, they upsell you … over and over.
There are no tailored resources, optimizations, or tools. Constant upsells on top of your plugin fees? Not ideal for a growing business.
Nexcess can lower your WooCommerce costs by over $155/mo with premium plugins, monitoring tools, and optimized resources out of the box.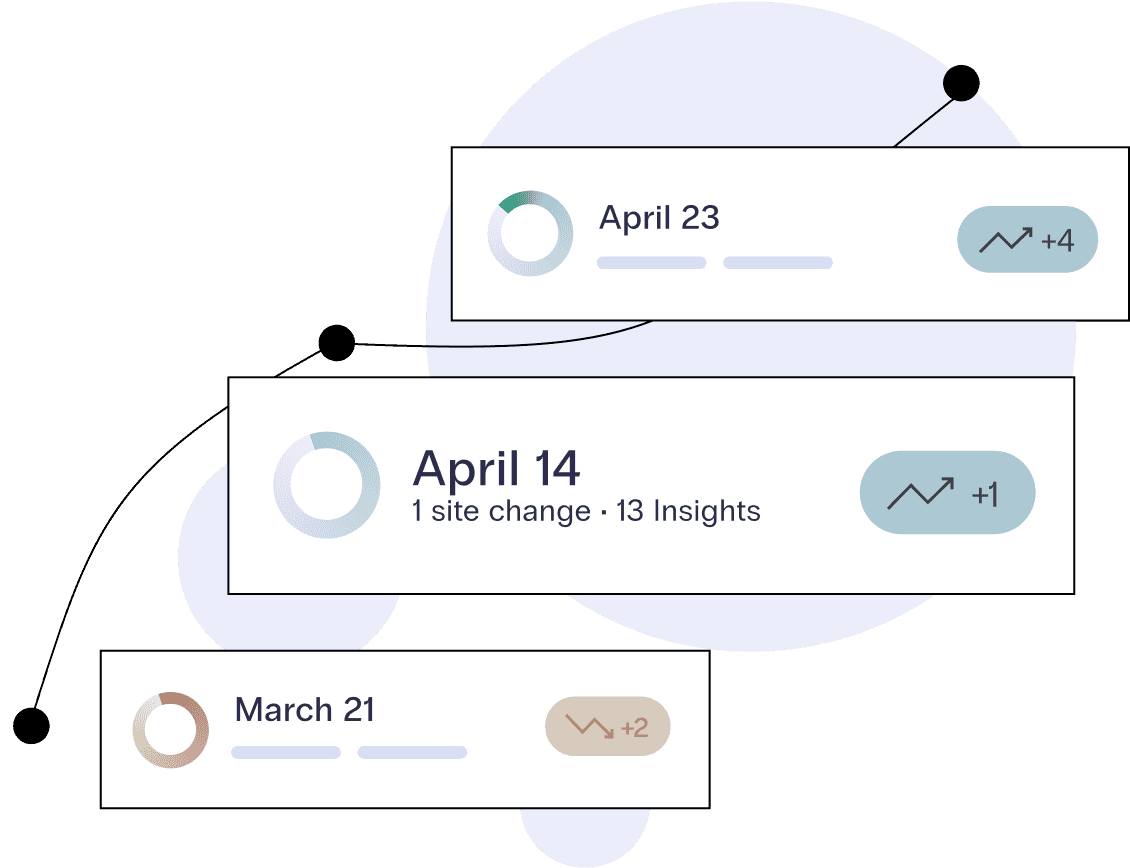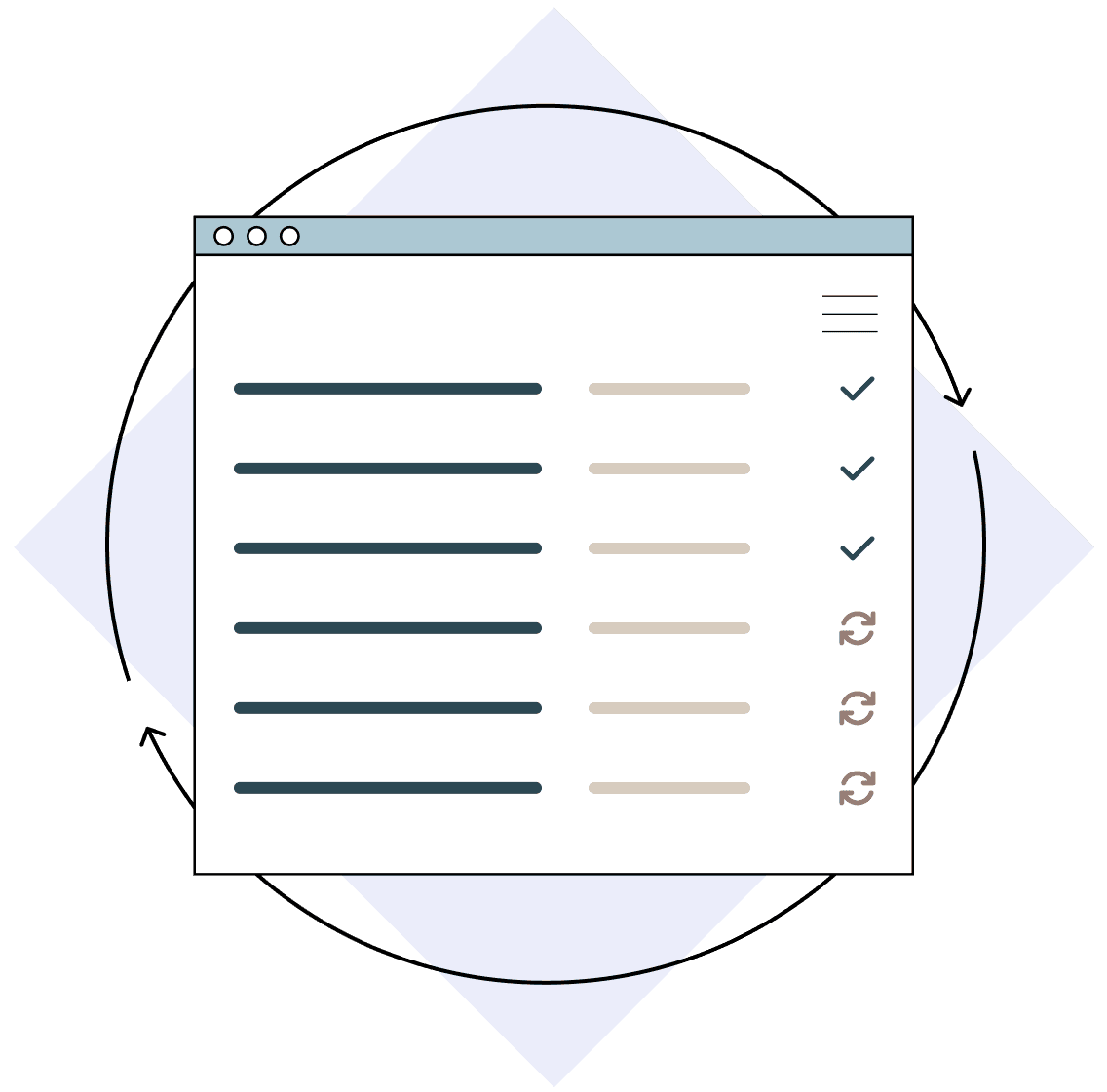 Wild-west plugin updates
At SiteGround, there's no way to know how a plugin update will impact your WordPress site. If something goes wrong, you're on your own.
You can't preview visual changes or troubleshoot performance after an update. You can't even stage your site for less than $24.99/mo.
At Nexcess, every plan includes free staging, visual regression testing, and plugin monitoring to diagnose and solve problems fast.
SiteGround customers share their experience
Watch out - Pricing is not accurate
Company gets you in with a super sweet deal and does not disclose that they are going to put the price up 70% on your renewal. Not an honest way to do business. It is also like a Maze trying to get to the live support. Yeah you know, go through 20 menus to find it.IE they don't want you to contact them.
trash hosting (they sure do a lot of marketing though)
-pricey-slow TTFB-hourly and daily cpu ridiculous limits (they literally take your site down if you exceed by 24 cpu cycles over 40000)-support that is a joke-a custom backend/cpanel which is even more of a joke (no hotlink protection, no php settings, no gzip control, nothing)-overall a overly marketed trap for non experts
- Luke Smith
on Trustpilot
No WordPress support.
When WordPress end users or WooCommerce Store Owners have questions, there simply MUST BE someone on the other end of the line to answer those questions. It has to be baked into the price of hosting. Making those prices so low, that SiteGround is now NOT providing any type of WordPress support is simply unacceptable. I am no longer using them nor recommending them to any WooCommerce store owner.
Best SiteGround alternative FAQ
SiteGround is a web hosting company based in Bulgaria. Known for their low starting price, they host two million websites and domains worldwide.
SiteGround is officially recommended by WordPress, but they are most appropriate for simple,
beginner WordPress websites
. Many WordPress users outgrow SiteGround when their traffic and customization needs increase.
SiteGround is a secure hosting company. SiteGround infrastructure is supplied by Google Cloud servers, which adhere to industry-standard requirements. They also include a free security plugin for WordPress, but it is not a top-rated solution. Nexcess owns and operates independent infrastructure for enhanced security, and we include the best-rated security plugin on every WordPress plan for free:
iThemes Security Pro
.
SiteGround limits CPU requests to handle server traffic efficiently on their servers, but restricting those requests can cause more problems than you think. Imagine it this way … CPUs are like gasoline for cars — your site's engine can't move forward without them. When you try to fill the tank at SiteGround, they only give you a couple of gallons at a time. If you run out of gas, your engine shuts off until you pay them more. You end up spending more time and money getting to your destination, when you could have a web host that gives you a full tank of gas every time you get in the car.
SiteGround Optimizer is a free WordPress plugin that optimizes WordPress speed and caching. It includes a large number of features, but many are only available if you are a SiteGround customer.
SiteGround
shared hosting
uses high-density physical servers to host your website alongside other websites. Because they squeeze so many websites on one server, a neighboring site using a high amount of resources can degrade your site's performance. SiteGround cloud hosting, on the other hand, uses a digital, cloud-based server to host your website. It is less likely to crash if sites are using extra resources, but it is significantly more expensive than SiteGround shared hosting. Nexcess provides affordable managed hosting with low-density cloud servers. Your resources scale automatically — even in unexpected traffic surges — so you don't worry about sudden cutoffs or crashes.
SiteGround add-ons include premium domain protection ($12 per year), site scanner ($2.49 per month per site), and premium migrations ($30 per site).
Ready for an alternative to SiteGround? Let's chat.