KINSTA WORDPRESS VS NEXCESS
Is Kinsta thinking about your needs or theirs?
Kinsta is a managed platform with hosting thrown in. Nexcess is managed hosting with unrivaled WordPress optimization, support, and platform features.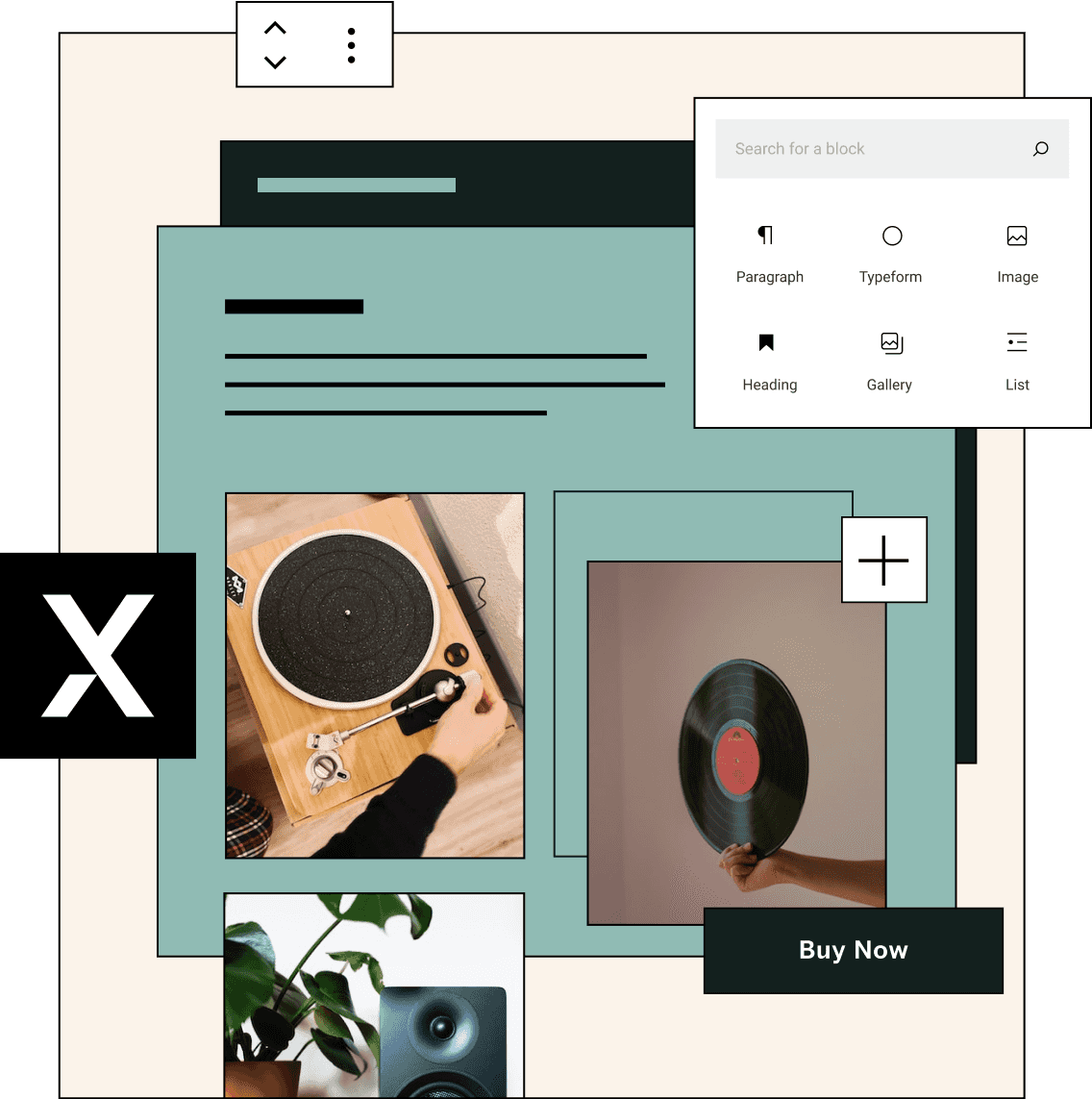 How Kinsta misses the WordPress mark
Compare Kinsta and Nexcess managed hosting
Only Nexcess offers Kinsta capabilities at a lower price
24/7/365 phone, chat, and email support
Dedicated hosting solutions
Self-owned infrastructure
24/7/365 phone, chat, and email support
Chat only
Dedicated hosting solutions
Self-owned infrastructure
Where have all the PHP workers gone?
Kinsta includes two PHP workers in their Starter plan. That's perfect for a brochure site, but if your site grows in complexity — two is not enough.
PHP workers are like umbrellas — having too few leaves you waterlogged when traffic pours in. The result is slow speeds, higher bounce rates, and bad gateways.
Nexcess maximizes speed and processing power with base and autoscaled workers. Even our entry plan scales up to 30 PHP workers per site.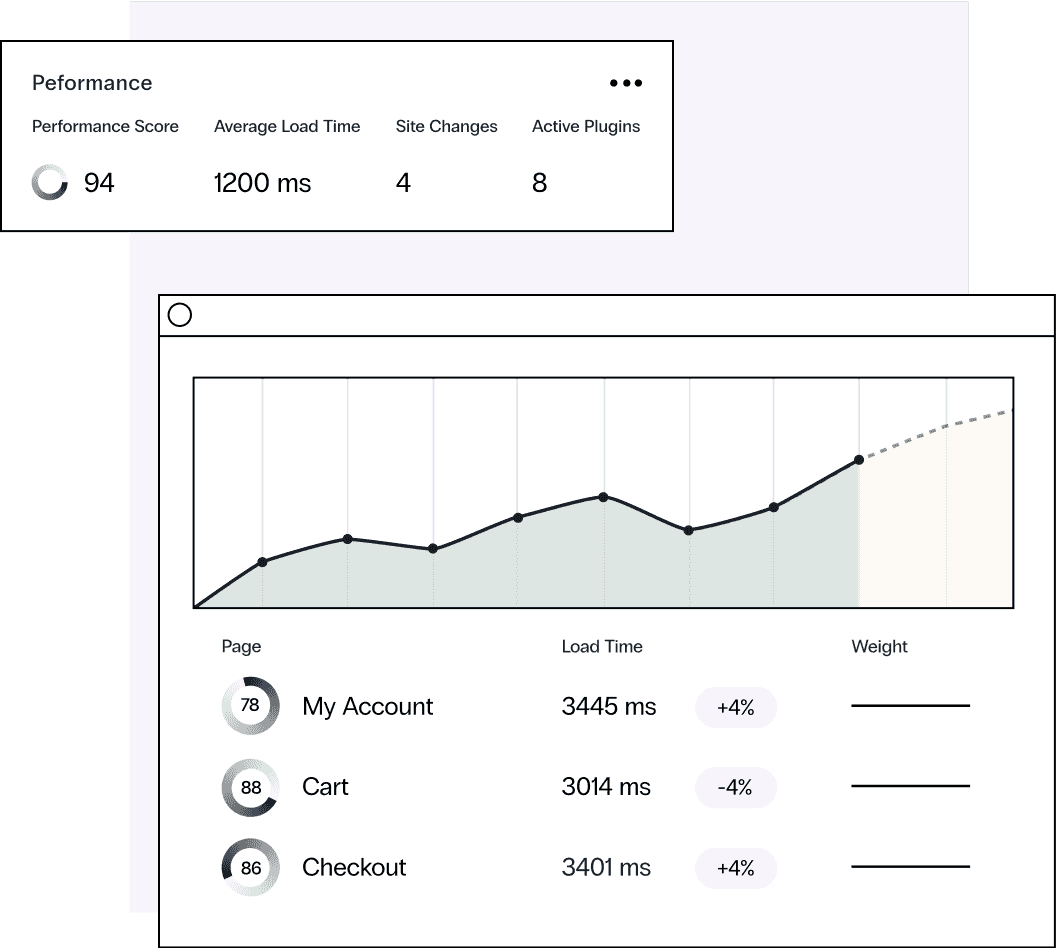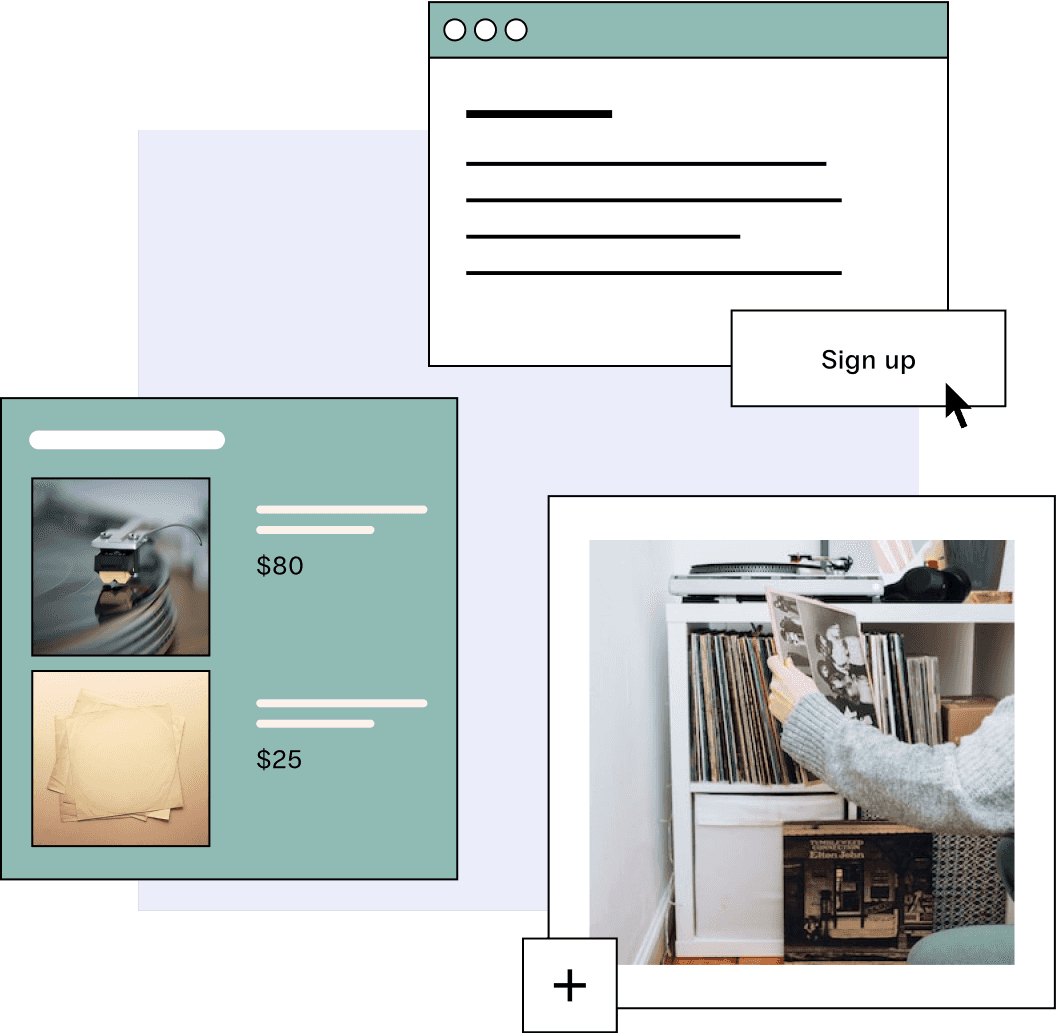 Kinsta WordPress = WooCommerce
To Kinsta, WordPress and WooCommerce are the same. There are no WooCommerce-specific optimizations. Which is a problem.
WooCommerce requires more PHP workers and storage than WordPress. Kinsta does not accommodate these needs, which means you're risking revenue.
Nexcess optimizes for WooCommerce. Catalyze revenue with flexible resources, dimensional caching, free ecommerce tools, and premium plugins.
Scalable if you have the cash
If your site grows fast, Kinsta may charge you. They may even demand immediate payment. Overages include $0.10 per GB (CDN), $2 per GB (storage), and $1 per 1,000 visitors (traffic).
Think upgrading your Kinsta plan will solve the problem? Maybe … but you'll pay at least twice the cost of your original plan. Sometimes more.
Unlike Kinsta, Nexcess scales with your success. Resources auto-adjust to limit overages and upgrades. Because you shouldn't pay extra for hitting a milestone.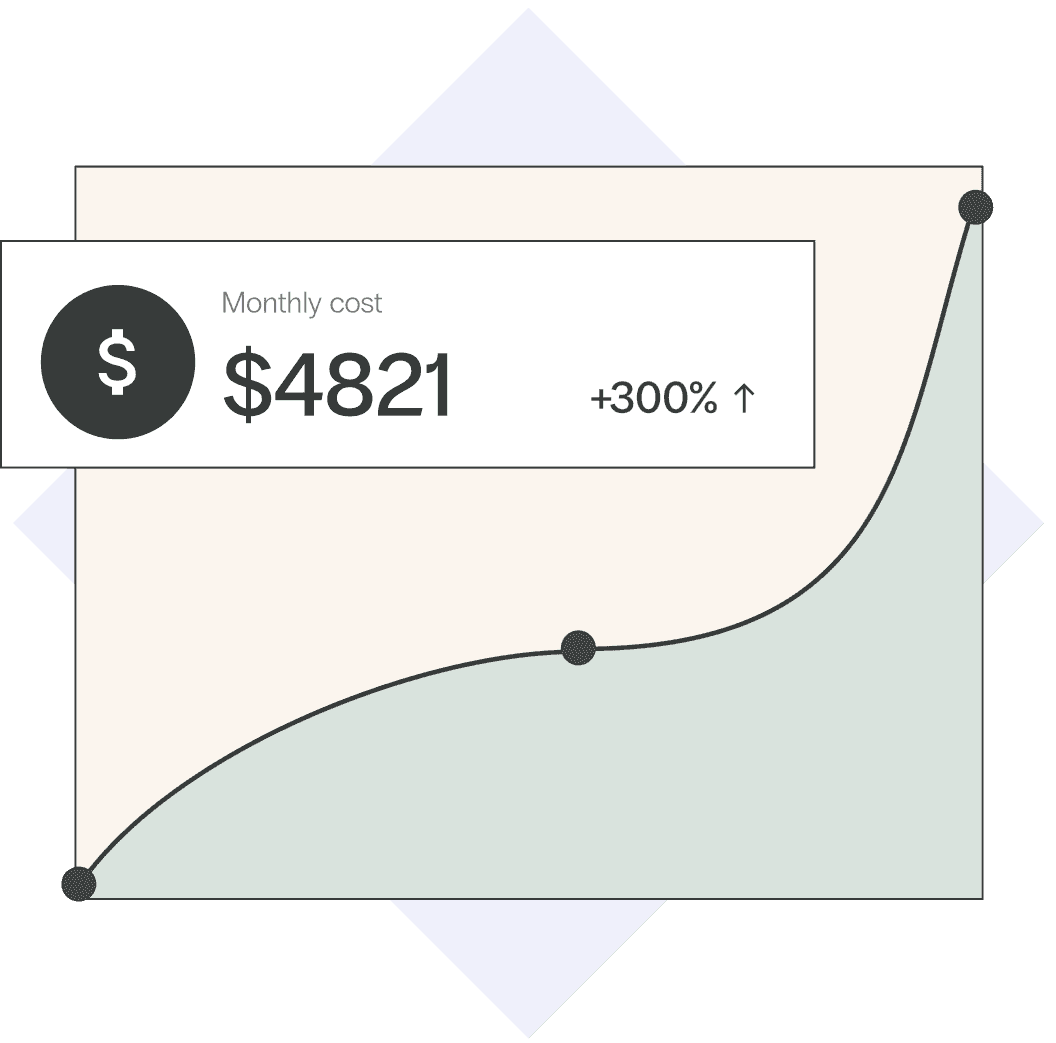 Adding up Kinsta's add-ons
Kinsta includes many mission-critical features for WordPress, but some are excluded. Those features are paid add-ons and they're … surprisingly essential.
Redis is $100/mo. Nginx reverse proxy is $50/mo. Offsite backups are $2/mo. If you need an add-on for a different site, expect to pay the same fee.
Every feature Kinsta sells as an add-on, Nexcess includes free. Redis, Nginx, staging, backups, and generous storage are automatic for every site.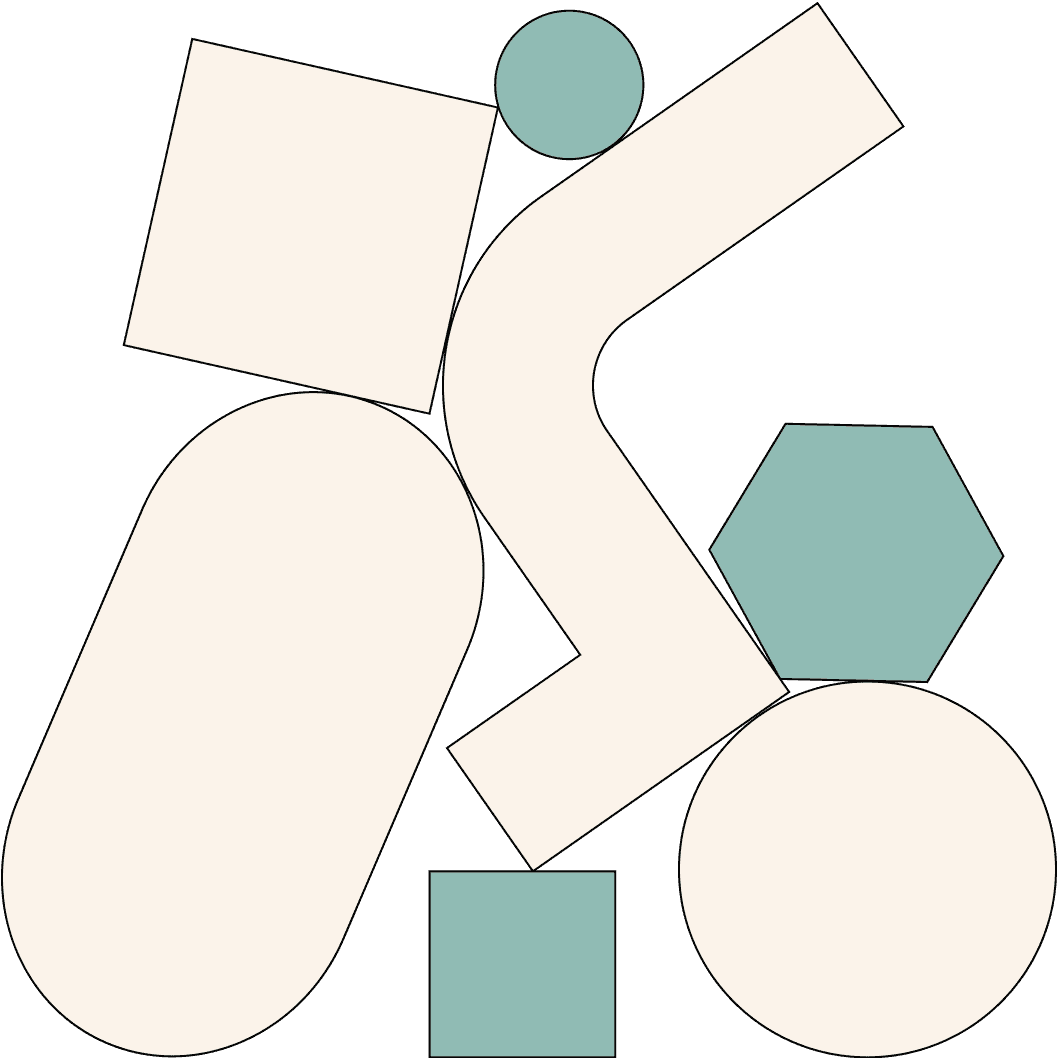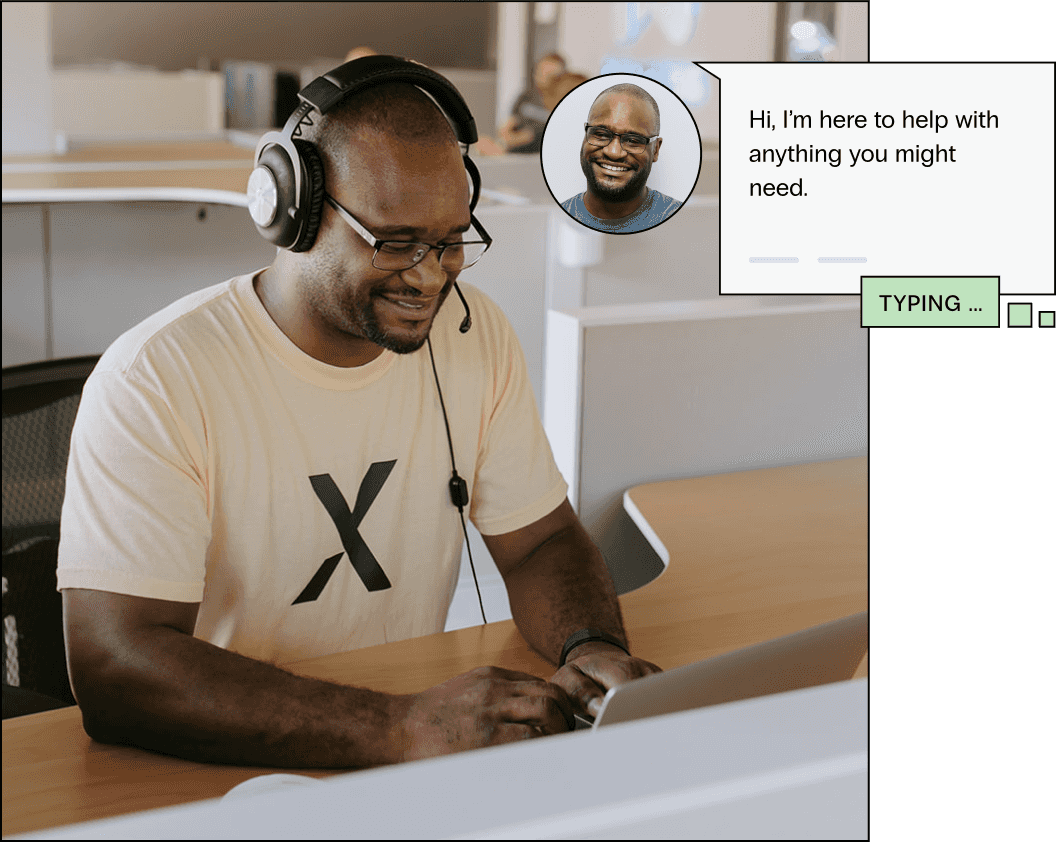 Support without tickets, or a human voice
For most, the fastest path to support is to call an expert. Not at Kinsta. Their support is chat-only. If you have a complex situation, you have a lot of typing to do.
They also don't use tickets. If an issue reoccurs, there's no record to review. You either re-explain the issue or try to remember how to fix it. Both can take hours.
Get the premium, time-saving support you deserve with Nexcess. Available by phone, ticket, and chat, we explain and solve WordPress issues with speed and precision. 24/7/365.
Kinsta isn't for everyone
You are sabotaging your WooCommerce website by using Kinsta
Fun fact #1: WooCommerce REQUIRES 512MB of PHP memory. Not-so-fun fact #2: Kinsta standard plans come with 256MB of PHP memory. (Yes that is half of what WooCommerce REQUIRES to function properly.) Not-so-fun fact #3: When you become aware of this the awesome support team will recommend that you upgrade to an agency account that comes with 512MB of PHP memory. Not-so-fun fact #4: Your request to upgrade will be declined if you do not have a website that says you are an agency. Bottom line: You are not paying a premium price for premium hosting. You are paying an extortionate rate to sabotage your WooCommerce website. Don't do it.
- Kirsty Thomson
on Trustpilot
Many promises, very poor result.
Many promises, to be the fastest and best wp hosting. I started with the business pack 1, tested, asked for help. Quick response times, that started out well, I thought. But as soon as our site was live, the troubles began, slow load times and very slow backend. So I needed some more php workers. But then you need to upgrade to a more expensive plan. 3 times more expensive!!! Crazy! If I knew this in advance I rather stayed with our other host. We never had these issues there. It saved me a whole week of work.
Totally overpriced and NOT reliable!
Totally overpriced. Instead of reliable hosting our site was down for a while. They make update so your wp doesn't function without any notification. Support not helpful at all, only standard messages. STAY AWAY!
Kinsta WordPress vs Nexcess FAQ
Kinsta is a managed cloud hosting platform for WordPress, databases, and applications. It supplies hosting and site management tools for website owners.
Kinsta only offers WordPress support; they cannot help with anything outside of the WordPress application realm. Their platform is not optimized for other PHP-based applications. Nexcess offers comprehensive application and technical support for many PHP-based applications, including WordPress, WooCommerce, and Magento. Our platform is compatible with almost any PHP-based application.
Yes, Nexcess can host your database on a dedicated server. Our flexible cloud plans and single server solutions (SIP plans), can keep your databases fast, protected, and optimized.
The Kinsta platform is tailored to the needs of developers, agencies, and anyone involved with the nuts and bolts of running a WordPress website. Brands using Kinsta to host at least one domain include Skillcrush, ELCOME, and Tripadvisor.
Because Kinsta uses Google Cloud to host your website, it is more of a managed platform than managed hosting. The platform is the primary appeal; as it has WordPress-specific features and benefits. Nexcess, in contrast, is a managed applications host. We offer similar features to Kinsta, but add a WordPress application emphasis to your site's servers, front end, and back end. We do this with a wide range of performance enhancements, developer-friendly tools, and a wider scope of WordPress application support. Nexcess also includes plugins and themes to optimize the front end.
Kinsta pricing ranges from $35/mo to $1,650/mo (or higher). Kinsta is expensive for the resources they provide. Medium to large websites with high-resolution images, dynamic pages, and video content will likely need add-ons like Redis and Nginx reverse proxy to maximize site speed. And websites with a high page volume will likely need additional storage — which ranges from $20/mo or a plan upgrade. The total average of upgrade costs at Kinsta is $192 dollars. So, even if you start off with the $35/mo Kinsta plan, your monthly costs will likely be higher. Nexcess offers more sites on every plan, storage, PHP workers, free migrations, and bandwidth at a lower price than Kinsta.
Yes, Nexcess offers dedicated cloud options on WordPress Executive and Enterprise plans. Dedicated cloud options are available for WooCommerce Growth and Enterprise plans. Nexcess dedicated cloud hosting offers more capacity at a lower price than Kinsta. We also offer dedicated bare metal hosting, Kinsta does not.
Migrate from Kinsta to Nexcess free