BEST CLOUDWAYS ALTERNATIVE
Cloudways does it their way, not yours
Nexcess is the easiest alternative to Cloudways, delivering the top-notch performance you crave, without expensive support or unstable pricing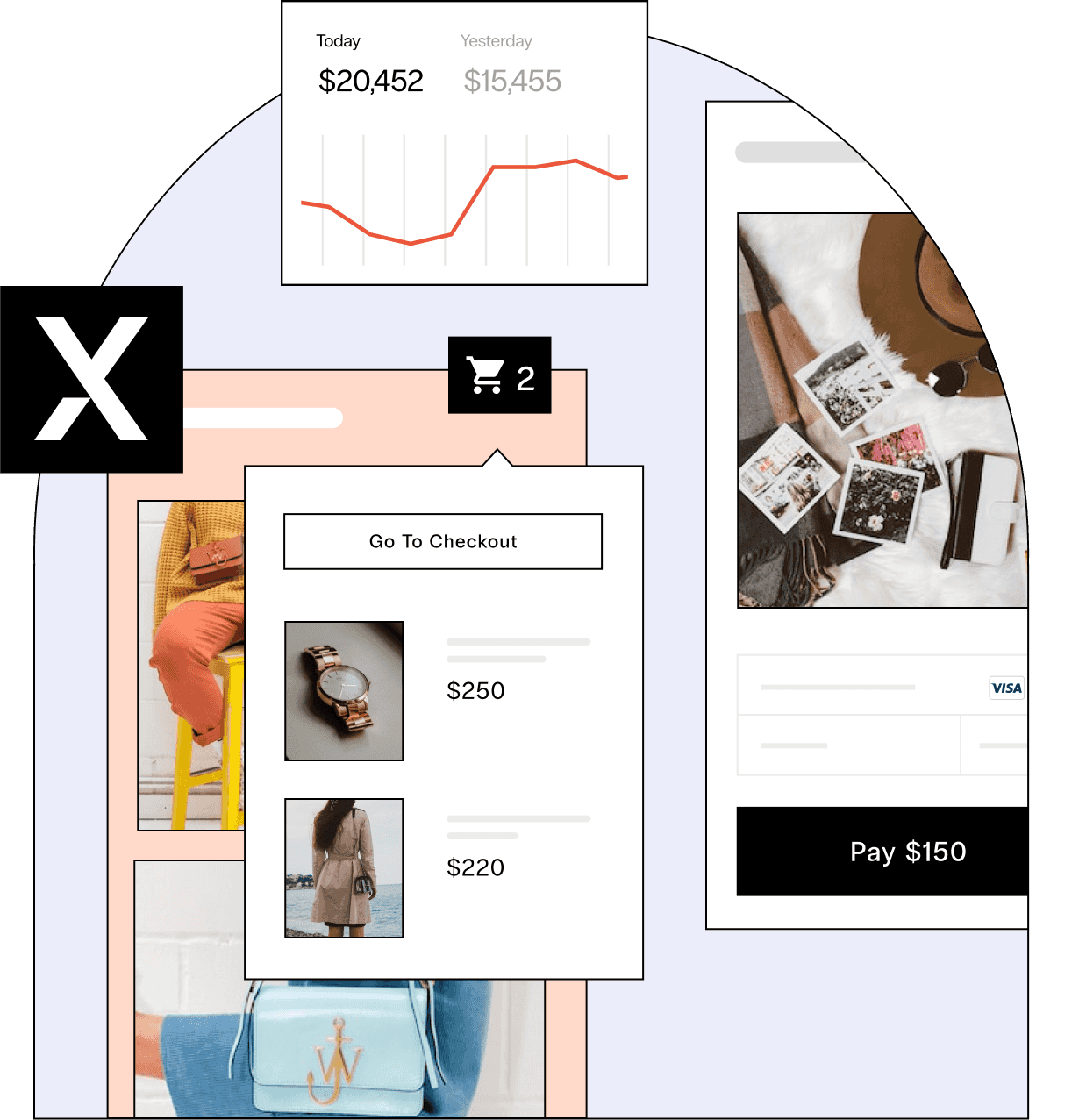 Why you should consider an alternative to Cloudways
Compare Cloudways to Nexcess
Advanced support included
Free WordPress migrations
Free migrations for other PHP-based applications
Application-optimized servers
Independent infrastructure
PHP compatibility assistance
Advanced support included
Free WordPress migrations
One, then $25 each
Free migrations for other PHP-based applications
One, then $99 - $199
Application-optimized servers
Independent infrastructure
PHP compatibility assistance
Quality support is held hostage
Web vitals are mission-critical for online businesses. Even small errors can affect conversions and rankings. If you expect responsive, expert support from Cloudways, you may need to choose an alternate provider.
Cloudways policy states if your business has an urgent issue, you'll have to wait in line. Or, you can pay Cloudways $500/mo for the deep expertise that solves problems fast.
At Nexcess, we don't hold premium support hostage. Our deep expertise is available free of charge 24/7/365. We escalate urgent issues, respond promptly, and resolve your concerns thoroughly.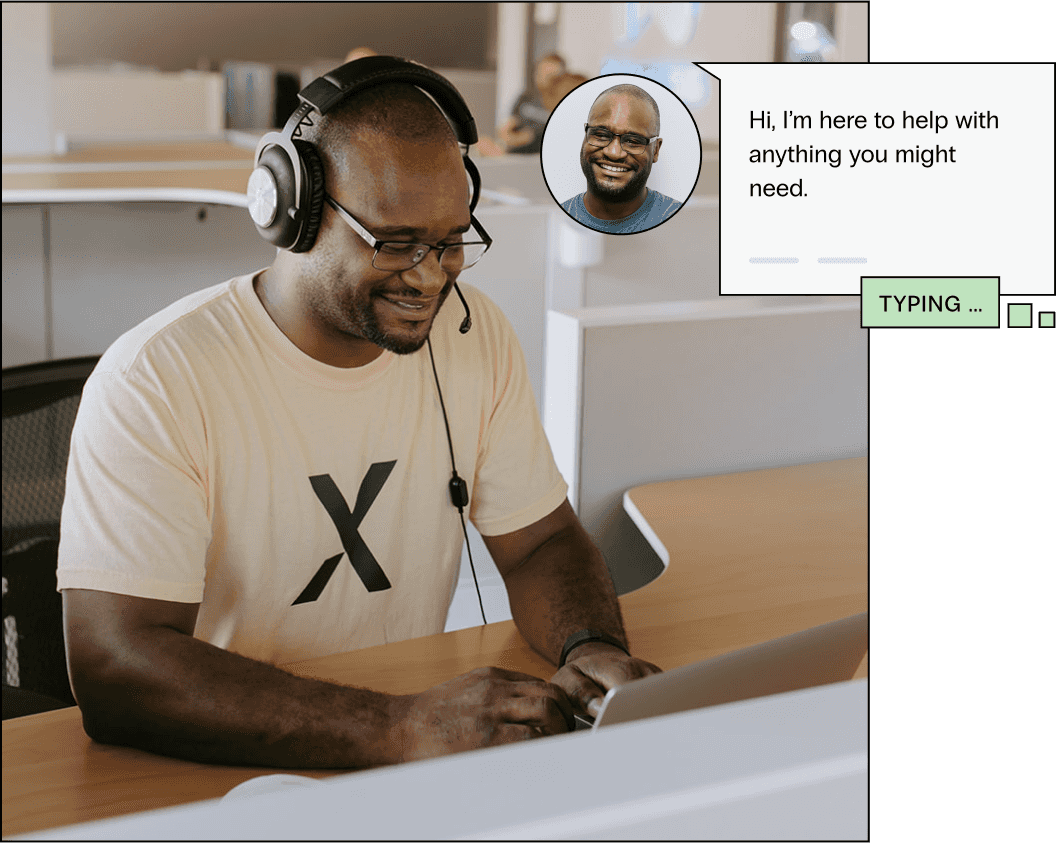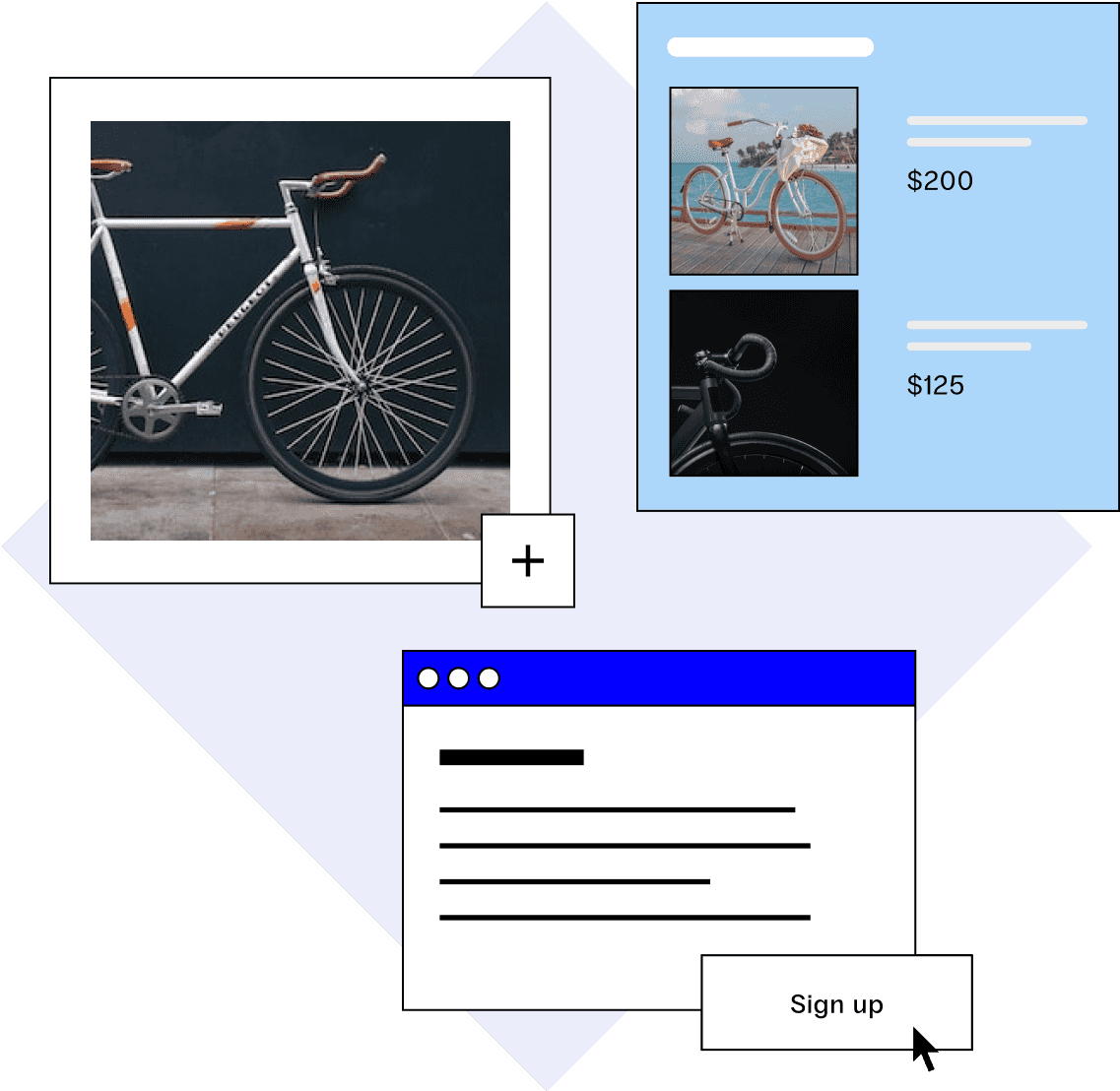 You won't get the most out of WordPress
WordPress runs on plugins. Cloudways offers tools to help you manage and monitor plugins — for an extra fee. If a plugin update goes wrong and you're not paying, you're doing damage control.
Managed hosting is supposed to solve problems, not create more. Making WordPress run at its best shouldn't be out-of-pocket.
At Nexcess, our expertise extends to plugin management. Use free tools like
Plugin Performance Monitor
and visual compare to safely update your site. Plus, fast and free plugin conflict resolutions 24/7/365.
Cloudways WooCommerce isn't mission-critical
Ecommerce on WordPress has a multitude of moving parts — caching, concurrent users, speed, checkout ease, and more. Cloudways accommodates the basics, but nothing more.
For example, you pay separately for domains (essential to shoppers remembering your brand) and email hosting (for cart abandonment and drip campaigns). Not to mention, there's no sales monitoring.
As the first WooCommerce host in the industry, Nexcess knows what it takes to run a successful store. That's why we include sales tools,
checkout monitoring
, and unlimited email. Plus, free plugins for cart abandonment, advanced variations, and much more.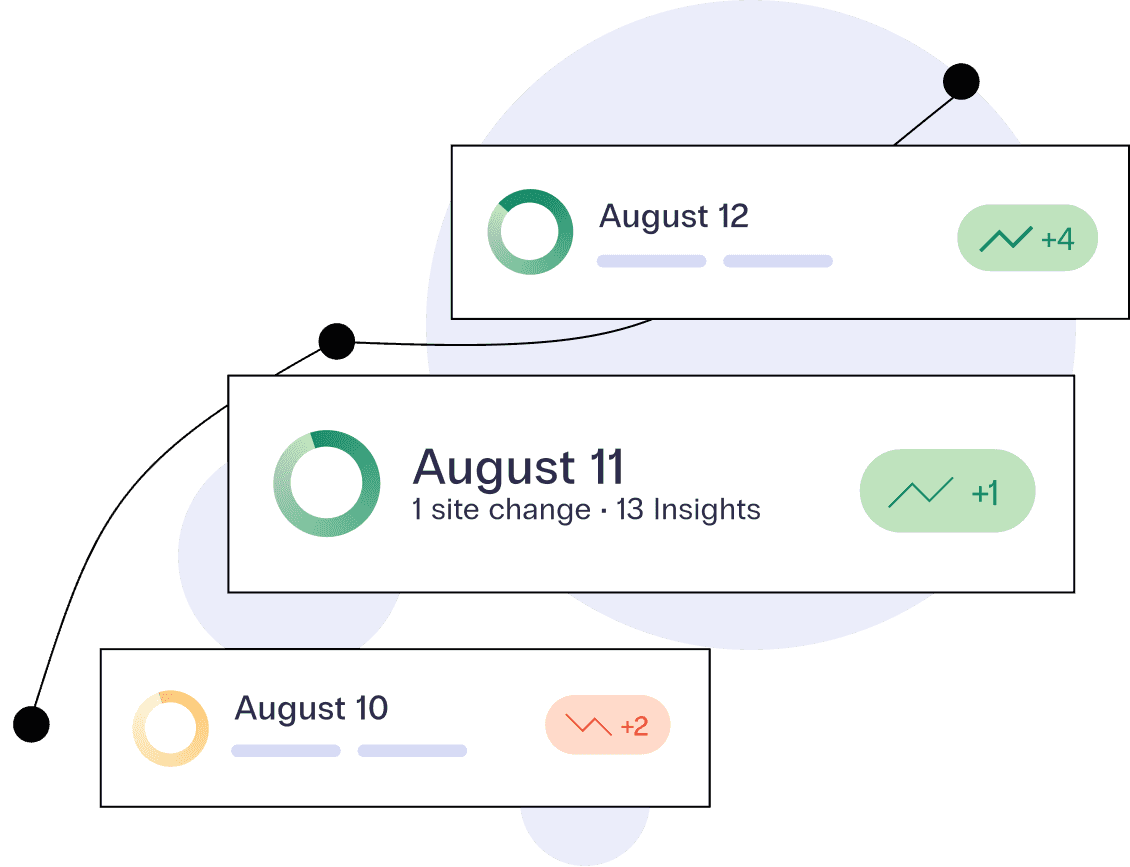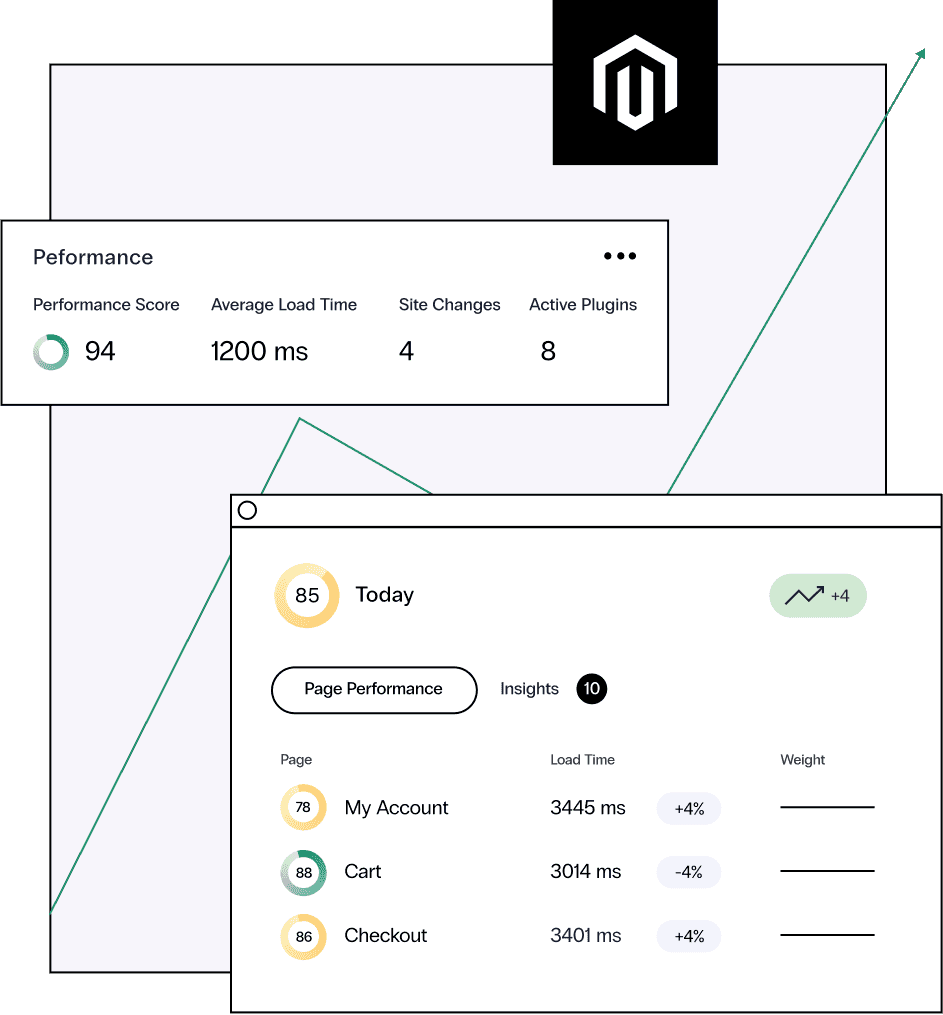 Working with Magento?
Magento stores have specific performance requirements, all of which need to be monitored closely. While Nexcess goes above and beyond for Magento, Cloudways benefits are limited.
It's easy to overpay Cloudways
As a pay-as-you-go provider, Cloudways is at the whim of their vendors. That means if Google, AWS, DigitalOcean, or Vultr raise their prices, Cloudways will too. And in an
economy of tough choices
, that may happen sooner than you think.
There's more. You'll pay when you need a backup or bots burn through your bandwidth. It's up to $558.49/mo if you want to use their add-ons. Before taxes.
Nexcess uses independent infrastructure to maintain better cost control. We own our servers, so email, DNS, and CDN are free. No vendors, no outrageous expenses. Just stable, reasonable billing.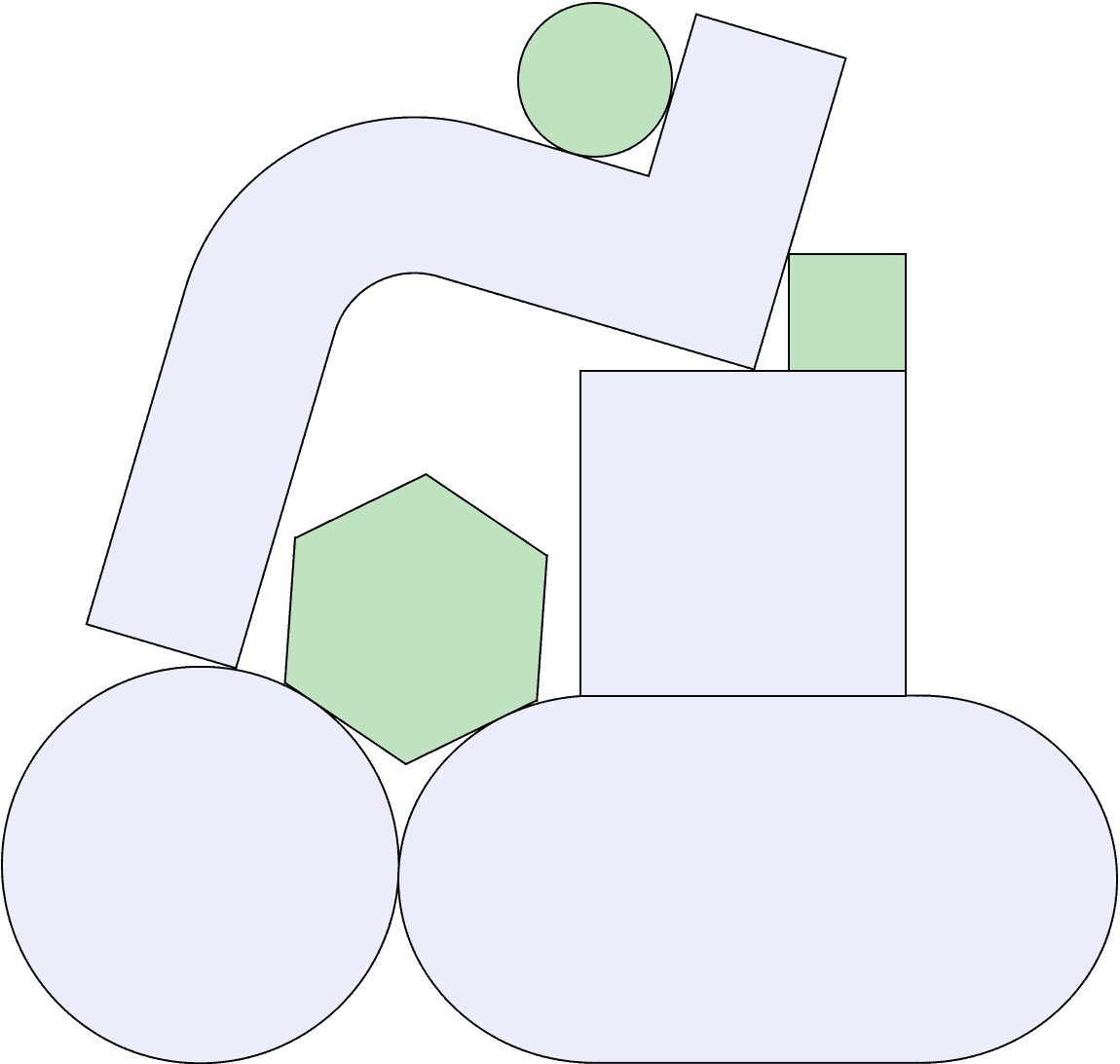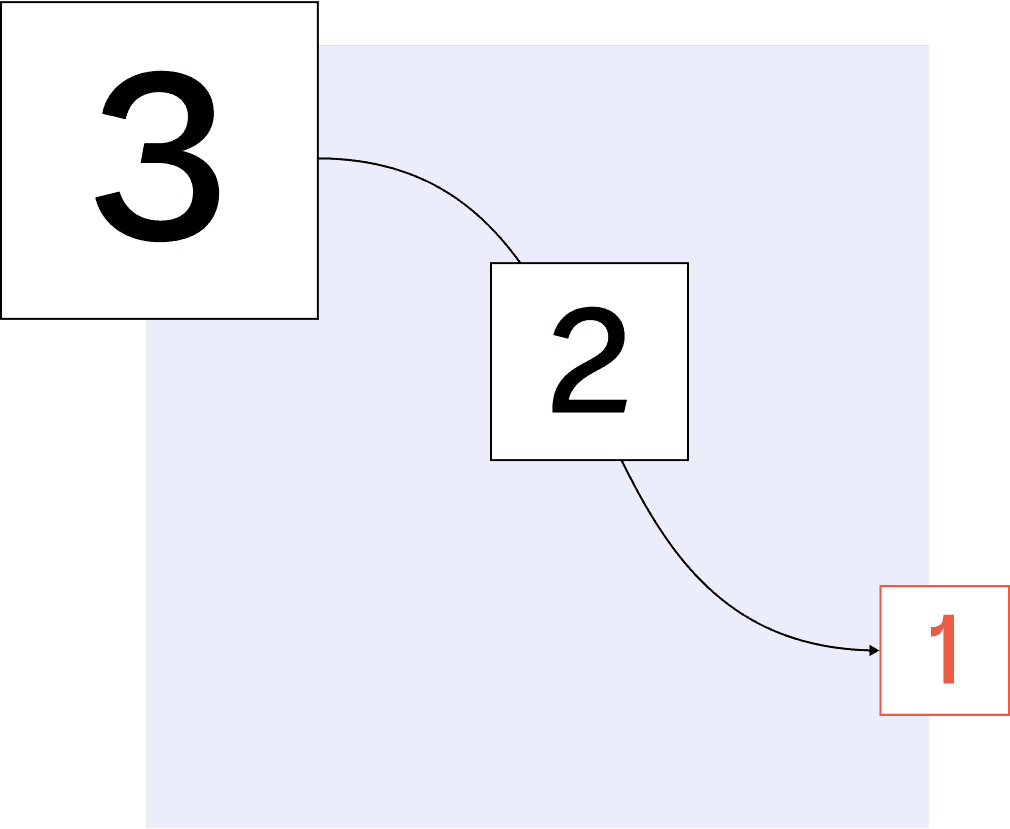 Three days, then you pay
Cloudways offers a three-day free trial. That means you have 36 hours to spin up your server, optimize it for your application, set up credentials, proof your migration (and fix any errors), propagate DNS, integrate your workflow, check version compatibility, set up email accounts, start staging, configure scaling, monitor performance analytics, and decide if it's right for you.
On top of everything else you have to do every day, that's … a lot.
Nexcess, on the other hand, has a 30-day money-back guarantee. You have plenty of time to experience our premium hosting and unbeatable expert support. If you're not satisfied, you receive a full refund.
Plenty of Cloudways customers seek an alternative
Unreliable managed hosting provider
Unreliable managed hosting provider. They update the OS of your server (without prior notice). They had issues during that (automated?) process and it took more than 24 hours to fix the problem they committed.To avoid for production environments.
Pricey and over-hyped
Unless you select the most basic plans (1 GB RAM and 1-core processor), the cost of the service is expensive for what you get. You choose the PHP version at the server level, so all applications on any one server will have the same PHP version. Having only one PHP version for all applications was a problem.
Very bad service, poor quality of service
After many hours, they didn't even start the migration, installed the migration plug and that's it, another few hours nothing. I could have done more and faster myself. Someone else replies to my e-mails, does not read what was previously in the correspondence, writing another big nonsense. I believe it is a waste of time and money for this terrible company!
Nexcess as a Cloudways alternative FAQ
If you have the time and money to invest in optimizing your own servers, yes. Cloudways is a better choice for users who are familiar with the terminology, tasks, and maintenance of dedicated server hosting. For a platform that offers seamless functionality and performance for users of all experience levels, Nexcess is the better choice.
Pay-as-you-go pricing, also known as usage-based pricing, allows Cloudways to charge customers more. While they supply your basic hosting needs, they will account for every line item. For sites with unique resource needs, the costs add up quickly. At Nexcess, your resources adapt to your site's unique requirements. It doesn't matter how you use your resources, Nexcess will keep them lean to reduce unnecessary expenses.
No, Cloudways only offers the ability to scale up your servers by buying more. You will have to clone your server to an additional smaller server for an additional fee per month. Nexcess offers 24 hours of free autoscaling per month, so you do not have to pay for extra server space.
Nope. Nexcess recommended concurrent users, but we do not limit them. Instead, we supply a generous number of PHP workers and dynamic, scaling resources to maximize concurrent users at all times. That means your site can handle more concurrent users at any given time based on plan resources. While Cloudways says they have unlimited concurrent users, what they mean is you can have unlimited concurrent users if you're willing to pay overage fees every time you have a traffic surge.
To an extent, yes. But, you are responsible for optimizing those servers and contacting support if something isn't working. Nexcess managed hosting is pre-optimized for your application of choice and works around the clock to maintain our industry-leading uptime and performance.
All Cloudways server solutions are cloud and container-based. They do not offer any bare-metal solutions for enterprise-grade security, reliability, and robust performance.
You can use Cloudways for ecommerce, but it isn't their specialty. They give you the tools to build a fast ecommerce store, but they do not proactively tune for ecommerce. Nexcess has specialized in ecommerce hosting for 23 years; our hosting powers hundreds of thousands of ecommerce websites worldwide.
Like Nexcess, Cloudways sells secure hosting. The difference is that Nexcess owns its infrastructure — which means you are getting private, compliant hosting straight from the source. Cloudways, on the other hand, resells raw infrastructure. That means if Google Cloud has a breach, and you're using Google servers by Cloudways, your data may be compromised both on Cloudways and on Google Cloud.
Let us show you why Nexcess is the best Cloudways alternative