Nexcess Knowledge Base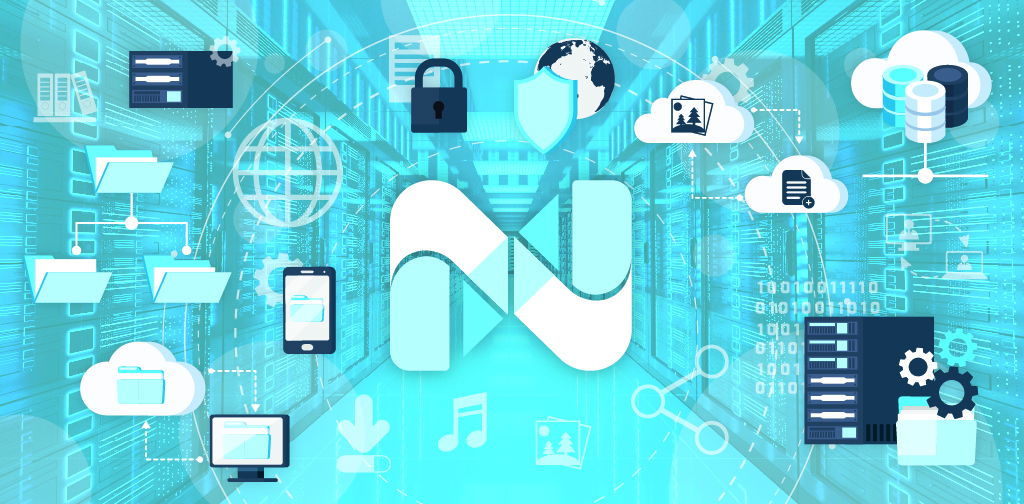 Sites hosted on Nexcess have high php.ini default values, but let's review how those values are configured, including the required formats for php.ini and .user.ini files.
MySQL Workbench provides an easy-to-use visual interface for managing your SQL servers and databases using remote connections — a very convenient feature.
Review our support for Nexcess SIP dedicated server plans and related server documentation, technical specifications, included services, add-ons, and billing.