Nexcess Knowledge Base
In this Nexcess Knowledge Base article focused on security, you will learn how to send secure data to the Nexcess Support Team — ensuring the safe sharing of sensitive hosting account information.
Knowing how the Nexcess support ticketing system works and how to use it will be covered in this article. Understanding the various support categories and ticket statuses will also be included.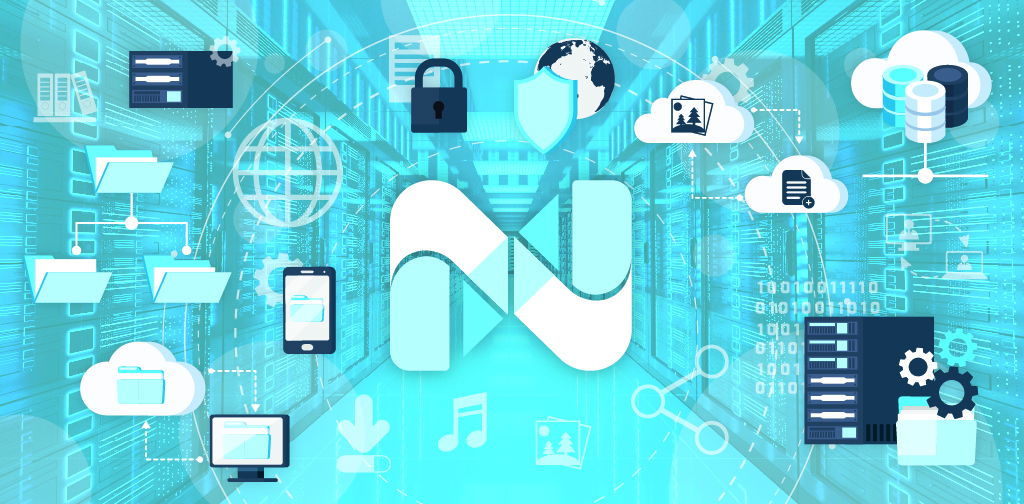 How to view securely view sensitive data sent by our support team.