Nexcess Knowledge Base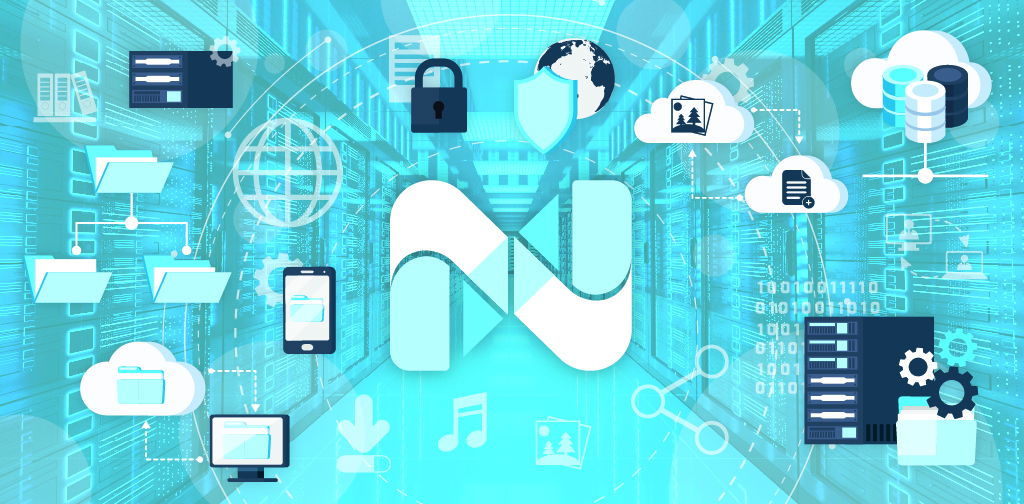 How Nexcess clients can use their Nexcess Client Portal to create and configure DNS zones.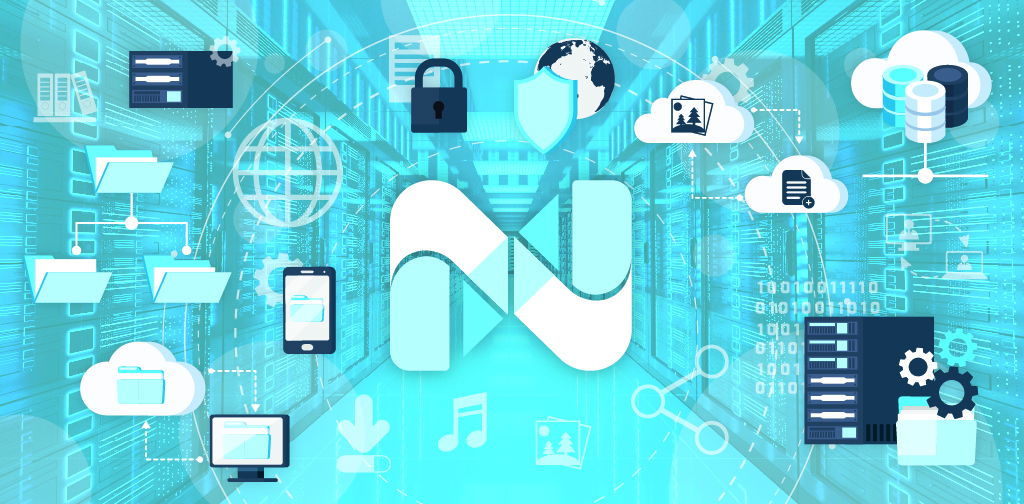 How to use your Client Portal to purchase and install SSL certificates.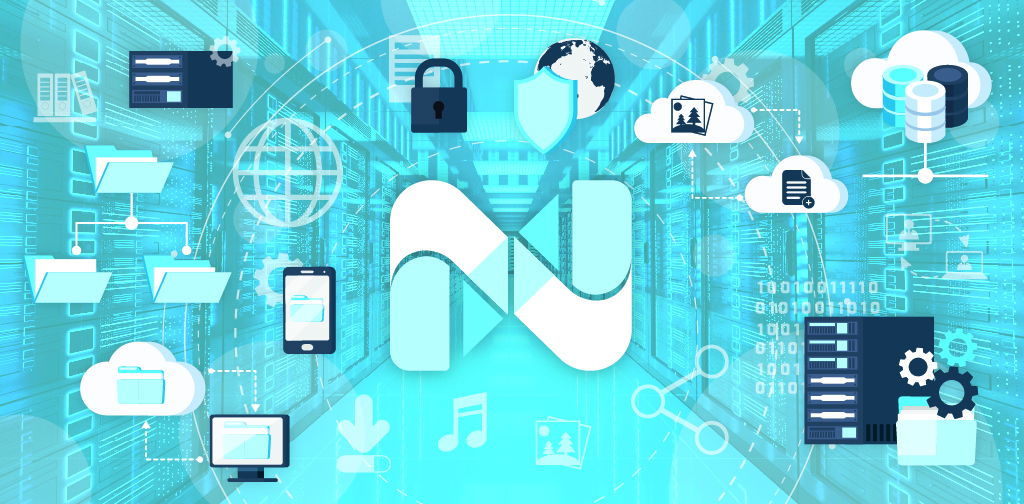 Elasticsearch is a fast, scalable, open source search engine for large amounts of structured and unstructured data in your Magento store.