Nexcess Knowledge Base
Right-sized cloud container services at Nexcess can be enabled leveraging the Elasticsearch, Varnish, RabbitMQ, and Apache Solr technologies when you use our smart cloud hosting platform.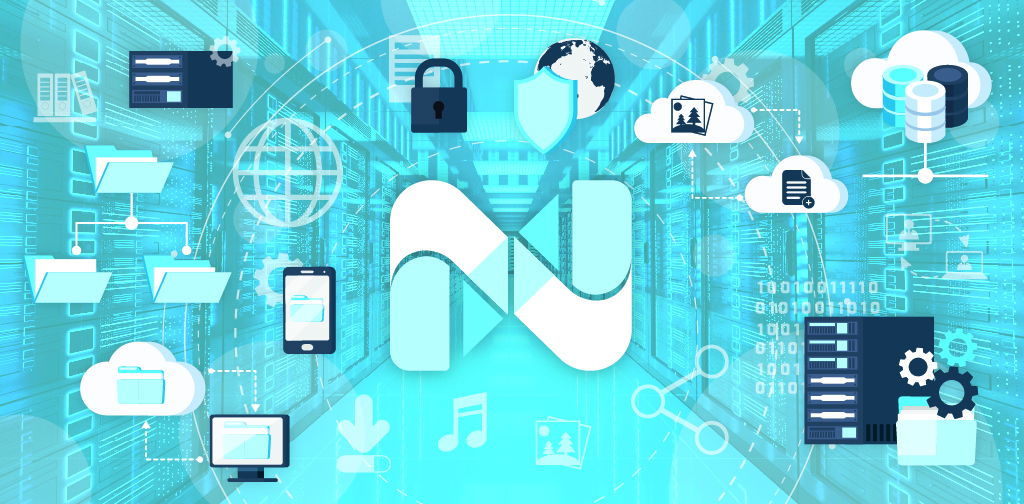 Enable Varnish for Magento 2 on the Nexcess Cloud infrastructure. Learn how Nexcess Cloud clients can enable Varnish, a web application accelerator for static images.