Nexcess Knowledge Base
Apache Solr search functionality can improve your Magento 1 website. In this article, we can help you get a better understanding of what Solr is, how it works, and its list of features.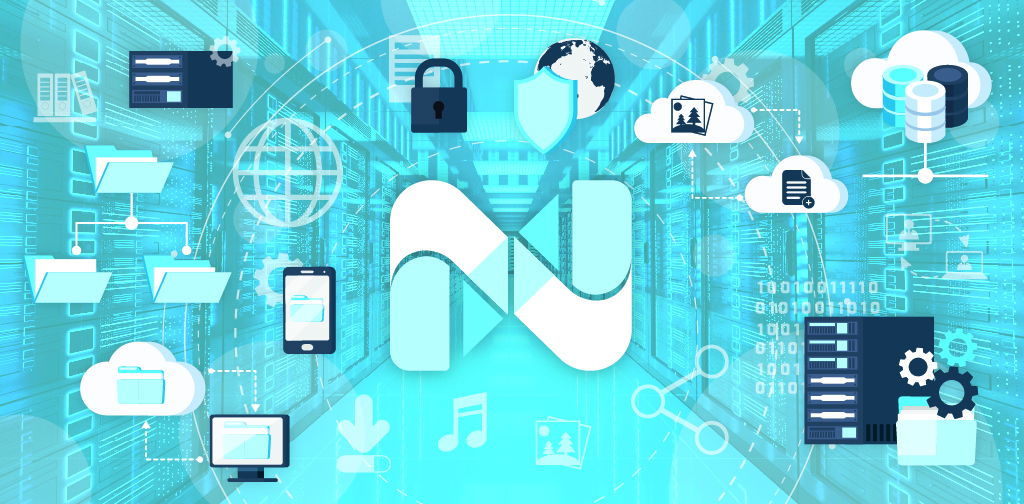 Now that you've created your site and have migrated it into your Managed WordPress and Managed WooCommerce Hosting, it's time to go live! Follow the process below to start!