Nexcess Knowledge Base
Once your site is good to go after design and testing phases are done, you can take your WordPress site live by following the steps provided in this article for how to make a WordPress site live.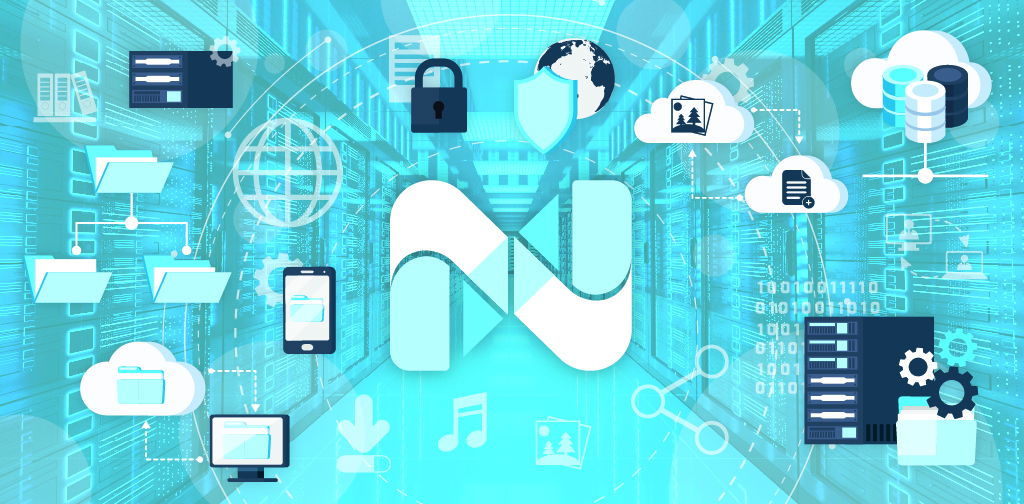 Before going live with your Magento 2 store, you will need to modify your A host record in your domain manager for the site domain as well as taking other important steps covered in this article.
Learn how to change WordPress URLs using the phpMyAdmin tool, MySQL command line, or WordPress Command Line Interface (WP-CLI).