Nexcess Knowledge Base
Learning how to empty the cache for Magento 2 and WordPress websites can help you propagate changes across your website much faster. Let's go over the details and methods involved.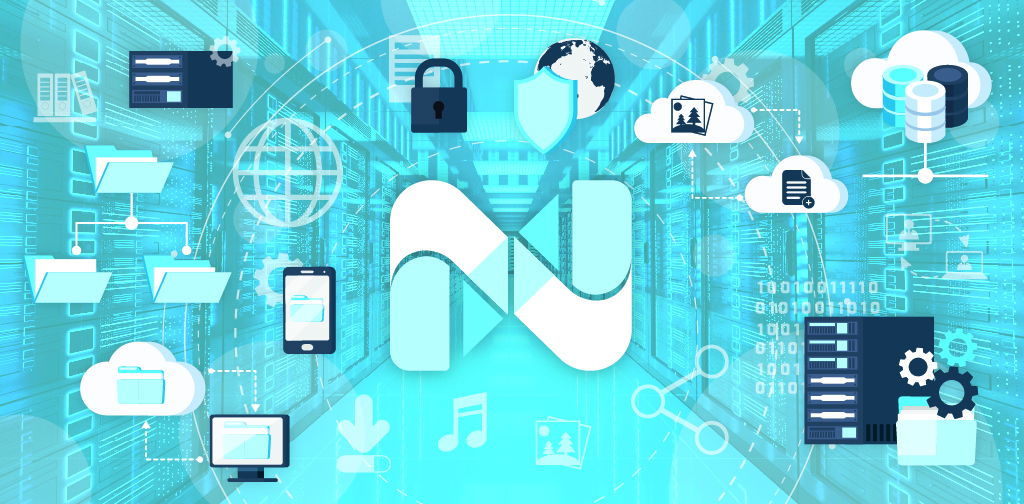 Enable Varnish for Magento 2 on the Nexcess Cloud infrastructure. Learn how Nexcess Cloud clients can enable Varnish, a web application accelerator for static images.