Nexcess Knowledge Base
Magento 2 has a strong security foundation, effectively eliminating security threats. The Magento Security Scan tool can help secure your Magento online store from cyberattacks.
The Google reCAPTCHA extension is more secure than CAPTCHA for authenticating your website visitors. This article will explain how to set up Magento 2 reCAPTCHA for your online store.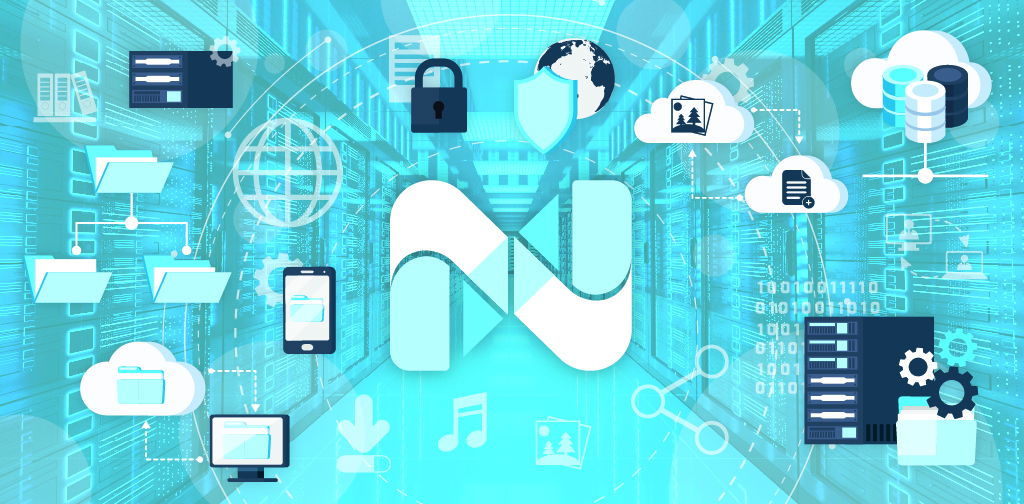 Don't leave your Magento 2 store vulnerable to spam and bot attacks. Discover the benefits of CAPTCHA and the best practices for implementing it.