Nexcess Knowledge Base
Magento 2 has a strong security foundation, effectively eliminating security threats. The Magento Security Scan tool can help secure your Magento online store from cyberattacks.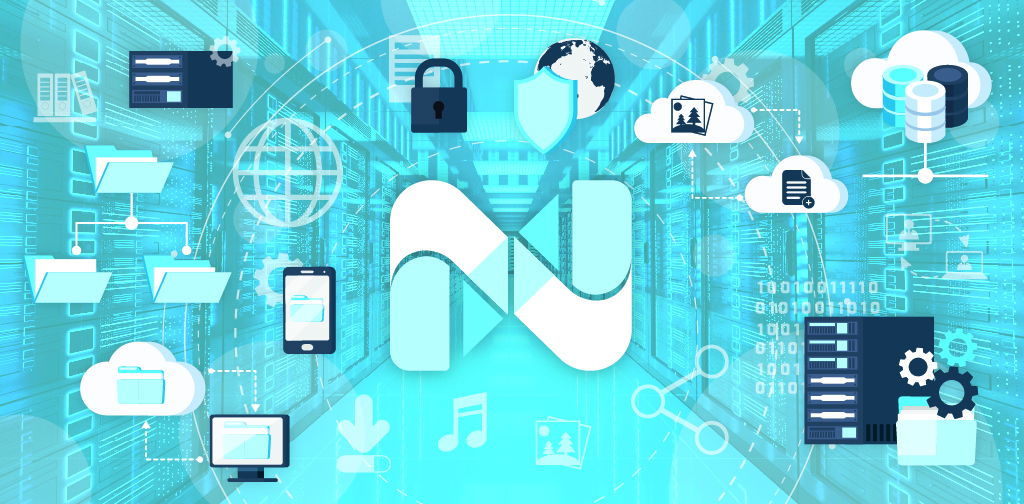 MariaDB 10.5 offers improved database performance for your Magneto 2 store. In June 2022, Nexcess enabled a patch to the di.xml file that was made to allow support for MariaDB 10.5.