Nexcess Knowledge Base
Magento 2 has a strong security foundation, effectively eliminating security threats. The Magento Security Scan tool can help secure your Magento online store from cyberattacks.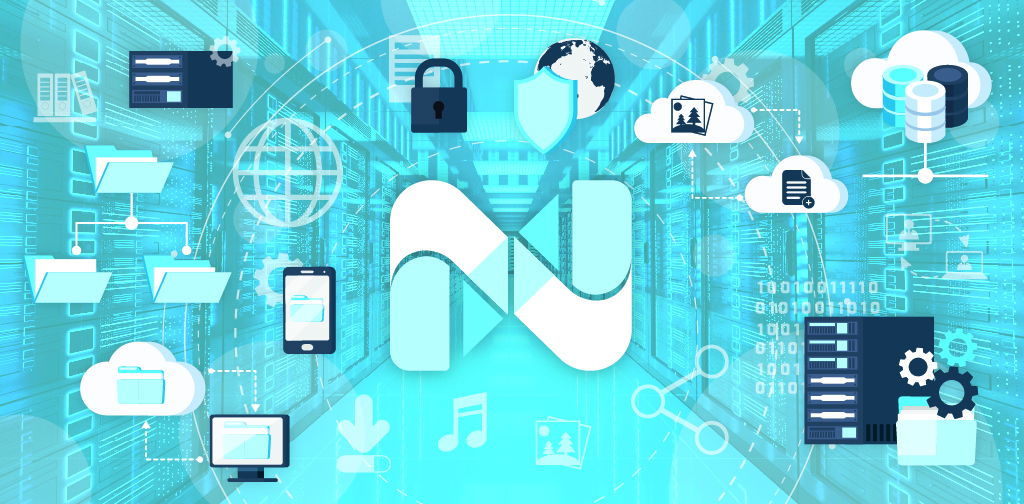 Safe Harbor is a product to keep Magento 1 stores protected and safe after Magento 1 went End-of-Life (EOL). Safe Harbor will be available through March 31st, 2024.