Nexcess Knowledge Base
David Richards

David Richards has always loved technology, so that was his biggest draw to joining the Hosting Industry. He loves working in an industry that makes technology solutions available to small and medium-sized businesses that would otherwise have a difficult time implementing the servers/services they need to compete in the market.

Liquid Web, the parent company of Nexcess, from people and technology to processes and projects, is laser-focused on becoming the Most Loved Host on our planet by being the most helpful we can to our customers, every time. At other companies, David was encouraged to simply stay in his lane and not go out of his way to do anything extra for others. At Liquid Web, we are all encouraged to help each other and our customers as much as we are able.

Aside from work, David's biggest hobby is spending time with his family. He often boasts about his beautiful wife and two wonderful daughters that occupy the majority of his time. He also loves to read Science Fiction and Fantasy novels, and he enjoy dabbling and tinkering in the garage on small projects.

We have developed a mitigating response to the Hosted Exchange email product outage at Nexcess allowing you to set up a temporary mailbox with limited email functionality.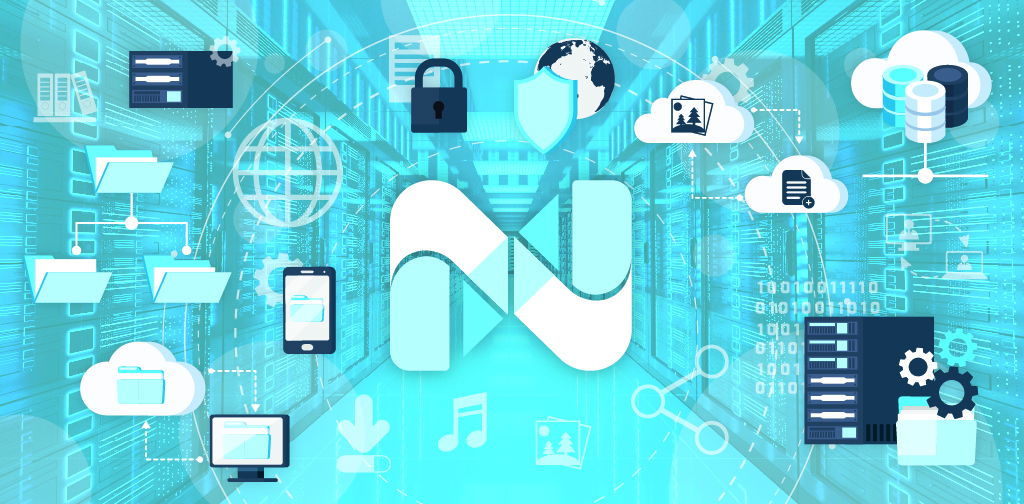 Learn about Safe Harbor, a product offering to protect your Magento 1 site after EOL.