Nexcess Knowledge Base
Magento 2 has a strong security foundation, effectively eliminating security threats. The Magento Security Scan tool can help secure your Magento online store from cyberattacks.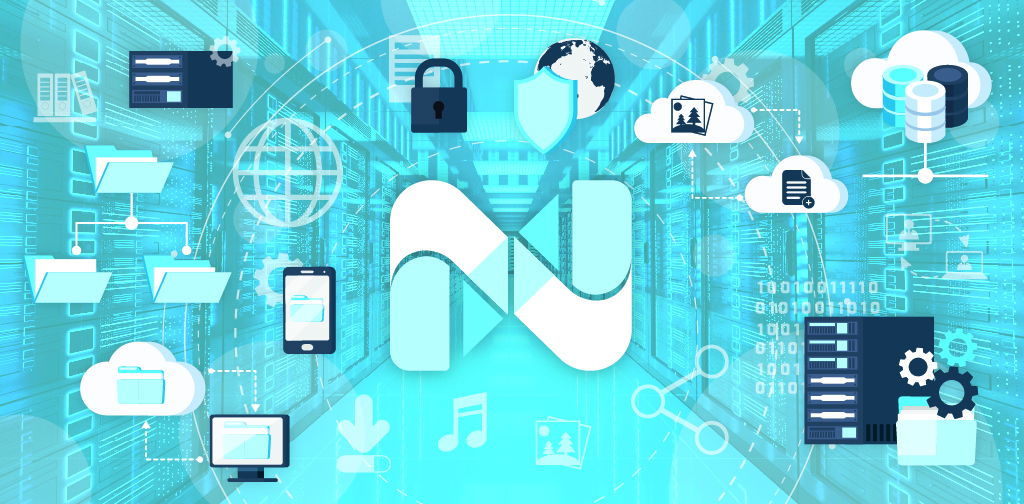 Don't leave your Magento 2 store vulnerable to spam and bot attacks. Discover the benefits of CAPTCHA and the best practices for implementing it.