Nexcess Knowledge Base
As of 08.23.2022 @ 10 PM ET, any new website on a Nexcess Plan will be given a CNAME Target domain and subdomain from *.nxcli.io instead of *.nxcli.net.
Nexcess Cloud Account admins can easily change a domain name when needed! Via the Nexcess Client Portal, admins can quickly modify the master domain name!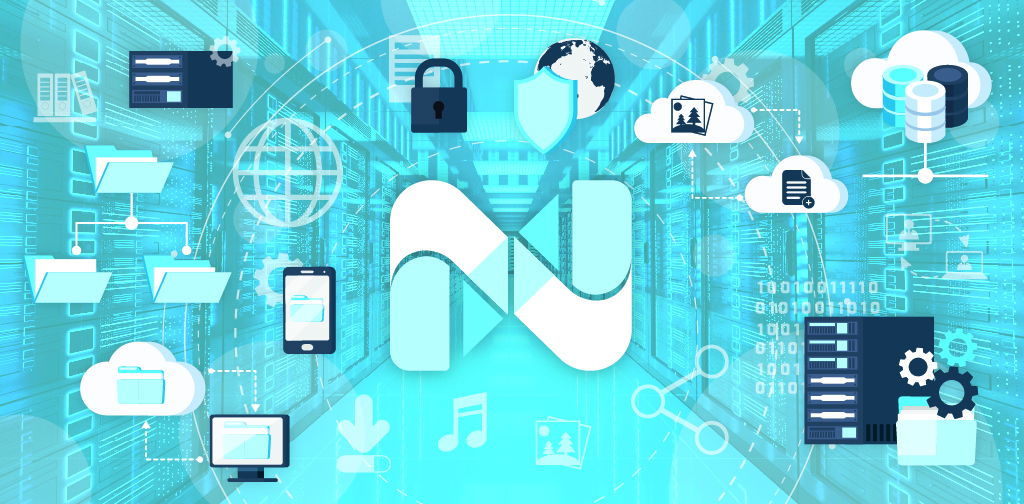 A WHOIS record stores pertinent information about a domain name, its registrant, and its registrar.