Nexcess Knowledge Base
Learn how to create and edit DNS Zones in the Nexcess Client Portal. We will also give a brief overview of how DNS works, and the DNS records you will frequently use.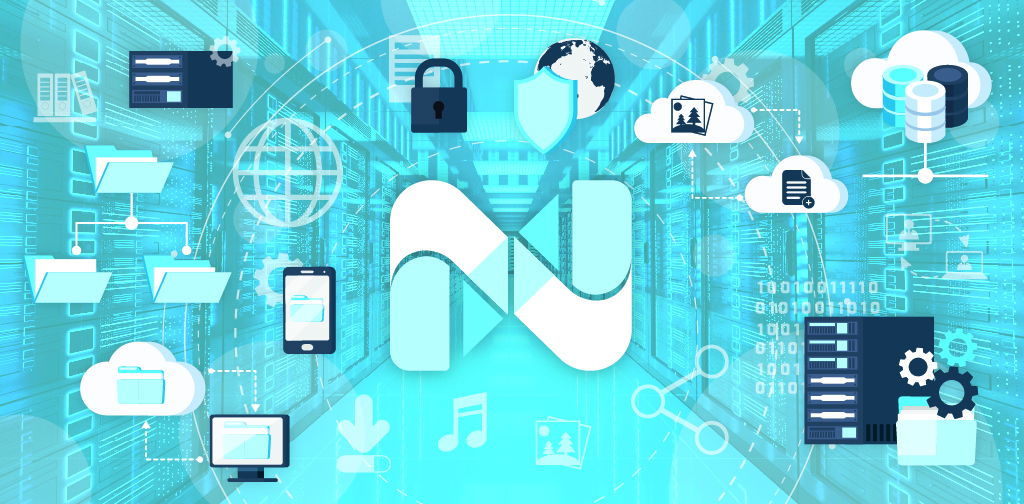 Understand what WHOIS is and why it's important in web hosting. Learn how to perform a WHOIS search.