Nexcess Knowledge Base
Using Nexcess Global DNS or your site's DNS CNAME Target provides your site with many advantages, such as allowing our team to seamlessly modify what IP address your site is pointing to.
Transferring a domain from GoDaddy? Learn how to transfer a GoDaddy domain to Nexcess web hosting. Read our GoDaddy domain transfer guide to get started.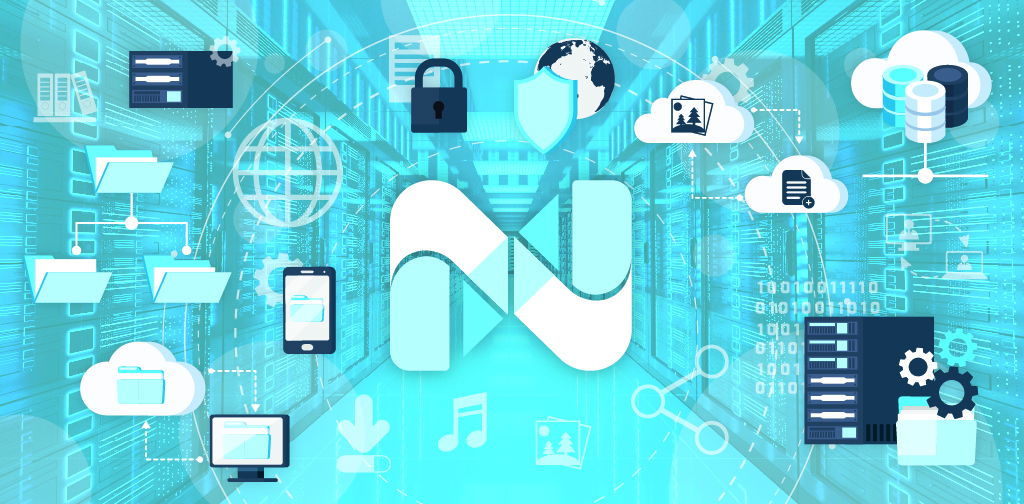 A WHOIS record stores pertinent information about a domain name, its registrant, and its registrar.