Your Digital Commerce Experts

Nexcess Knowledge Base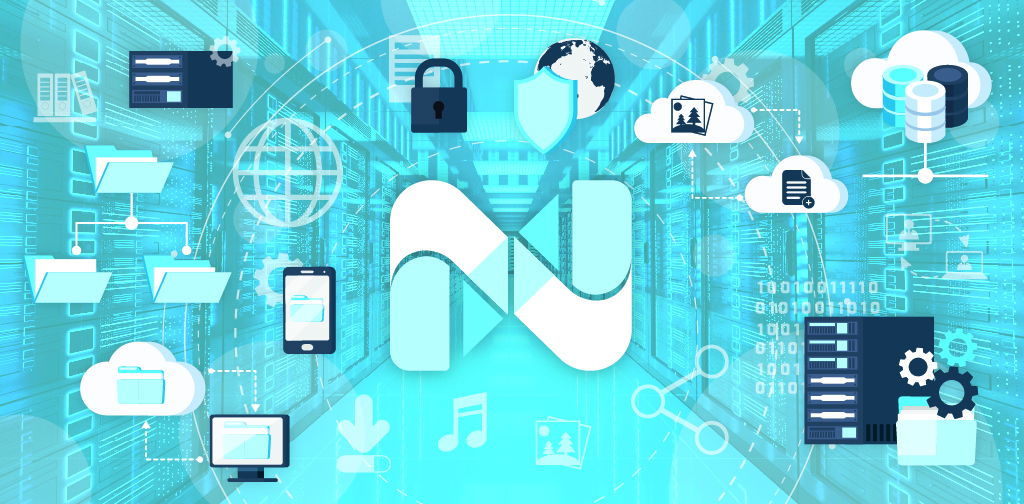 As of 08.23.2022 @ 10 PM ET, any new website on a Nexcess Plan will be given a CNAME Target domain and subdomain from *.nxcli.io instead of *.nxcli.net.
Learn how to create email addresses, reset email passwords, and create email filters for the multiple domains supported under each Flexible Cloud Plan or Magento Hosting Plan you have with Nexcess.
Grow your online business faster with news, tips, strategies, and inspiration.