Nexcess Knowledge Base
Nexcess

Power up your sites and stores with custom-built technology designed to make every aspect of the digital commerce experience better. Make your digital commerce experience better with Nexcess.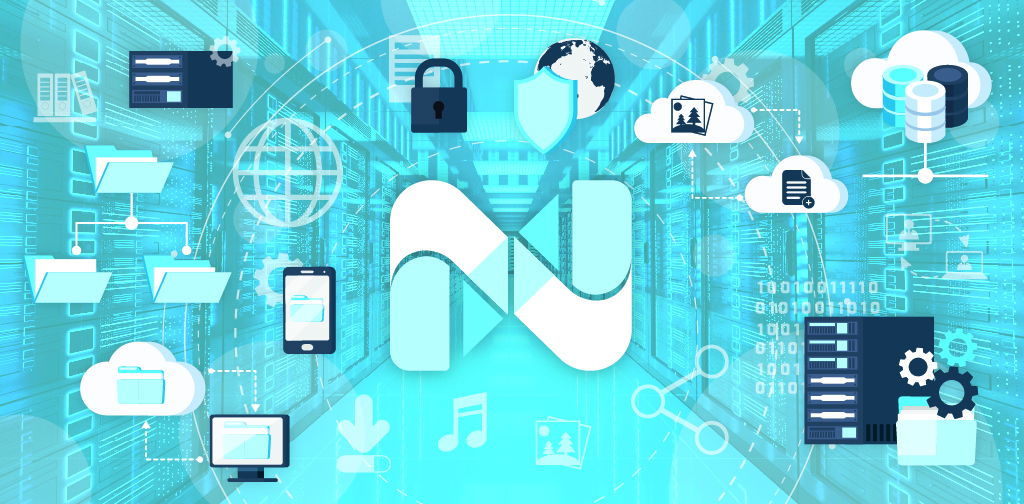 A WHOIS record stores pertinent information about a domain name, its registrant, and its registrar.
This article will discuss what is involved with increasing the product variation limit for your WooCommerce online store and how to modify the related setting in the functions.php file.