Nexcess Knowledge Base
With your StoreBuilder store up and running, you will be thinking about how you collect payments from your customers — and this article will guide you.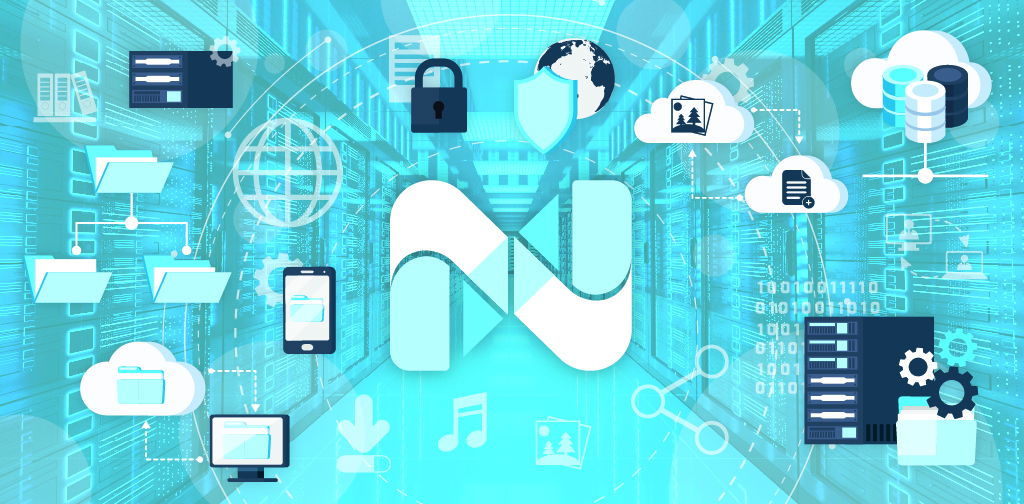 Keep track of how much space is left on your plan. Finding out how much disk storage a site or all sites on a plan is taking can now all be viewed in the Nexcess Client Portal.