Now that you have your StoreBuilder store up and running, you will be thinking about how you collect payments from your customer.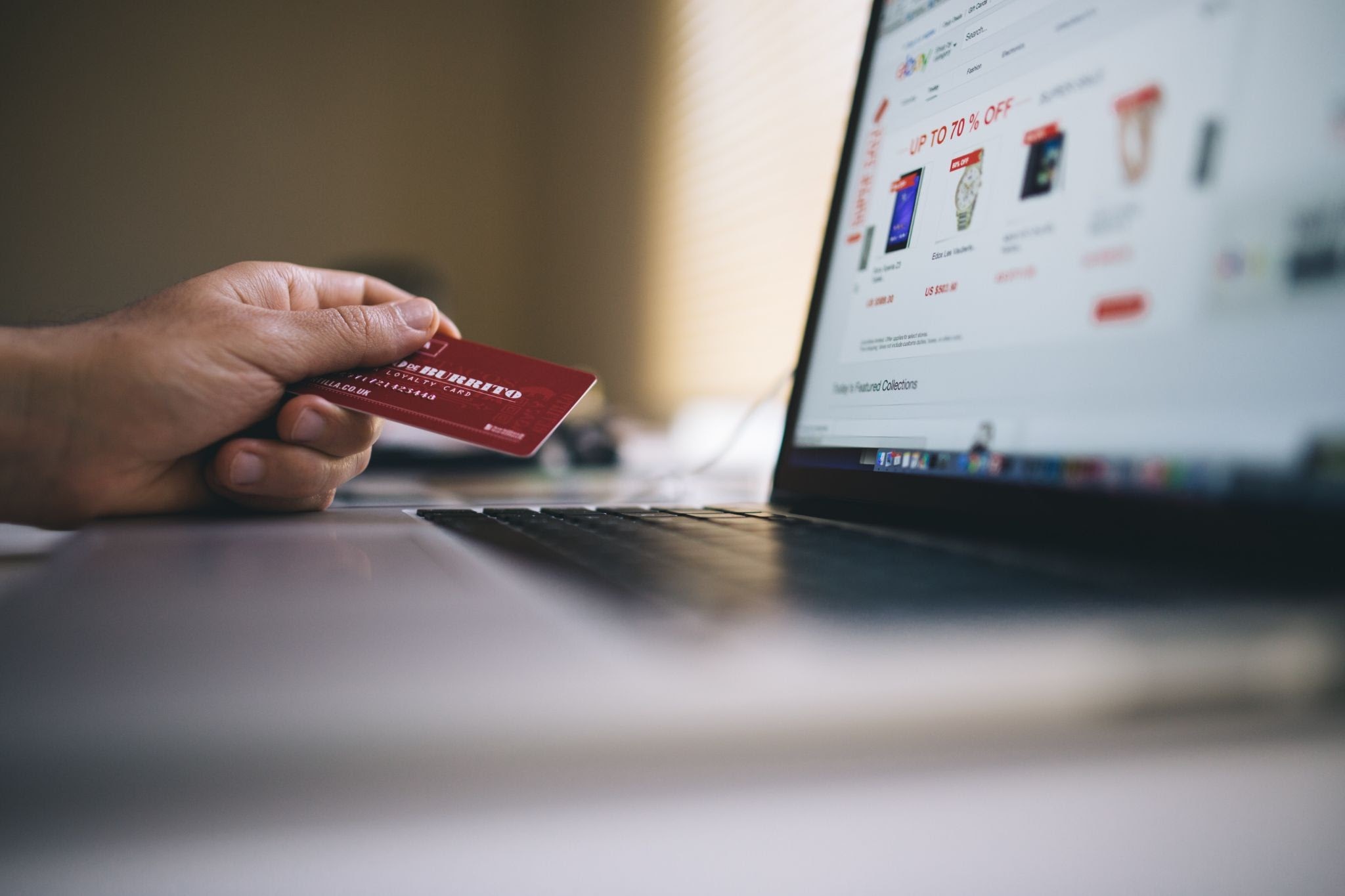 Your new store comes ready to use with a powerful payment processor (sometimes referred to as a 'gateway') called Stripe. Since credit cards are super-ultra-sensitive information, eCommerce regulations require that information to be on absolute lockdown. That is where Stripe comes in. 
Your customers' financial data will never live on your StoreBuilder site. It will live in Stripe and communicate via a secure protocol between the two services.
To be able to set up Stripe on your store, you will need to go to the following menu in your StoreBuilder dashboard.
Select "Show full menu" to take you to the full suite of WooCommerce tools.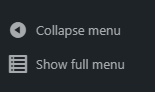 Select Settings. 
Select WooCommerce > Settings > Payments tab 
 Toggle the Enabled button on and then click on the Stripe name under the Method column. 
 This will take you to the below menu.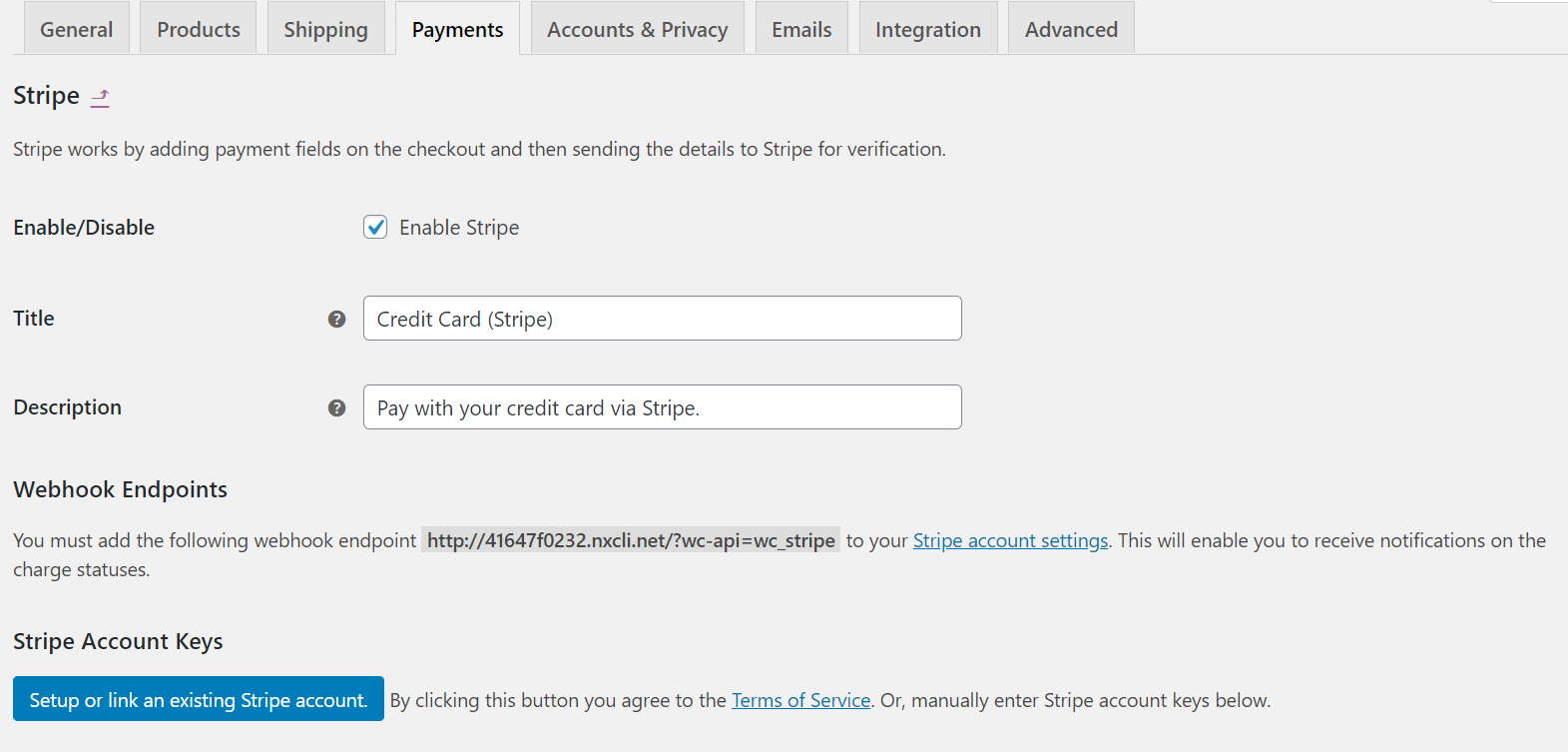 Now, In order to be able to use Stripe as your payment gateway, you will need to set up a Stripe account.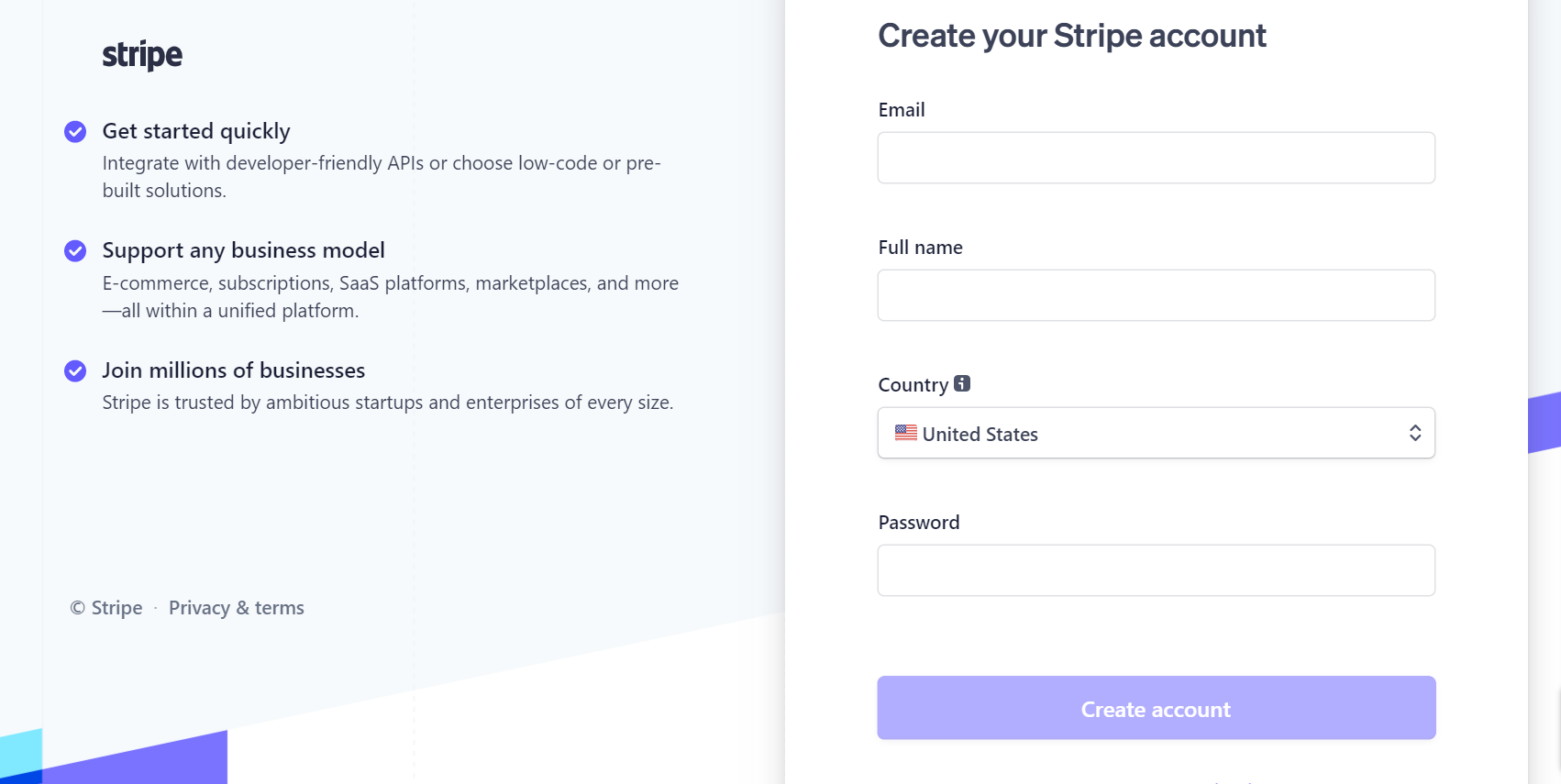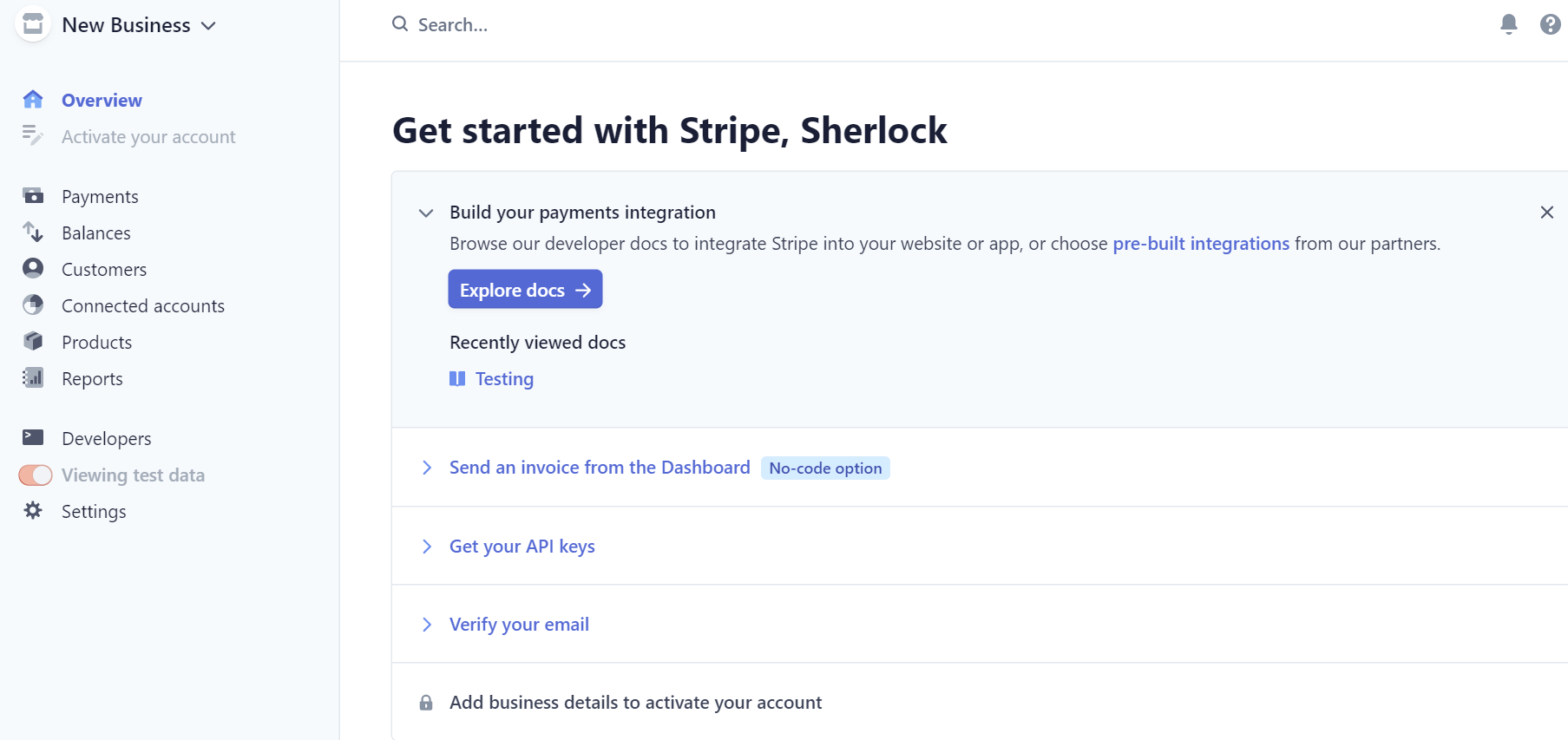 Creating your Stripe account will be critical to your success. As a partner in your store payment process, this account creates the bridge between your store and their payment system.
During the account creation process, Stripe will create API keys that are necessary to communicate the customer payment information securely. In order to be able to access your live API keys, you will need to verify your Stripe account, check your email address that was used to create your Stripe account for the email.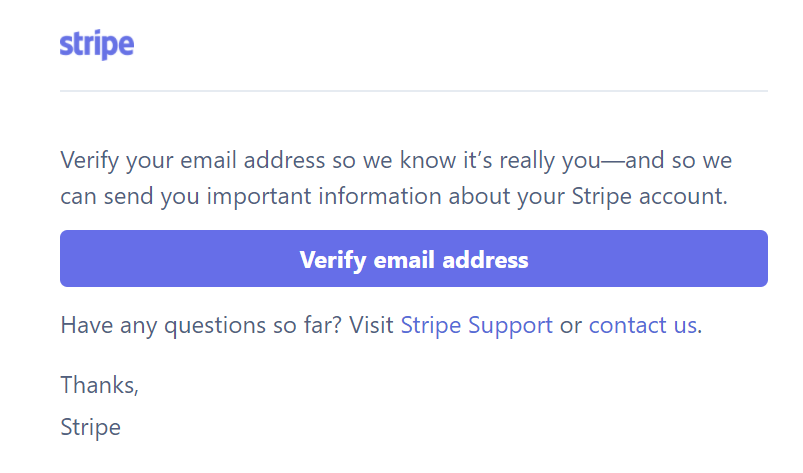 As a part of the Stripe account creation process, you will need to verify your account in Stripe and then enter all of the business information that is required.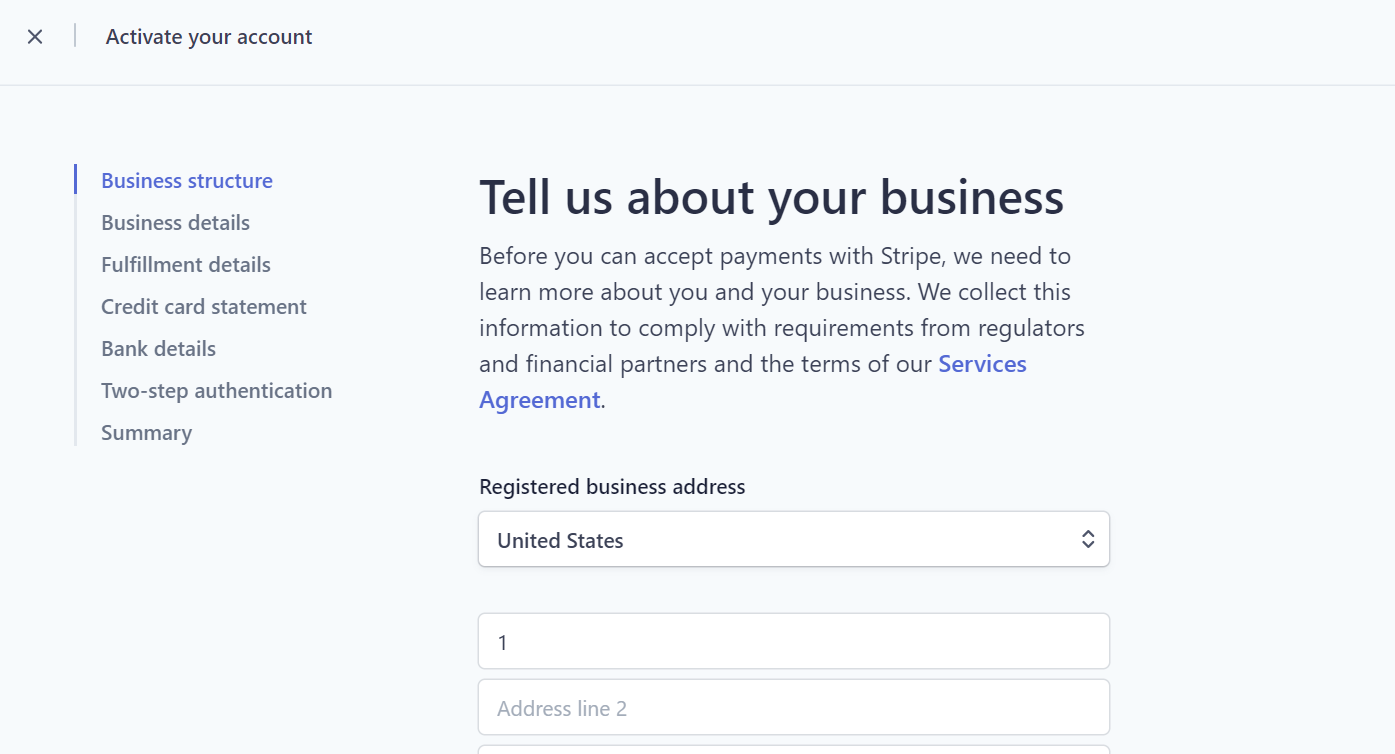 Follow the steps to set up your Stripe account that is presented.
If you already have a Stripe account you can log in from this link.

If you do not link your Stripe account you will have to copy over your API keys into the payment gateway settings.
In order to have Stripe be able to communicate with your StoreBuilder site, you will also need to update the webhooks. You can copy the webhook that is being displayed on your site and then add that URL into the dashboard setting in your Stripe account.
Using Stripe as your payment gateway in your StoreBuilder site means that you are able to accept payments from Apple Pay, Google Pay, Microsoft Pay as well as Samsung Pay.
This WooCommerce help article will explain what customers will see when you go to purchase products on the checkout page of your StoreBuilder site.
The video tutorials available inside your WordPress dashboard include a short guide on how to tailor your Stripe Account.
For 24-hour assistance any day of the year, contact our support team by email or through your Client Portal.