Your Digital Commerce Experts

Nexcess Knowledge Base
It's time; you've added your content, your products, your payment method, all you need now is to launch your site to the world with its own custom web address.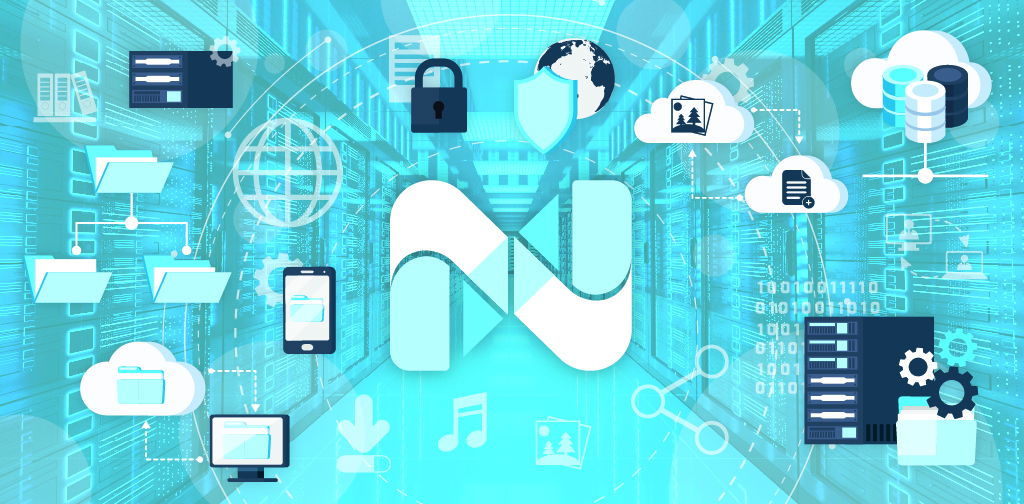 There are plenty of Etsy alternatives and ecommerce platforms that do not bring the additional fees that selling on Etsy does, such as StoreBuilder by Nexcess, which allows you to create an ecommerce store with no coding required!
Grow your online business faster with news, tips, strategies, and inspiration.