Your Digital Commerce Experts

Nexcess Knowledge Base
It's time; you've added your content, your products, your payment method, all you need now is to launch your site to the world with its own custom web address.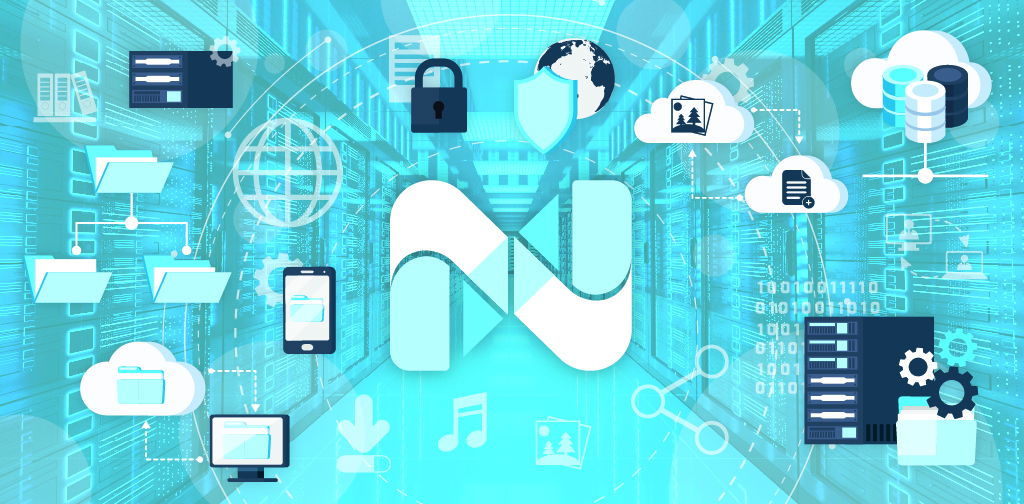 We're so sure that you're going to love our solutions that we'll refund you if you don't.
Grow your online business faster with news, tips, strategies, and inspiration.