Nexcess Knowledge Base
A Nexcess exclusive, Plugin Performance Monitor will capture and compare the performance of your WordPress site before and after plugin or theme changes have been made.
Nexcess' Sales Performance Monitor will watch your sales on the backend and measure them against a predicted model based on your site's historical performance on a daily and weekly basis.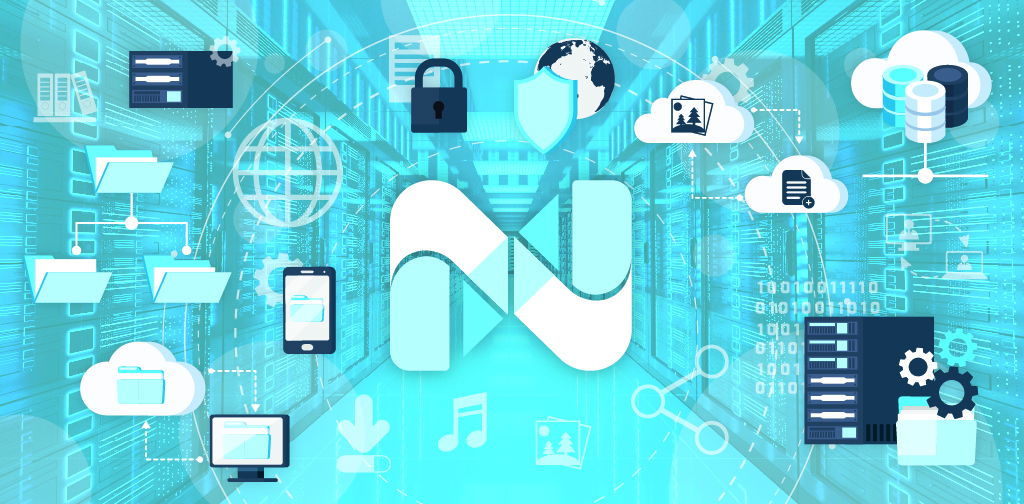 Learn how to configure the Nexcess CDN with WordPress and the Swift Performance plugin.