Nexcess Knowledge Base
A Nexcess exclusive, Plugin Performance Monitor will capture and compare the performance of your WordPress site before and after plugin or theme changes have been made.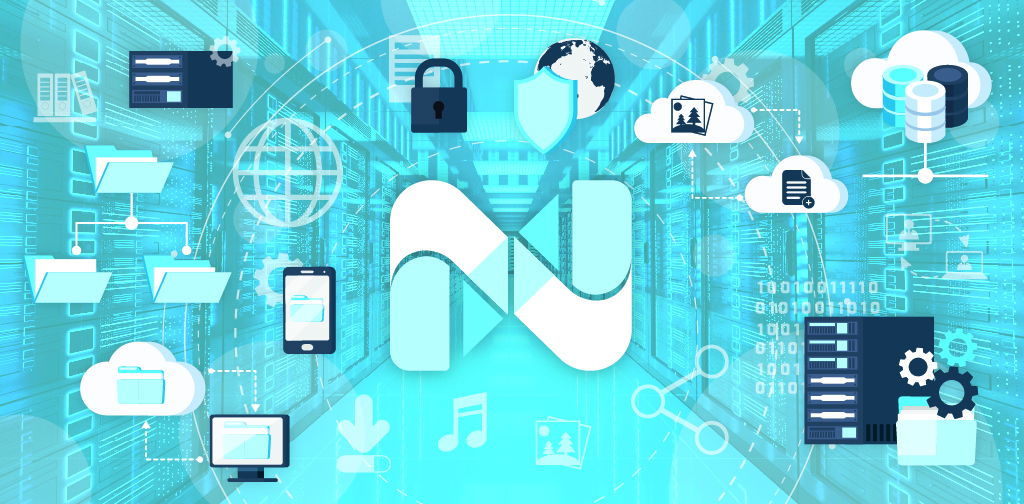 Being able to easily deactivate all active plugins on a site and change the active theme will make troubleshooting issues on your site a lot easier. This article will cover the steps involved.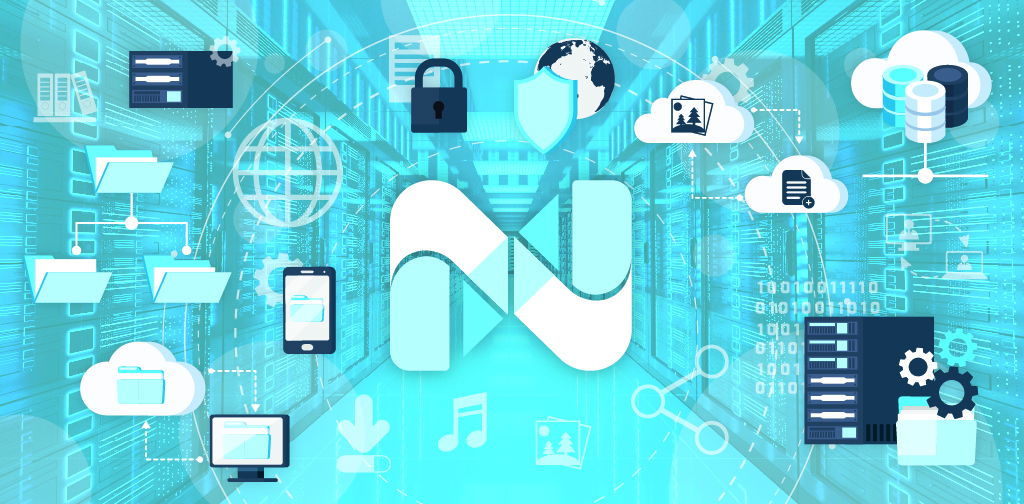 The auto-updates feature introduced in WordPress 5.5 is very easy and supports plugins and themes that are on WordPress.org — if you do not want to use the alternative Nexcess update functionality.