Nexcess Knowledge Base
Transferring a domain from GoDaddy? Learn how to transfer a GoDaddy domain to Nexcess web hosting. Read our GoDaddy domain transfer guide to get started.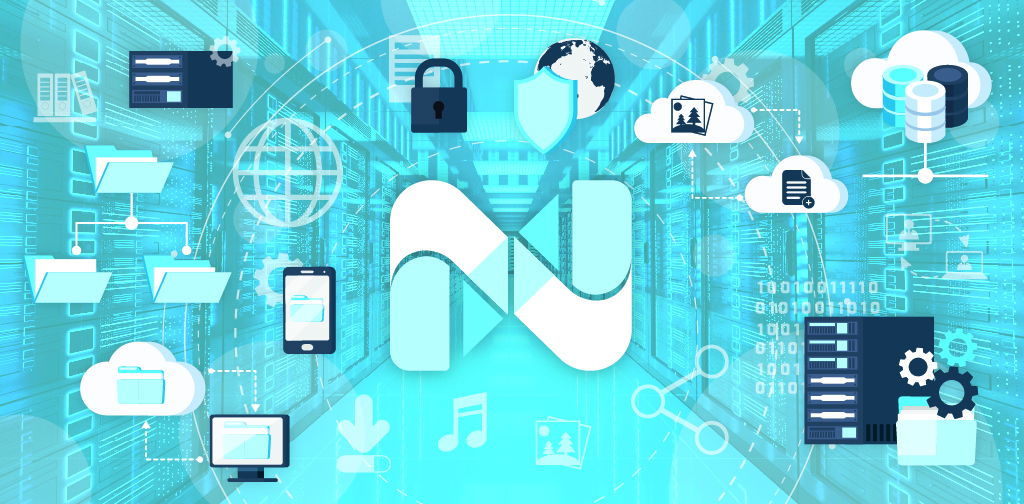 Swapping SEO plugins on your WordPress site is not difficult. Following the steps in this help article should make it easy to migrate SEO data between SEO plugins on your site.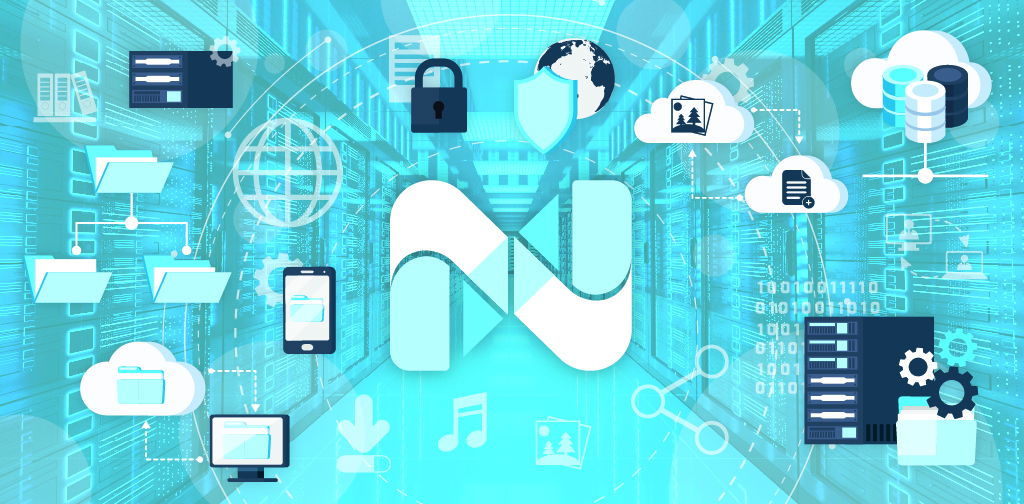 If you are using Wix Stores for your existing ecommerce site but you want to move to Managed WooCommerce with Nexcess, then it is possible to move your data over.