Nexcess Knowledge Base
The Jetpack plugin for WordPress includes a collection of tools that work together to enhance your website in the areas of SE0, performance, and security.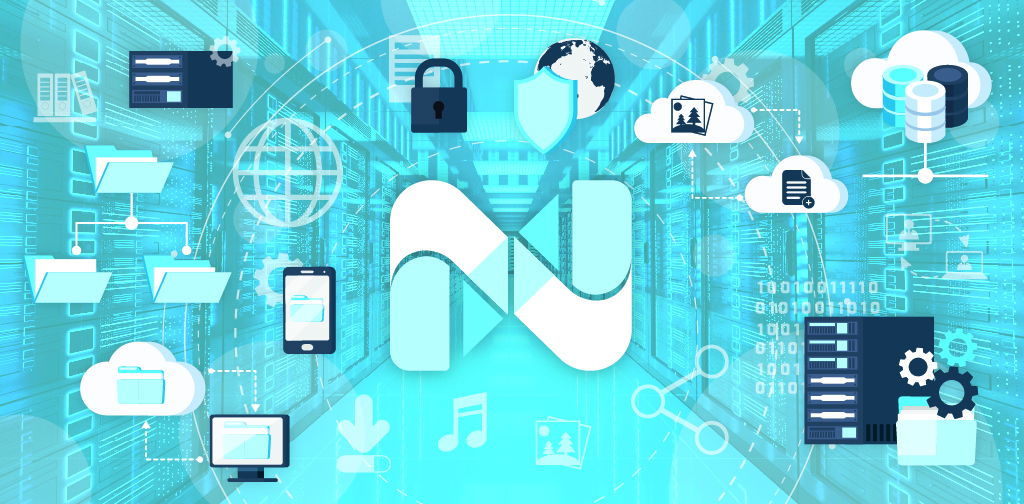 Swapping SEO plugins on your WordPress site is not difficult. Following the steps in this help article should make it easy to migrate SEO data between SEO plugins on your site.