Nexcess Knowledge Base
The Jetpack plugin for WordPress includes a collection of tools that work together to enhance your website in the areas of SE0, performance, and security.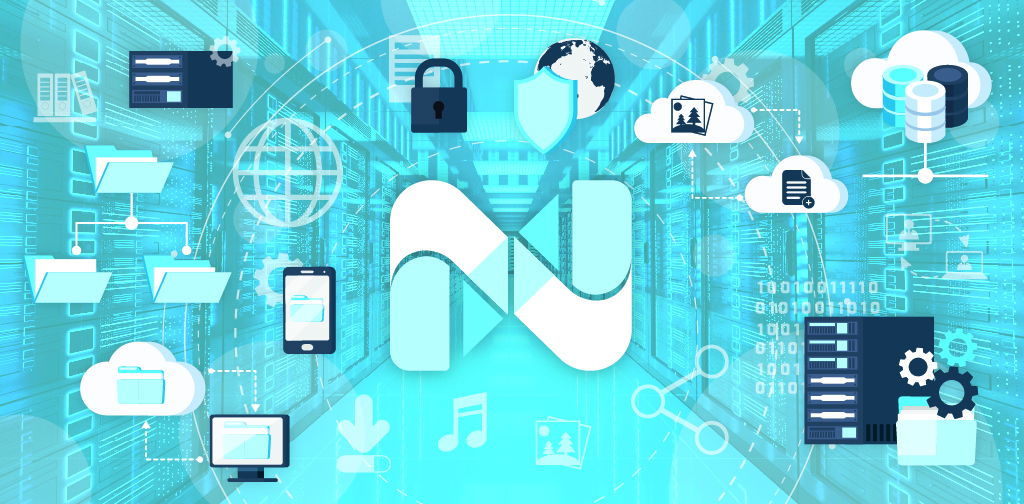 Learn how to use the Jetpack Boost plugin on your WordPress site. Jetpack Boost uses WordPress.com servers to be able to improve your site's front-end performance without a lot of setup and work.