Nexcess Knowledge Base
Scripts running on your website hosted with Nexcess may require more resources, so you may want to edit PHP files or adjust PHP settings in other ways — or enlist our team to change the php.ini file.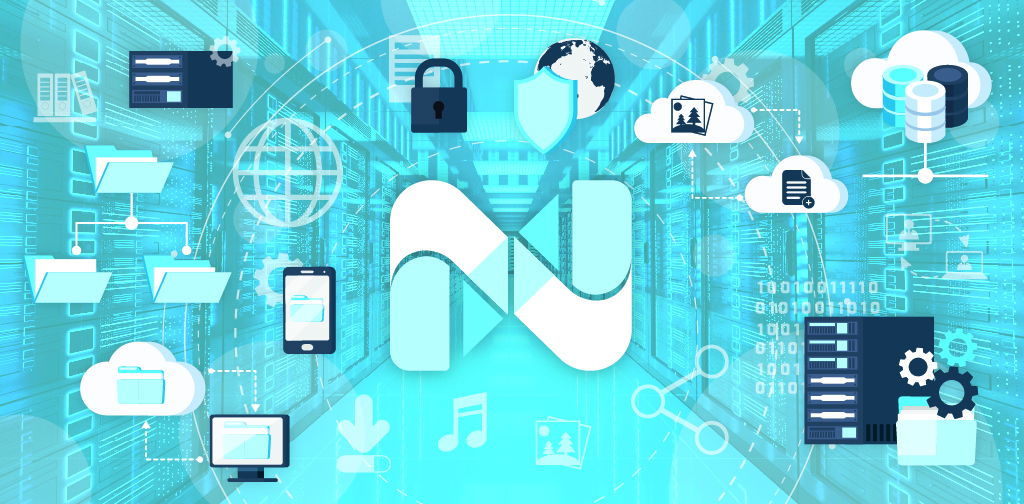 Learn how to use the Jetpack Boost plugin on your WordPress site. Jetpack Boost uses WordPress.com servers to be able to improve your site's front-end performance without a lot of setup and work.